Virgin Galactic & Under Armour Unveil World's First "Spacewear" for Private Astronauts
Yours when you sign up for the $250,000 USD space flight.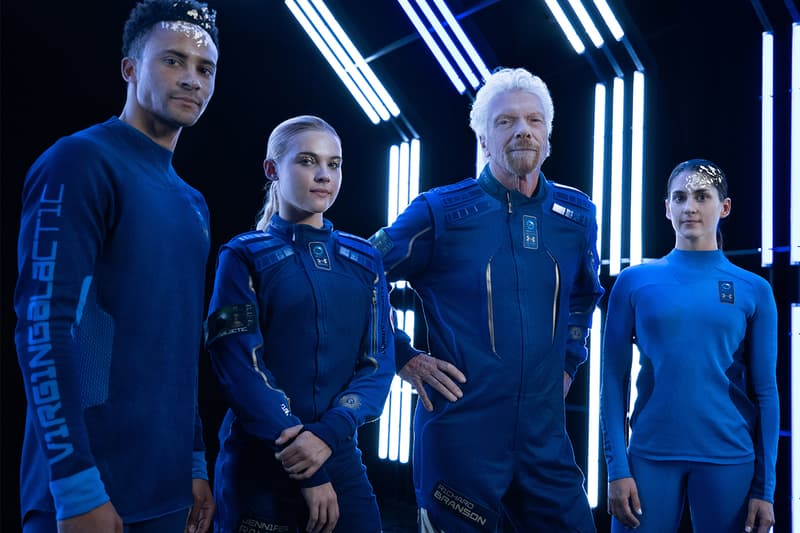 1 of 8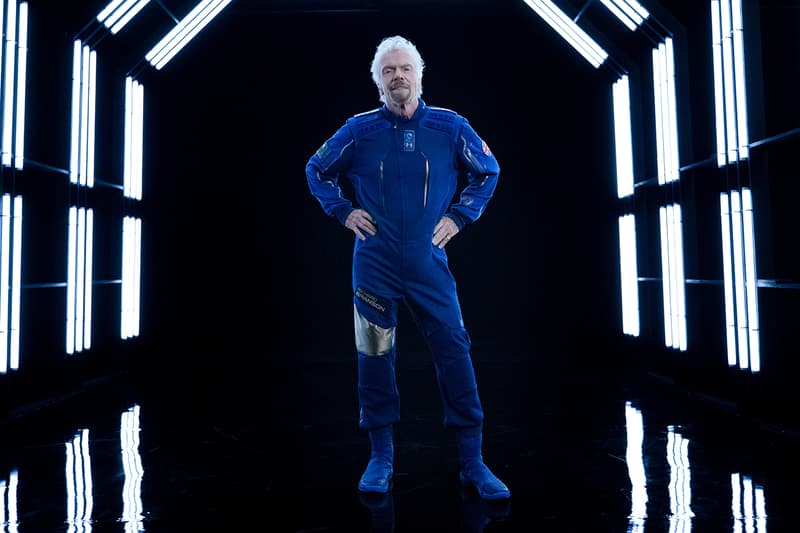 2 of 8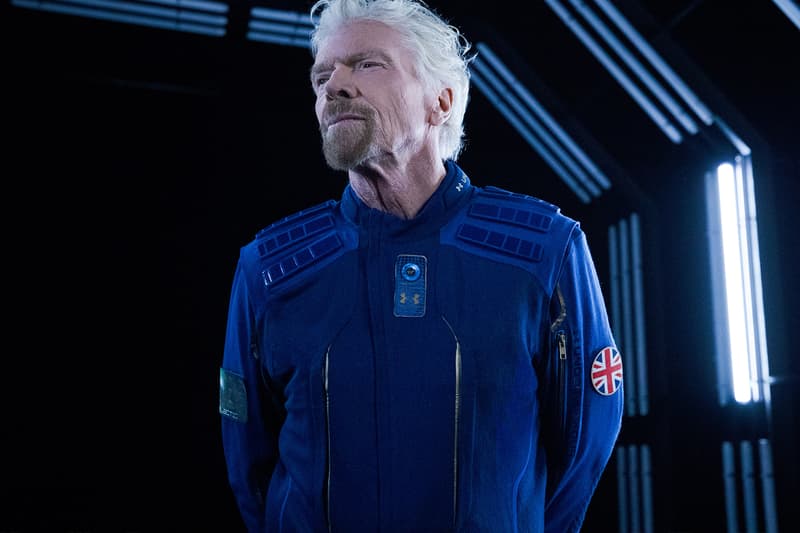 3 of 8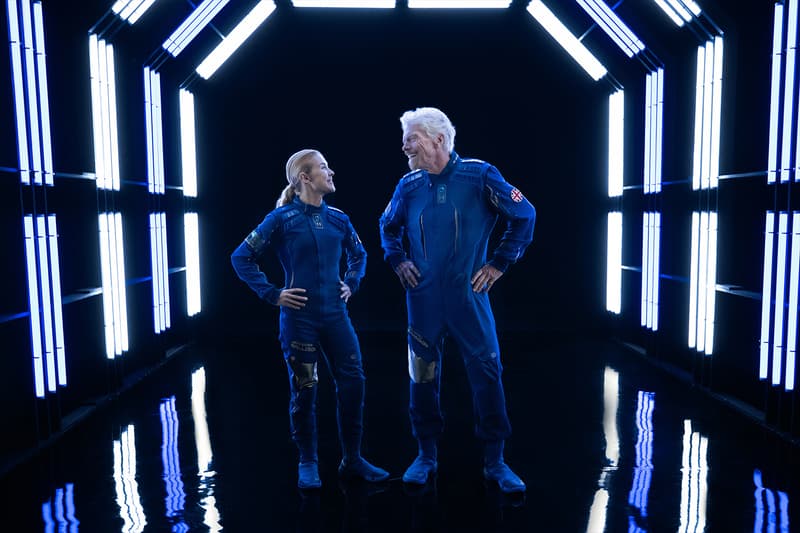 4 of 8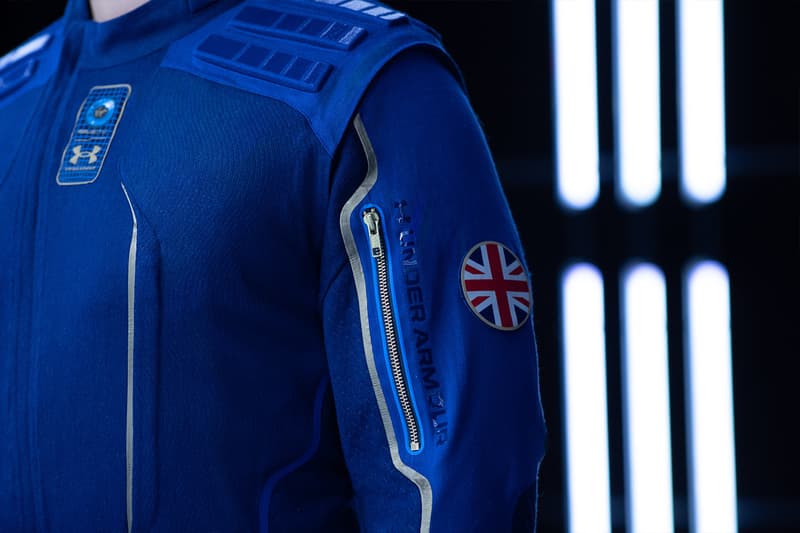 5 of 8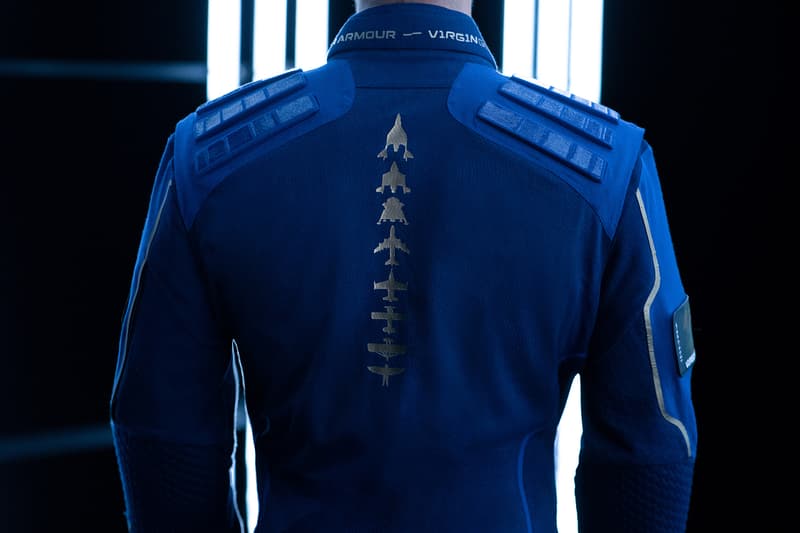 6 of 8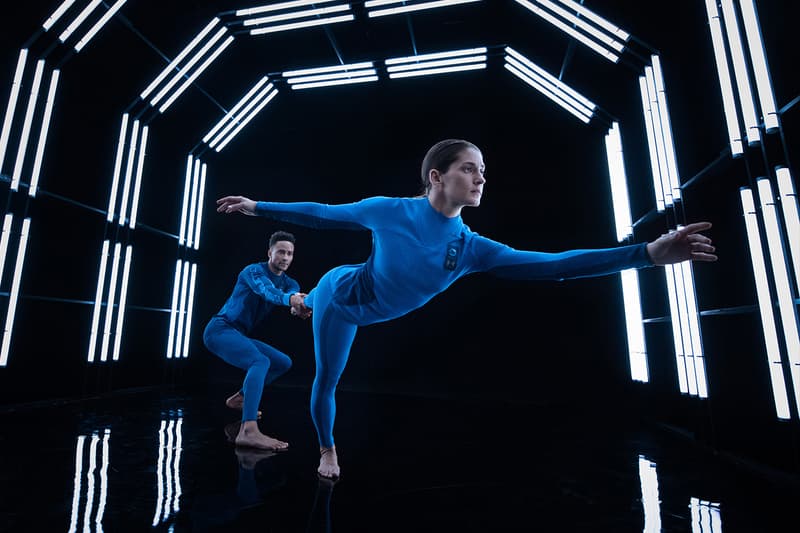 7 of 8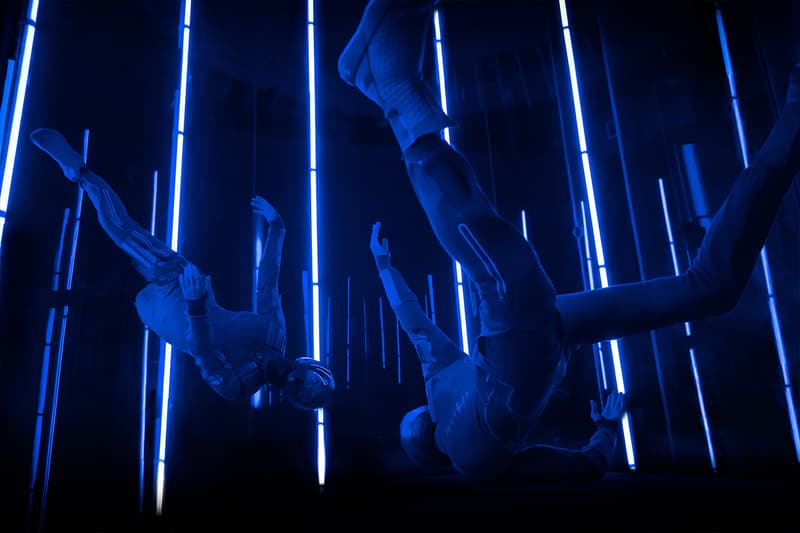 8 of 8
Virgin Galactic has just unveiled the world's first uniforms for its private astronauts. The spaceflight company has made Under Armour its official "spacewear" partner, and with the announcement, the two companies have introduced the full look at the outfit that's comprised of a base layer, spacesuit, footwear, training suit and astronaut jacket.
Under Armour founder and CEO, Kevin Plank, commented with: "Virgin Galactic gave us an exciting challenge to build the world's first commercial spacesuit. Innovation is at the core of everything we do and our team delivered a unique twist on the classic spacesuit utilizing both existing and new UA technologies to define space gear for the future. It is an incredible opportunity to showcase our key performance innovations in space at the highest level and continue to push the limits of human performance."
The entire collection is tailored to the wearer and has been made with safety and performance in mind. Details include country flag patches, transparent pockets for photographs of loves ones, and padding in vital areas. The material used also has moisture wicking properties that keep the crew comfortable and dry. Catch this collection on Virgin Galactic's Mission Specialists as early as 2020 as they condudct their test flights on board the VSS Unity.
In other news, NASA unveils new spacesuit for the Artemis Program.