'Rick and Morty' Shares Episode Synopses for Season 4
Promising "dragons" and "snakes" to "sharp stuff."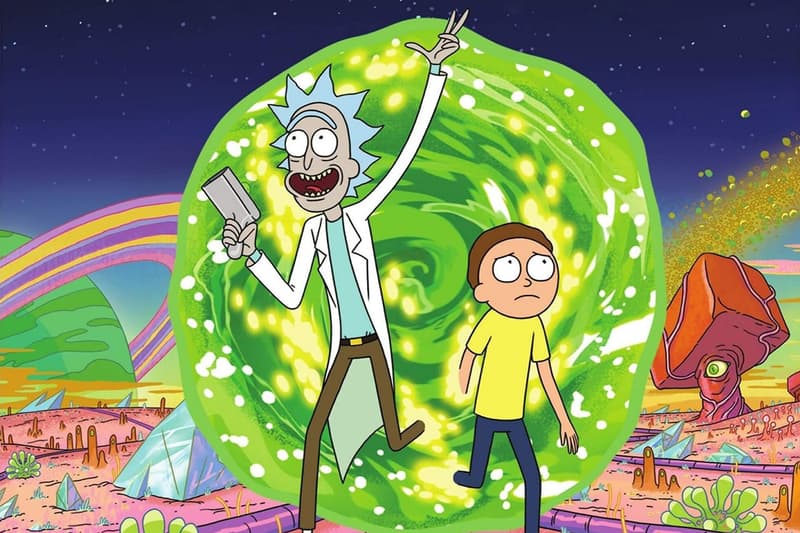 Earlier this week, Rick And Morty unveiled the titles for each of the episodes comprising its highly-anticipated fourth season.
To give fans a better insight into what they can expect from the new offering of episodes, Rick and Morty has a shared brief, and unsurprisingly bizarre, synopsis for each title. Revealed via a long thread on Twitter, the series promises everything from "dragons" and "snakes" to "sharp stuff" in its upcoming episodes. Check out the full descriptions below.
Rick and Morty Season 4 will have 10 episodes, but only five will debut on Adult Swim beginning November 10; the latter five won't premiere until 2020.
In more entertainment news, see how Netflix came to dominance in new Netflix vs. the World trailer.
These episode titles don't really tell you much. #RickAndMorty returns to @adultswim November 10 at 11:30pm pic.twitter.com/k8dlV6VrCV

— Rick and Morty (@RickandMorty) October 21, 2019
The Old Man And The Seat
We all have one thing in common broh. I don't know broh. Watch this one.

— Rick and Morty (@RickandMorty) October 23, 2019
Claw and Hoarder: Special Ricktims Morty
Morty gets a dragon in this one broh. It's a wild ride broh.

— Rick and Morty (@RickandMorty) October 23, 2019
Rattlestar Ricklactica
Lots of things in space broh. Snakes and sharp stuff. Watch this broh.

— Rick and Morty (@RickandMorty) October 23, 2019
One Crew Over The Crewcoo's Morty
Lots of twists and turns this time Broh. Wear your helmets.

— Rick and Morty (@RickandMorty) October 23, 2019
These loglines don't really tell you much either:

Edge of Tomorty: Rick Die Rickpeat
Morty goes nuts this time dawg. Rick does stuff. Season 4 premiere broh.

— Rick and Morty (@RickandMorty) October 23, 2019