REX ORANGE COUNTY Delivers Jazz-Tinged Indie Tunes in New Album 'Pony'
Marking his third LP.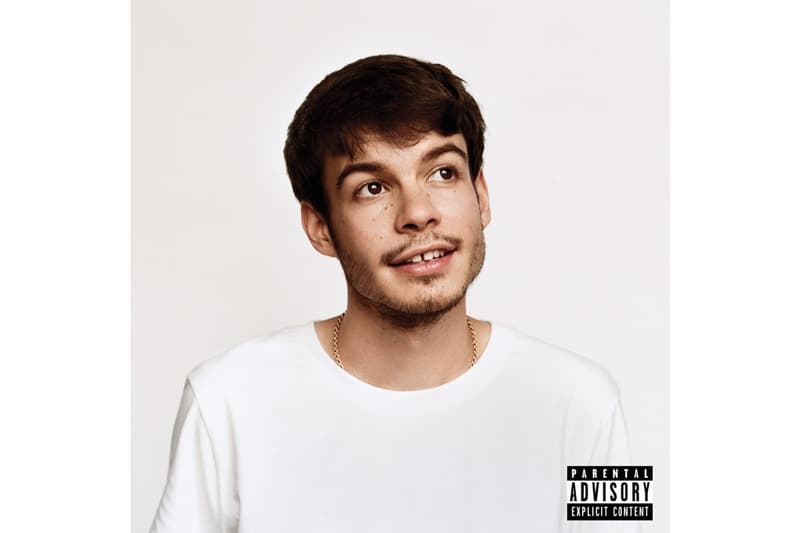 After weeks of anticipation, REX ORANGE COUNTY's album Pony has finally landed. This marks the third studio LP from the English singer-songwriter, following up his previous projects Apricot Princess, released two years ago, and bcos u will never b free, from 2016.
The artist has been known for his buoyant indie sound, often accompanied by lush keyboards and half-spoken vocals that fit perfectly in with his scratchy jazz-pop melodies. Pony is a good example of this. The 10-track album comes packed with jangling synths, funky basslines and crisp drums, alongside more quieter grooves like slow ballads backed by gentle horns and echoing vocal harmonies. And the album also comes with refreshingly digestible lyrics, revealing sentiments of struggle and hope.
The artist tells us about the kind of place he was in with the opening track "10/10," penning "One year on and I still can't focus / I did it again, yeah, I did it, I did it again / Twelve rounds in, fightin' solo." In "Never Had The Balls," he reconciles with the things he couldn't express to someone at the time, "But I never got the chance to tell you / I never had the balls to tell you," gleaning on the benefits of being honest as he writes "When I found my own way out / Was to open my mouth and be honest." All of these gloomy, heavy topics are offset by REX' uplifting melodies and hopeful messages on the second half of the album, with songs like "Always," "Pluto Project," and "It Gets Better." The album ends on a bittersweet note with the track "It's Not the Same Anymore," accepting the struggles that pop up as one grows older and somehow finding a way to move forward.
Scroll below for a listen of REX ORANGE COUNTY's latest LP Pony
Elsewhere, Tame Impala has announced his new album The Slow Rush.