Watch Raphael Saadiq and Lucky Daye's Soulful 'NPR' Tiny Desk Concert Performance
A smooth medley of hits.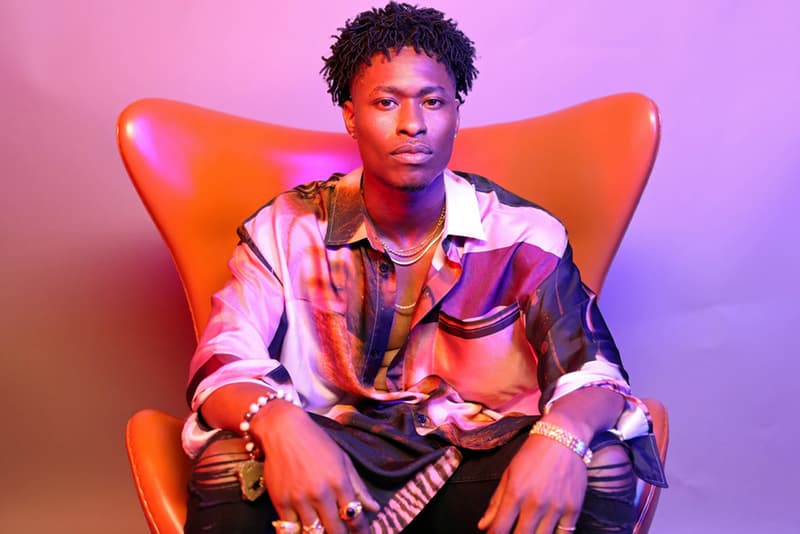 The old school meets the new school in NPR's soulful Tiny Desk Concert match-up with Raphael Saadiq and Lucky Daye. Originally filmed during the publication's inaugural Tiny Desk Fest in October, the performance blends a smooth set of jams from Saadiq's newest album, Jimmy Lee, alongside equally melodic numbers from Daye's debut project, Painted.
Saadiq kicks things off with his track "I'm Feeling Love" from Jimmy Lee before brining out Daye to assist him on a medley of tunes. The duo serenades the crowd with some of Saadiq's newer tracks and older gems alike, singing "This World Is Drunk," "Still Ray," and "Be Here," the latter of which originally featured D'Angelo back in 2002. Daye also gets his time to show off some of his popular hits, sharing renditions of "Love You Too Much" and "Call." All the while, a live band featuring Rob Bacon (guitar, vocals), Alvin Ford (drums), DaQuantae "Q" Johnson (bass), Daniel Crawford (keys) and Brent Gossett (sousaphone) sets the mood in the background.
Saadiq, who has been nominated a total of 15 times for a Grammy award and taken home one, told NPR that he is "shocked" about the critical response to his career. "People say Raphael Saadiq is the most slept-on artist. I think I slept on myself, too," he said. "I would read this all the time [and] go, 'Slept on? I'm slept on? Cause I ain't Kanye? Cause I ain't talking loud?' Naw, they know."
The New Orleans-bred Daye, meanwhile, is making an unmistakable mark of his own on the music industry. Daye's latest album, Painted, released in May, has garnered him four nominations at the upcoming Grammys, including a nod for Best R&B Album.
Watch the seamless NPR set in the video below, and then catch up on Daye's official visual for "Karma."