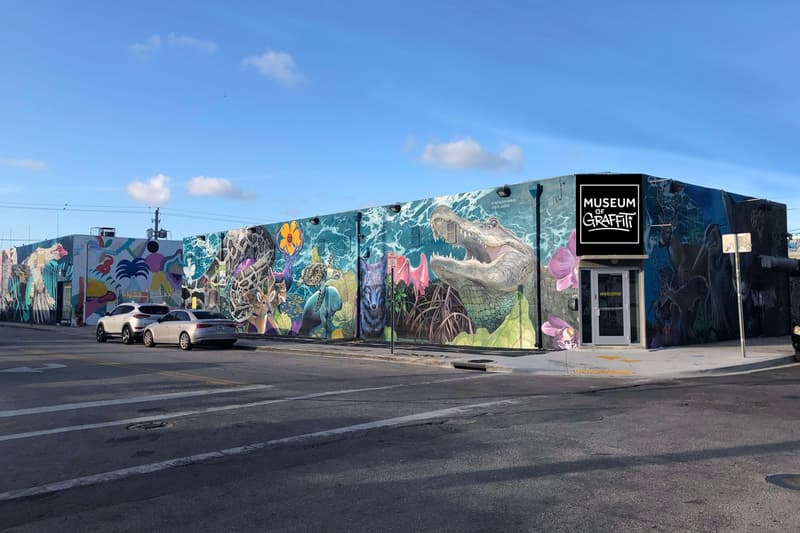 1 of 12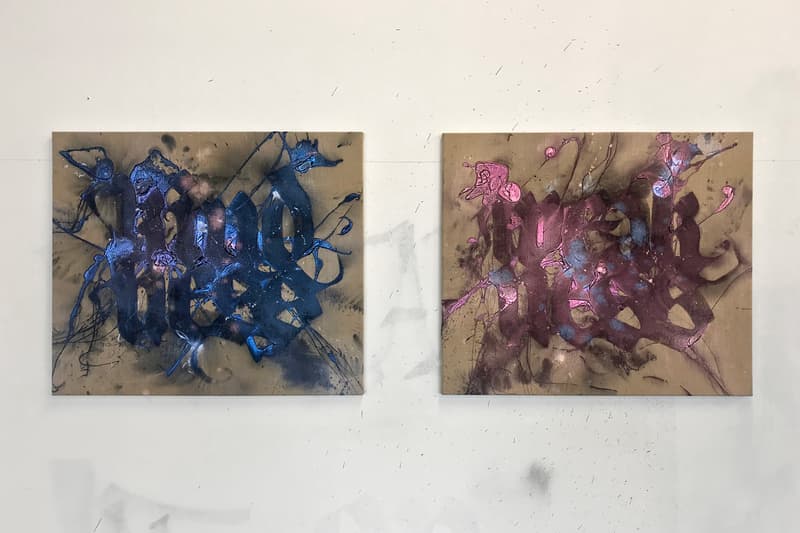 2 of 12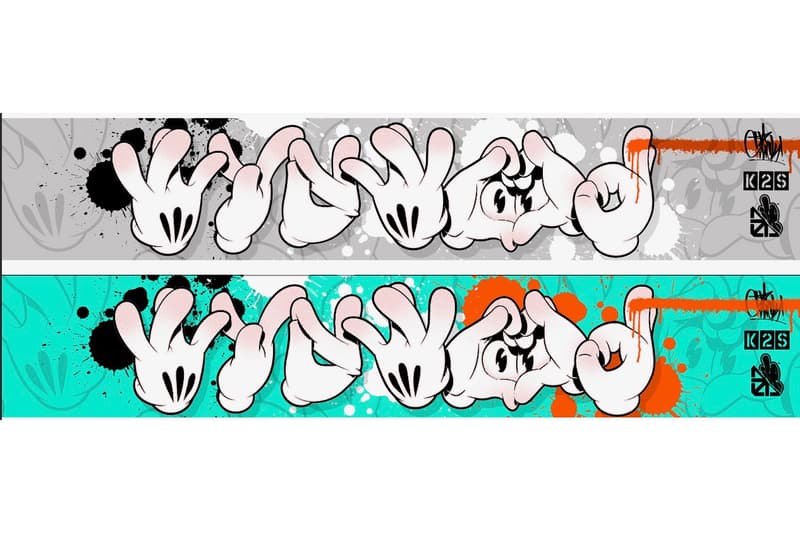 3 of 12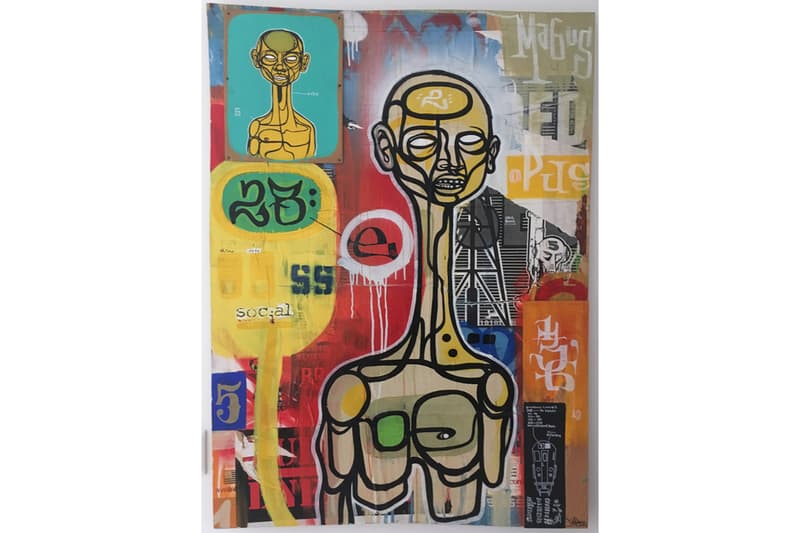 4 of 12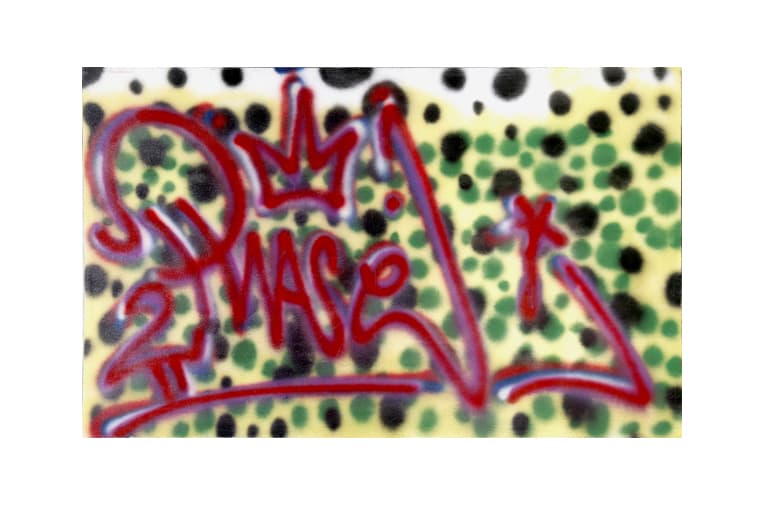 5 of 12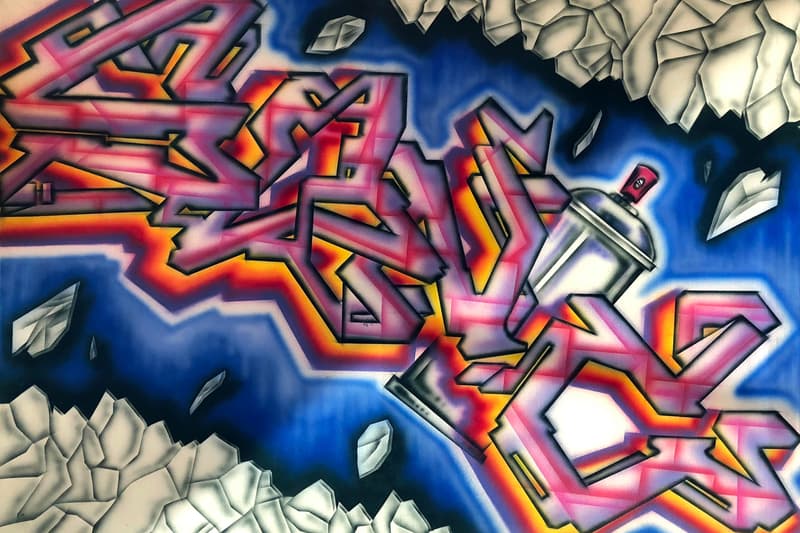 6 of 12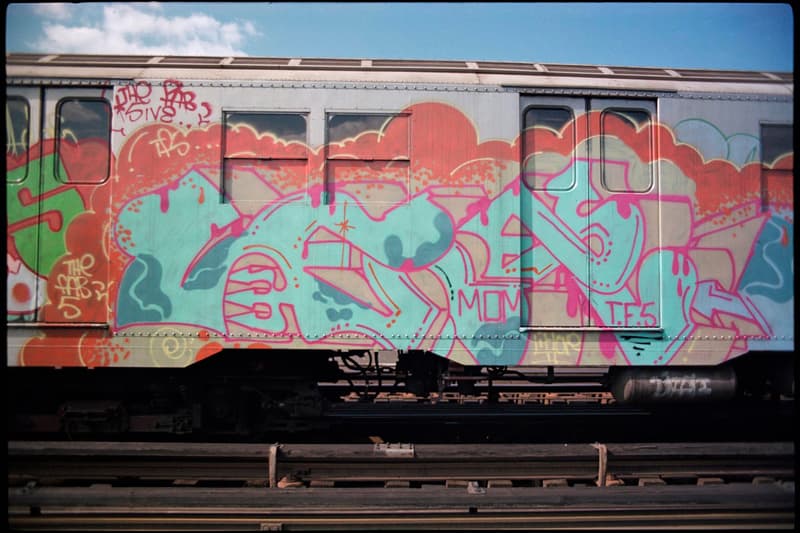 7 of 12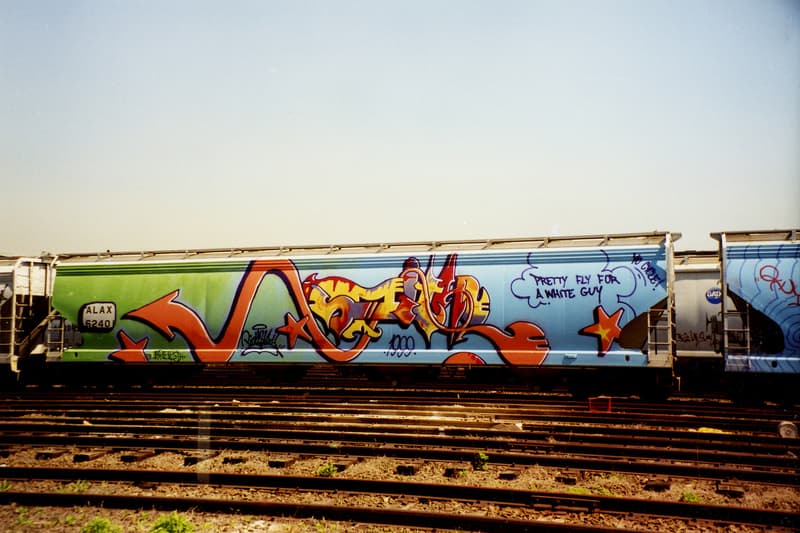 8 of 12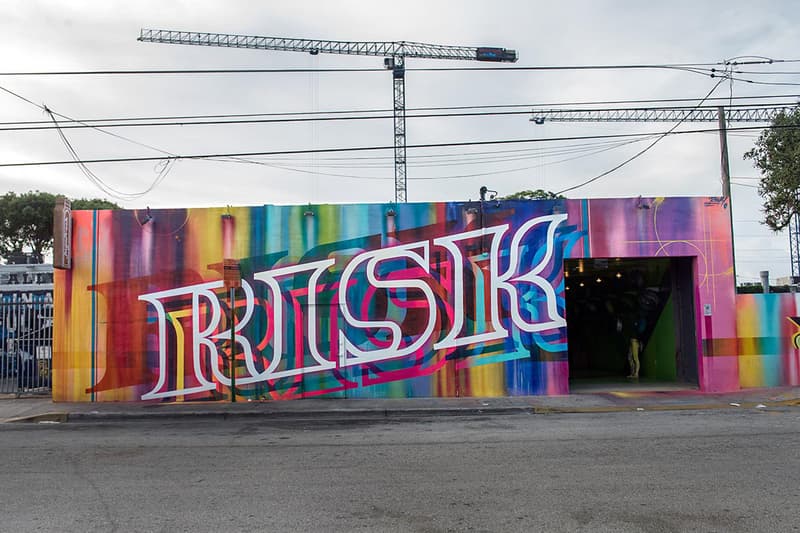 9 of 12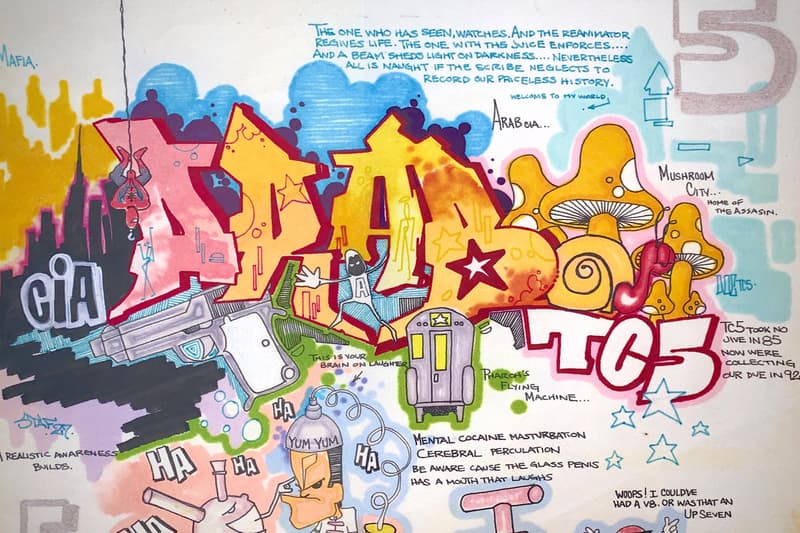 10 of 12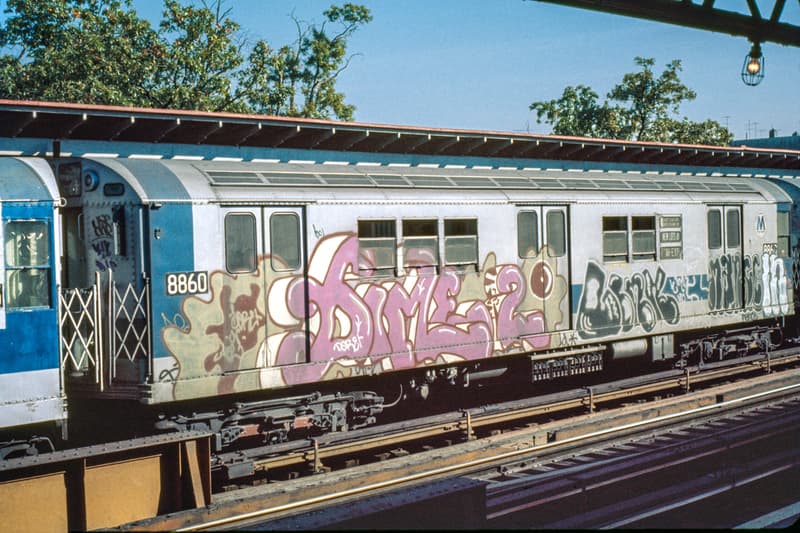 11 of 12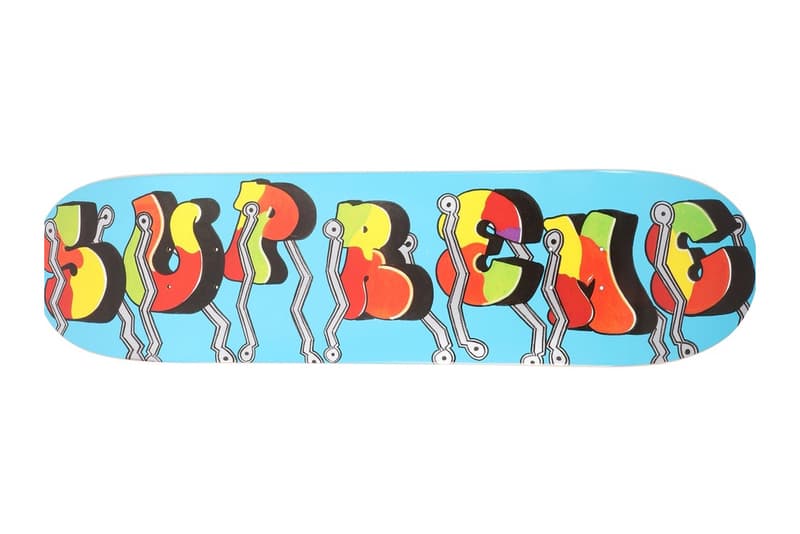 12 of 12
The First-Ever Museum of Graffiti Will Open in Miami's Wynwood District
Housing a permanent collection of rare works by Dondi White, RAMMELLZEE, and more legends.
---
In lieu of Art Basel 2019 Miami Beach, the Museum of Graffiti will soon open its doors in the Wynwood district. Spearheaded by graffiti artist and curator Alan Ket alongside Miami native and attorney Allison Freidin, the duo describes the fledgling institution as the first of its kind to present the history of the global graffiti art movement.
"We are delighted to announce the opening date, and hope visitors will learn how graffiti has transformed sleepy, industrial neighborhoods into world-class destinations. It is time to celebrate the artists and their contributions to the art world and our communities," said Allison Freidin. "This is the most culturally significant art movement of the second half of the 20th century," Ket added. "This art is about raw energy, rebelliousness and authenticity, and we are excited to share its past, present, and future with the world."
The museum's permanent collection encompasses paintings, mixed-media sculptures, and interactive installations by a number of NYC graffiti legends including RAMMELLZEE, Dondi White, Phase2, Blade, Doze Green, among others. Kicking off its program is an inaugural show featuring works by the acclaimed Amsterdam-born graffiti writer and Calligraffiti pioneer Niels "SHOE" Meulman. The presentation entitled "Negative Space" will spotlight new paintings featuring the artist's signature letterforms alongside an interactive installation. "Negative Space is an attempt to exorcise the negative energy that seems to rule everything around me lately," said the artist in a statement.
View a selection of permanent works above. The Museum of Graffiti will be open to the public starting December 5.
Those heading to Miami for Art Basel 2019 should check out our comprehensive guide here.
Museum of Graffiti
299 NW 25th Street.
Miami, FL 33127