WhatsApp Experiencing Unusually High Usage Due to Coronavirus
Especially countries greatly affected by containment measures.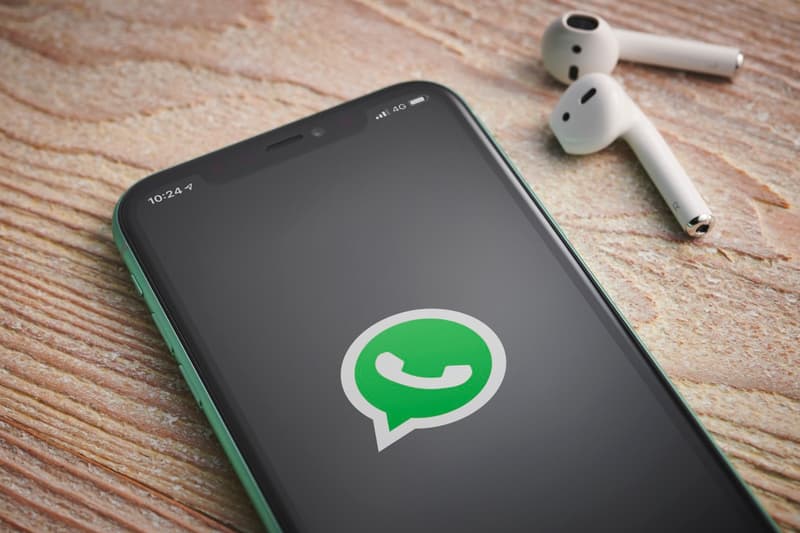 Mark Zuckerberg confirmed via a March 18 telephone press conference that WhatsApp is experiencing an unusually high amount of usage, accounting the surge to the self-isolation measures done to combat the COVID-19 coronavirus.
The messaging app, acquired by Facebook in February 2014, has seen its number of audio and video calls double in countries greatly affected by the containment measures, especially in Italy and France. The peaks reportedly surpass the numbers usually recorded during New Year's Day. In addition to WhatsApp, Facebook Messenger is also experiencing the same effects with its audio and video calls. To avoid what the Facebook founder and CEO called a "debacle," Zuckerberg explained that they will have to strengthen their structures in order to meet the demand.
In case you missed it, take a look at Apple's newest MacBook Air and iPad Pro.