Here Is Every Kanye West Interview From 2002 to 2020
65 memorable moments with the music and fashion figure.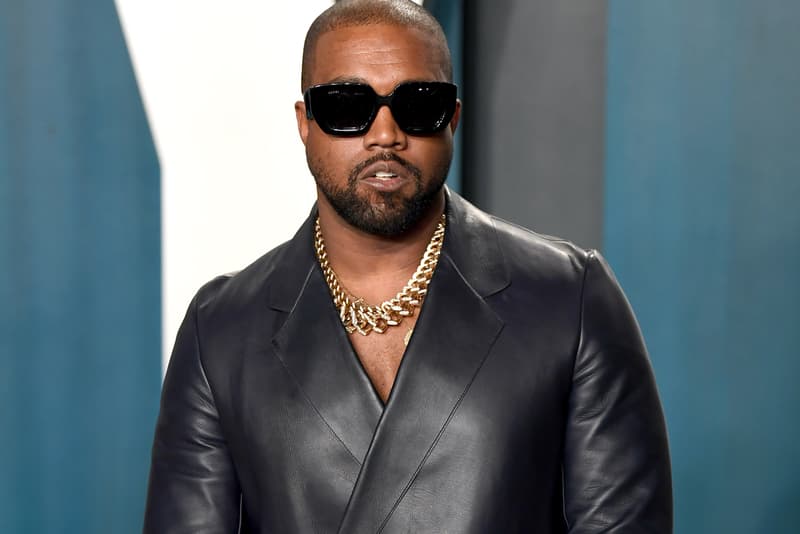 Regarded as an influential figure in the music and fashion world, Kanye West has created important pop culture moments with his releases and memorable interviews.
'Ye fan account TeamKanyeDaily recently compiled all 65 interviews Kanye has done in the last 18 years. Spanning from 2002 to 2020, the standout interviews offered glimpses in the mind of the artist and depict a transition of Kanye West a person. Moving through the years, the artist has become somewhat of a polarizing figure with his work and personal views and opinions.
Included in the compilation is an early interview between Kanye West and DJ Whoo Kid on RadioPlanetTV from 2002, along with telling talks with Oprah Winfrey 2005 and a notorious spat on Sway In the Morning in 2013. One recent but standout is a longer interview with Charlamagne Tha God on The Breakfast Club, in which Kanye touches on his relationship with Donald Trump, mental health struggles and his "egotrip" of 2013.
Check out all 65 interviews with Kanye West in the compilation and our incut interview included in the list below.
65 KANYE WEST INTERVIEWS

WATCH: https://t.co/4GJmpGOjt4 pic.twitter.com/Otk2Qzttbe

— TeamKanyeDaily (@TeamKanyeDaily) March 18, 2020
In case you missed it, Post Malone and Arnette recently came together for a tattoo sunglasses collection.