Investor Group Reportedly Push for Neiman Marcus Sale Amid Imminent Bankruptcy Filing
Competing against an existing $600 million USD loan from other creditors.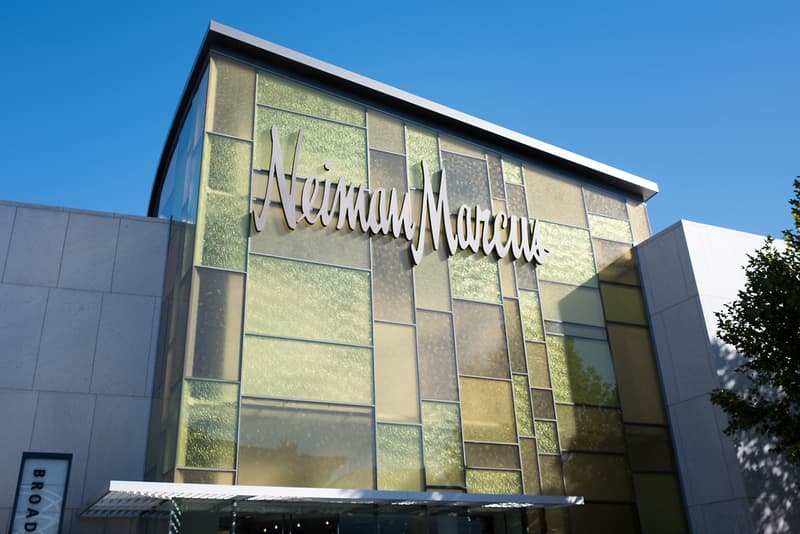 American luxury department store Neiman Marcus is reportedly on the cusp of applying for bankruptcy, but an investor group is hoping to push for a full sale with a competing loan.
The chain has been suffering from decreased retail sales due to the ongoing coronavirus pandemic, and was previously forced to close 43 of its locations, as well as two dozen Last Call stores and the two Bergdorf Goodman branches in New York. Sources close to the matter say that the company is now planning on applying for bankruptcy protection at the Dallas federal court as soon as Monday, after having negotiated a $600 million USD financing package from some of its creditors, including Pacific Investment Management, Davidson Kempner Capital Management, and TPG's Sixth Street Partners.
Hoping instead to push for a sale, an investor group comprised of Mudrick Capital Management, Daneil Loeb's hedge fund Third Point, and very likely hedge fund Fir Tree Partners, are now offering a competing $700 million USD debtor-in-possession financing package with the condition that Neiman Marcus must seek an outright sale under bankruptcy protection, with $100 million USD set aside to pay off some existing lenders. The group say potential buyers include Saks Fifth Avenue owner Hudson's Bay.
In other business-related news, Snap Inc. is hoping to raise $750 million USD in debt offerings.