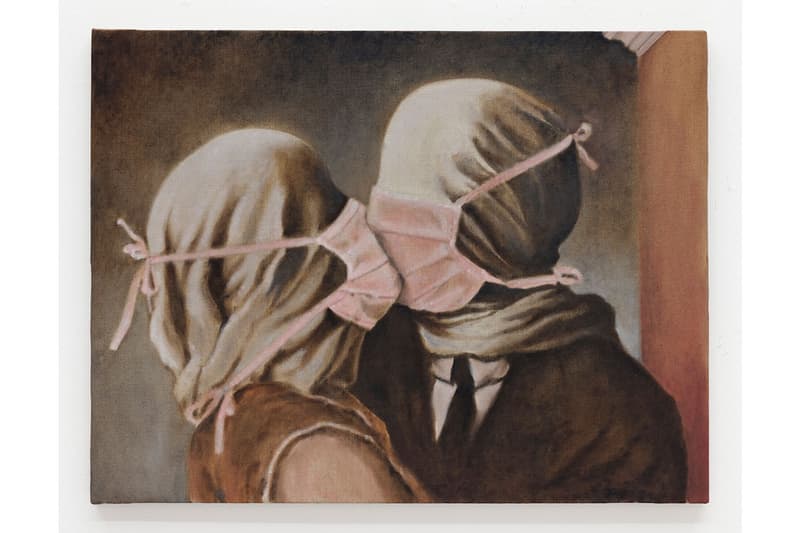 1 of 14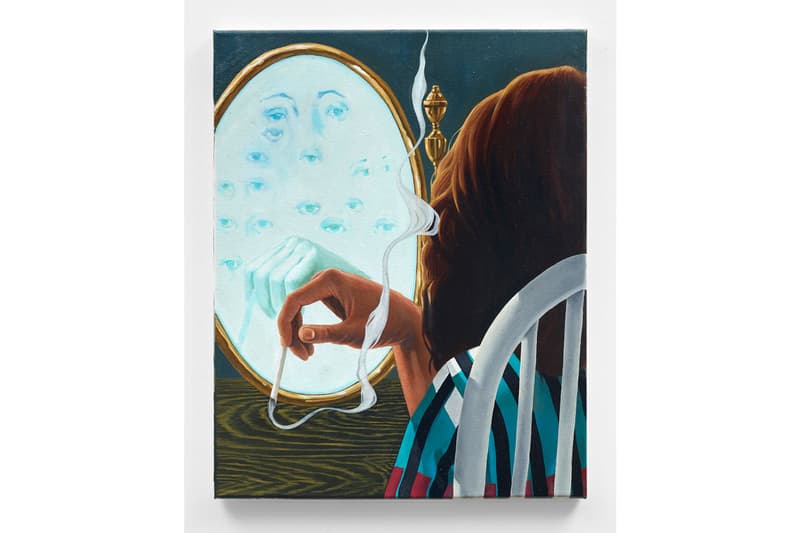 2 of 14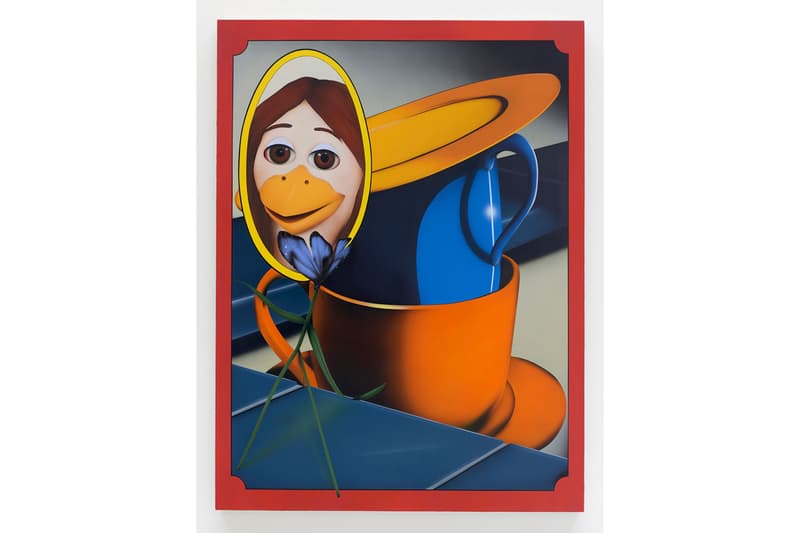 3 of 14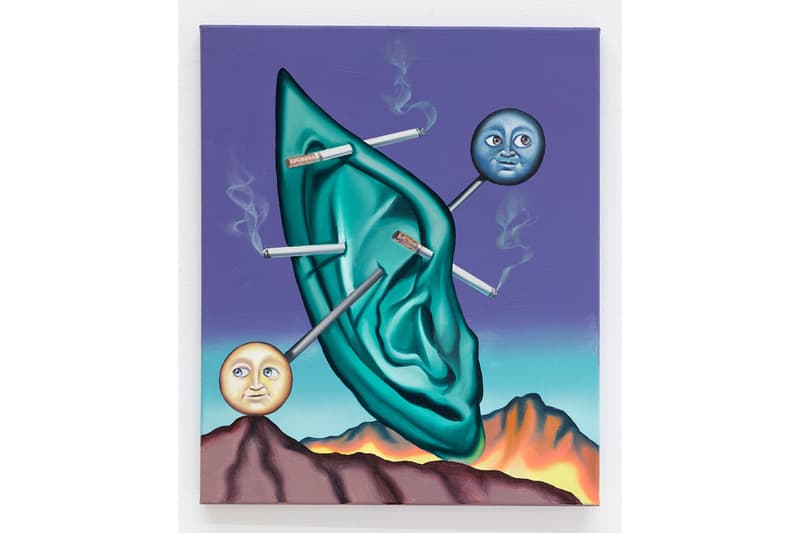 4 of 14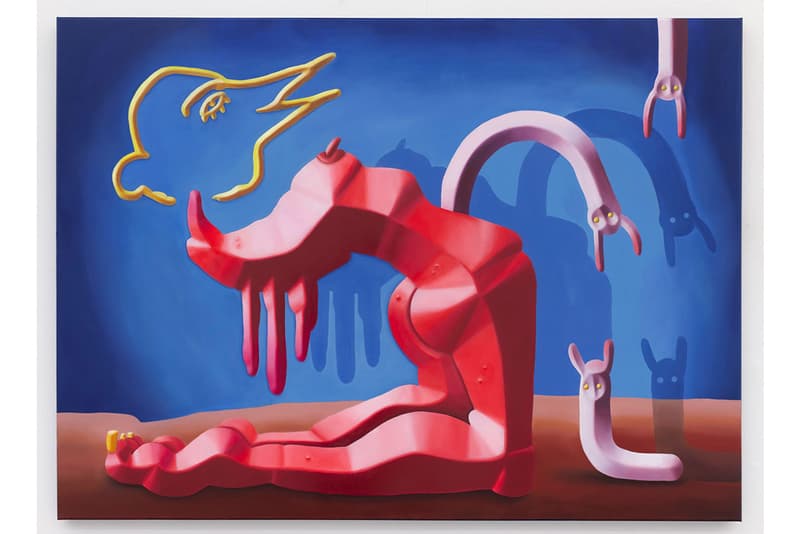 5 of 14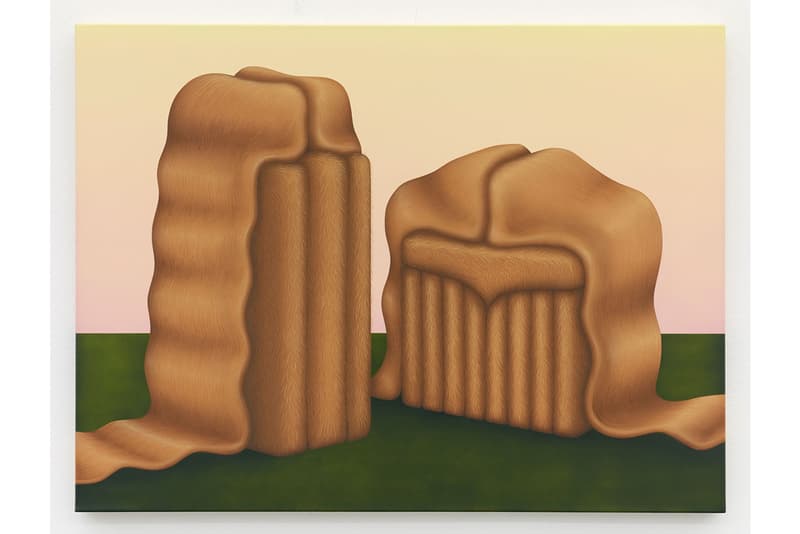 6 of 14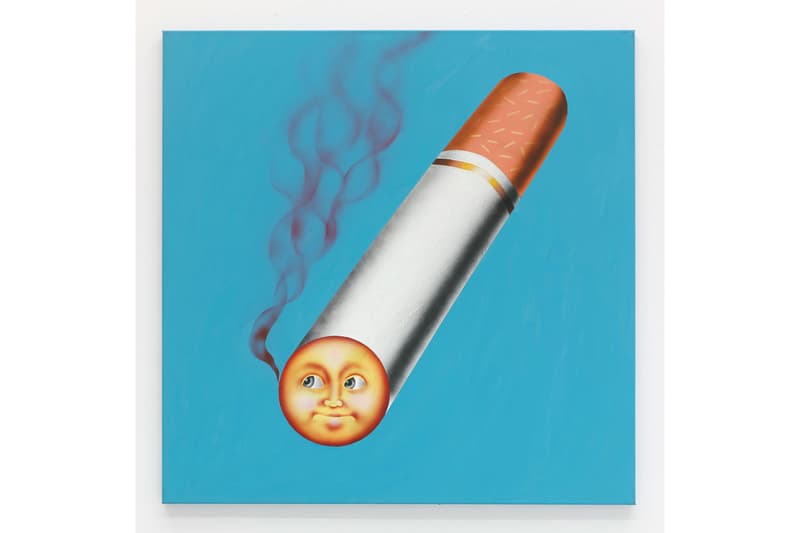 7 of 14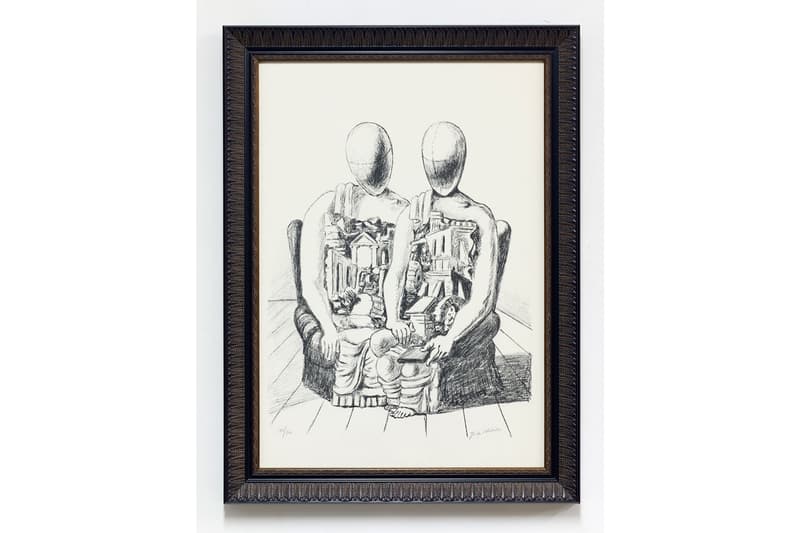 8 of 14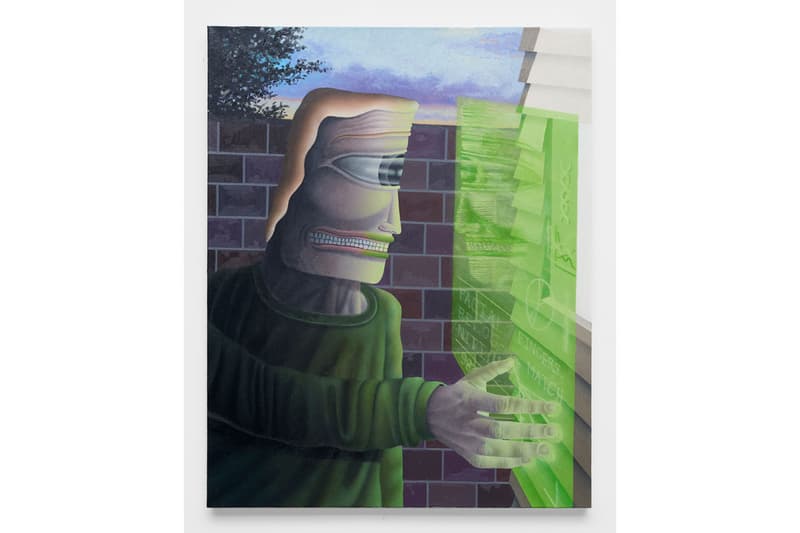 9 of 14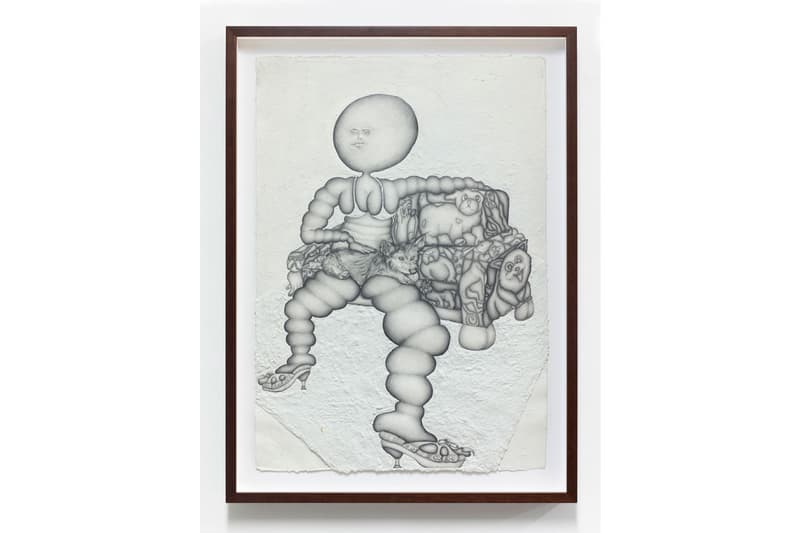 10 of 14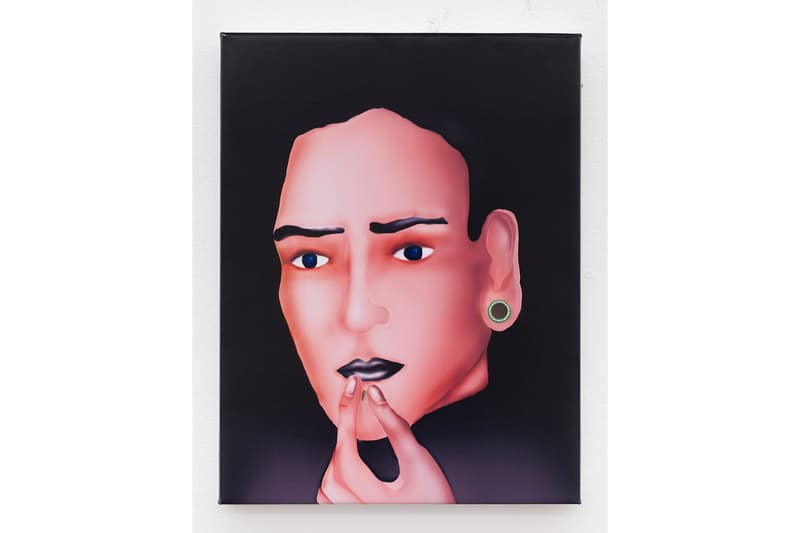 11 of 14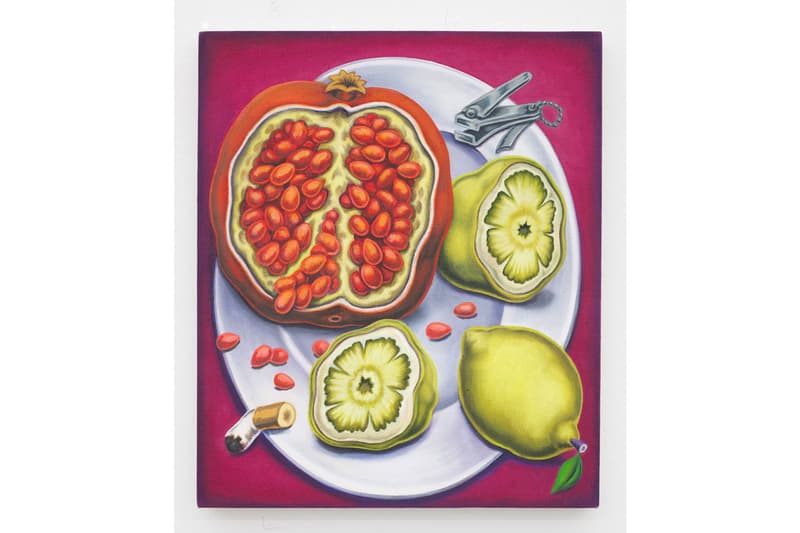 12 of 14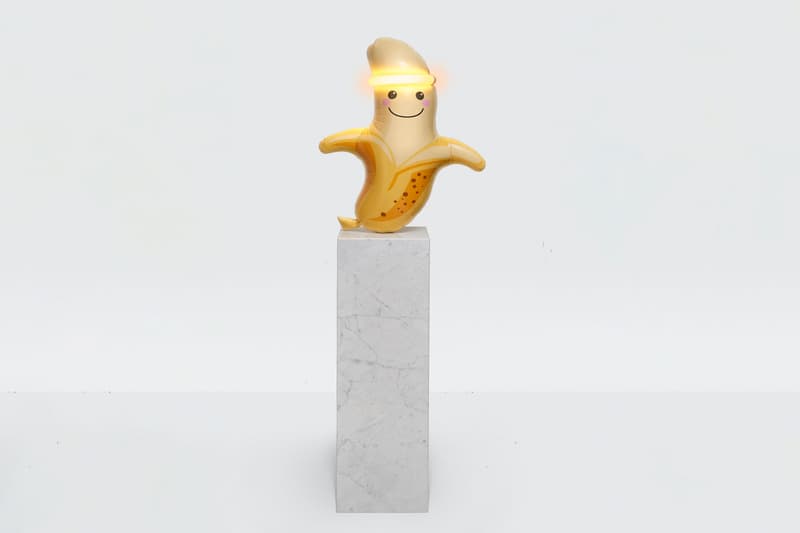 13 of 14
14 of 14
The Hole Displays Surrealist Works From Past & Present in "Second Smile" Exhibition
Spotlighting Adam Parker Smith alongside René Magritte.
---
After constructing an April Art Fairs Booth within their own gallery to represent artists who were set to exhibit their work at fairs this month, New York City's The Hole gallery is launching a 35-person group show titled "Second Smile." Debuting online, the exhibition looks at new tendencies in figuration through a surrealist lens, including works by contemporary artists like Adam Parker Smith, Molly Greene and Kevin Christy, as well as those by classical surrealist such as Salvador Dalí, René Magritte and Giorgio de Chirico.
"Second Smile" explores the parts of surrealist works that interest artists today, along with the aspects that are being dismissed. Highlights of the exhibition include Eric Yahnker's Pandemic Lovers, a quarantine-inspired reimagination of Magritte's 1928 painting The Lovers, Robert Lazzarini's bizarre Teacup and Adam Parker Smith's banana sculpture on a pedestal, titled Rock Hard in a Funky Place. With self-isolation policies still in place, The Hole will unveil various digital activations to accompany the show.
Take a closer look at a few of the works included in "Second Smile." Experience the exhibition for yourself on The Hole's website.
In other news, Jean Jullien will unveil a new selection of escapist paintings as part of Chandran Gallery's first online exhibition.