The Hole Constructs Its Own Booth Featuring Works by Joakim Ojanen, Koichi Sato & More
Following the postponement of The Dallas Art Fair and Art Brussels.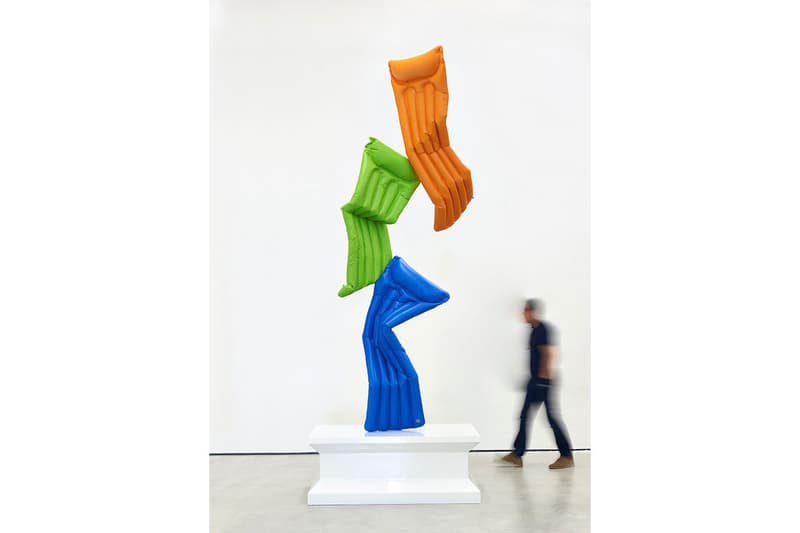 1 of 8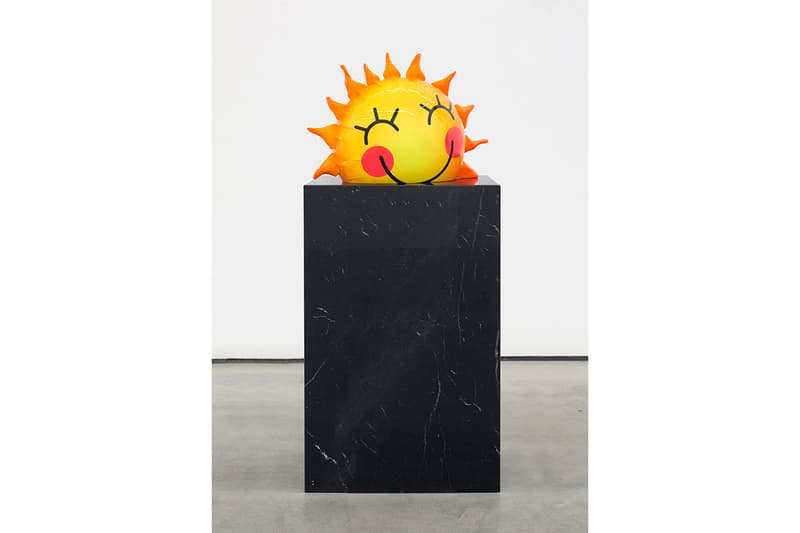 2 of 8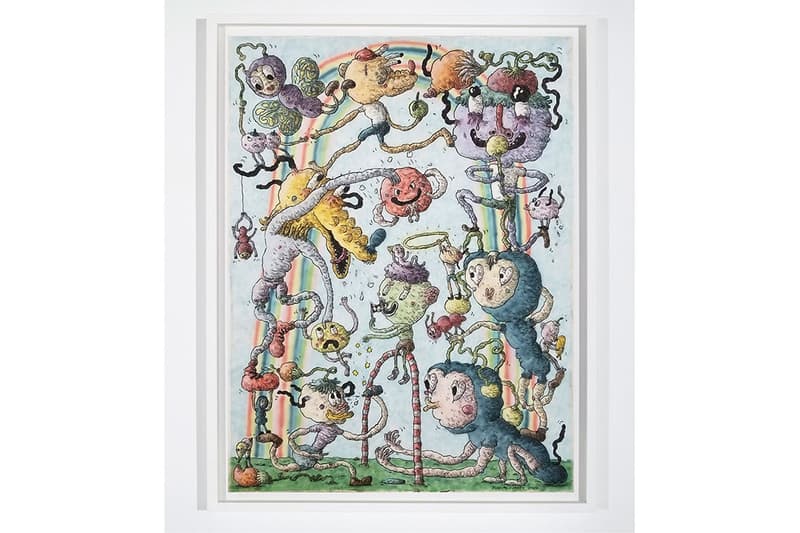 3 of 8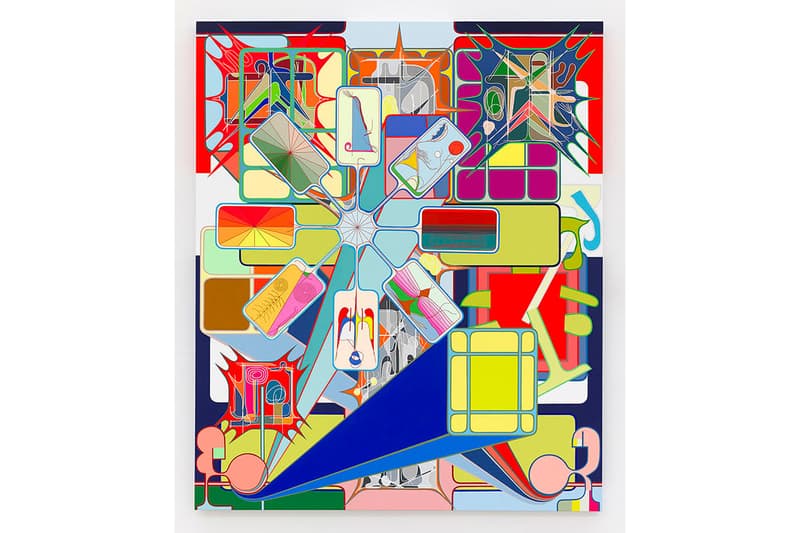 4 of 8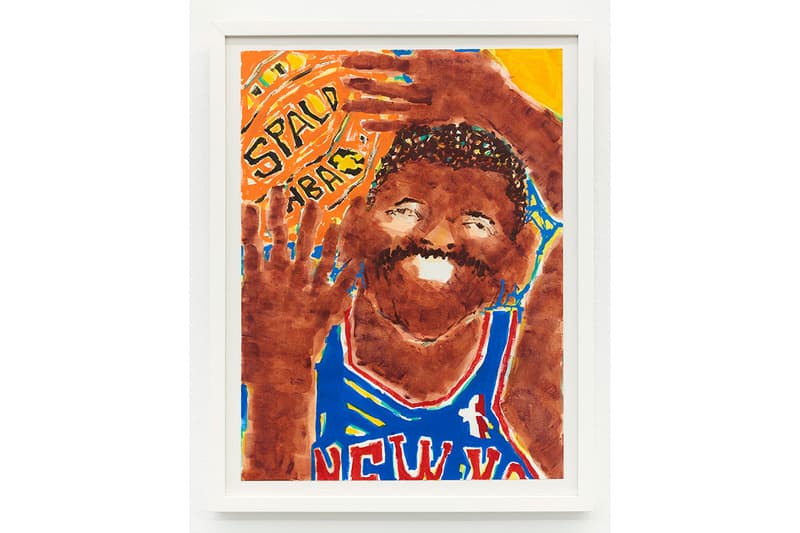 5 of 8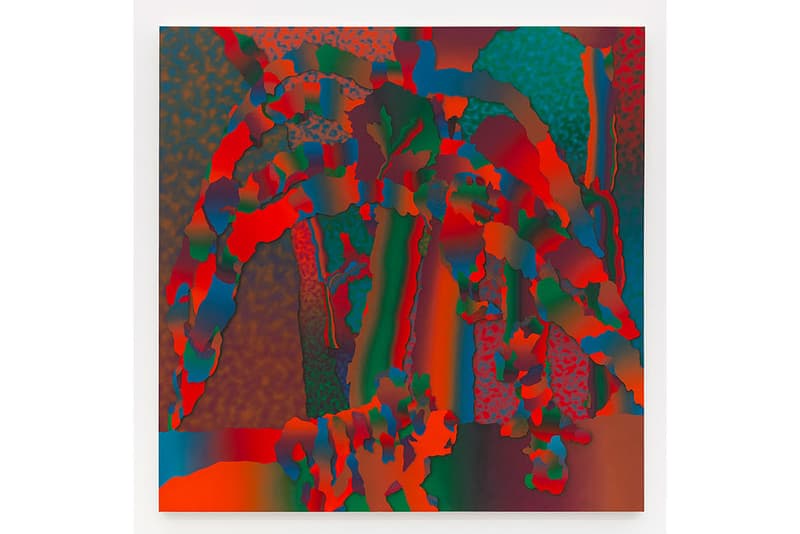 6 of 8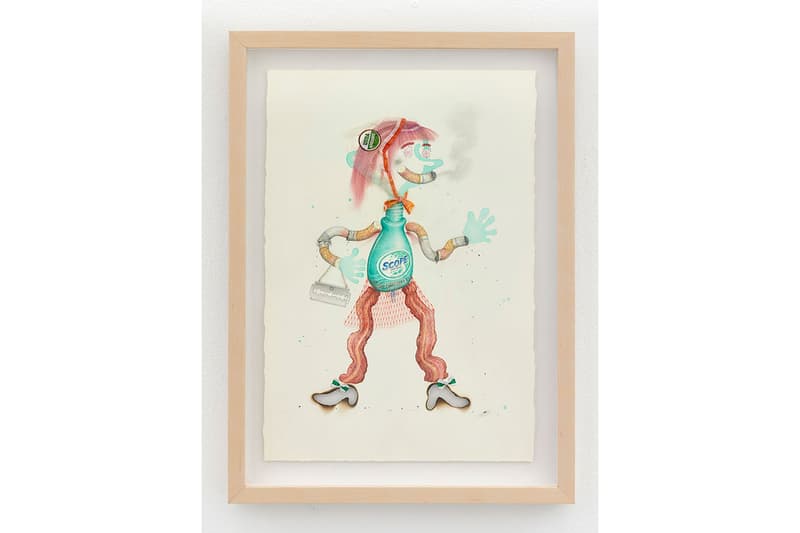 7 of 8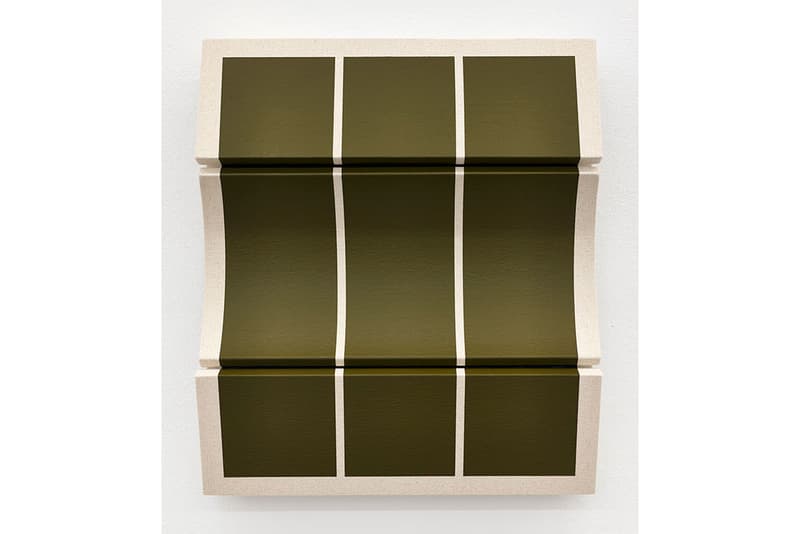 8 of 8
New York City's The Hole has erected an April Art Fairs Booth within their own gallery to represent artists who were set to exhibit their work at The Dallas Art Fair and Art Brussel this month. Since the events have been postponed due to the coronavirus pandemic, The Hole took on the feat of creating a booth that could still showcase their work, ranging from Eric Shaw's vibrant geometric painting to an impressive new outdoor sculpture by Adam Parker Smith.
Other key pieces on view include works on paper by Joakim Ojanen and Koichi Sato, as well as new paintings by Eric Yahnker and Robert Moreland. Smith's Setting Sun receives a neon makeover, while his new work, titled Sabine Pool Floats (Orange, Green, Blue) towers almost 10 feet high. "Many works were made and delivered to the gallery earlier this year," a statement from The Hole reads. "Directors Kathy Grayson and Raymond Bulman, alongside with their team, strategized a way to slowly and incrementally install the exhibition with only one person in the space at a time."
Check out select works from the April Art Fairs Booth currently on view at The Hole in the slideshow above.
To view more art from home, go inside Mark Whalen's "Gentle Reminders" exhibition at Over The Influence's Hong Kong gallery.