'Call of Duty' Officially Ruled as Art Following Legal Battle With Humvee
Activision can use the Humvee vehicle brand "if realism is an artistic goal."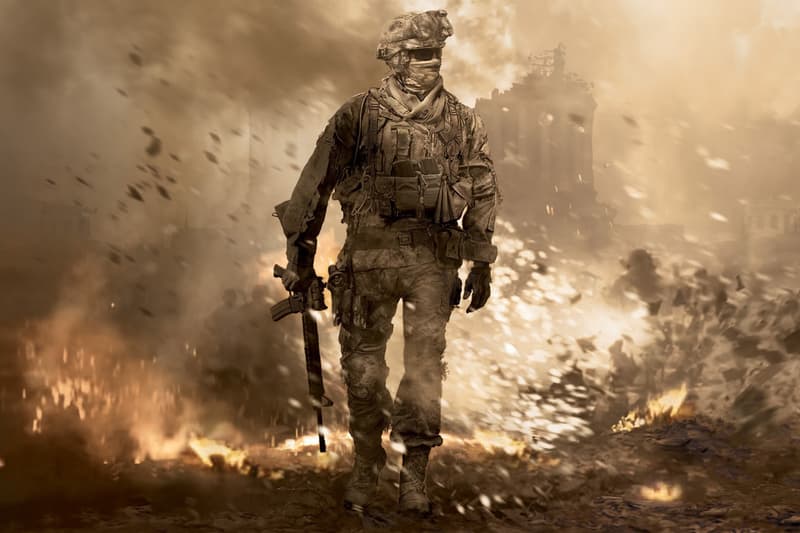 A New York judge recently ruled that the popular video game franchise Call of Duty is a work of art and protected under the US Constitution's First Amendment.
The ruling revolves around a copyright case that was filed by Humvee maker AM General when they sued Activision in 2017 — claiming that CoD players were "deceived into believing that AM General licenses the games," as reported by Ars Technica. However, according to the court papers, district judge George B. Daniels ruled that the game's ongoing spotlight of the Humvee brand was satisfactory: "If realism is an artistic goal, then the presence in modern warfare games of vehicles employed by actual militaries undoubtedly furthers that goal."
The judge went into further details surrounding Activision's right to feature Humvee in its game, expressing: "The inclusion of Humvees in the foreground or background of various scenes—including several instances of players using Humvees to advance to the next level—are integral elements of a videogame because they 'communicate ideas … through features distinctive to the medium.'"
Altogether, the judge stated that AM General failed to provide solid examples of any wrongdoing to its trademarks caused by the presence of Humvees in video game series. The suit was ultimately dismissed, and gamers can continue to enjoy the realism of CoD's graphics complete with Humvees.
This isn't the first time that the artistic quality of video games was reinforced by the courts. Last month, a Manhattan federal judge made a landmark ruling that the company behind NBA 2K can't be sued for reproducing LeBron James' tattoo designs.