Nintendo Switch Update Adds Button Remapping and New 'Animal Crossing' Icons
Alongside a better SD card transfer process for data and DLC.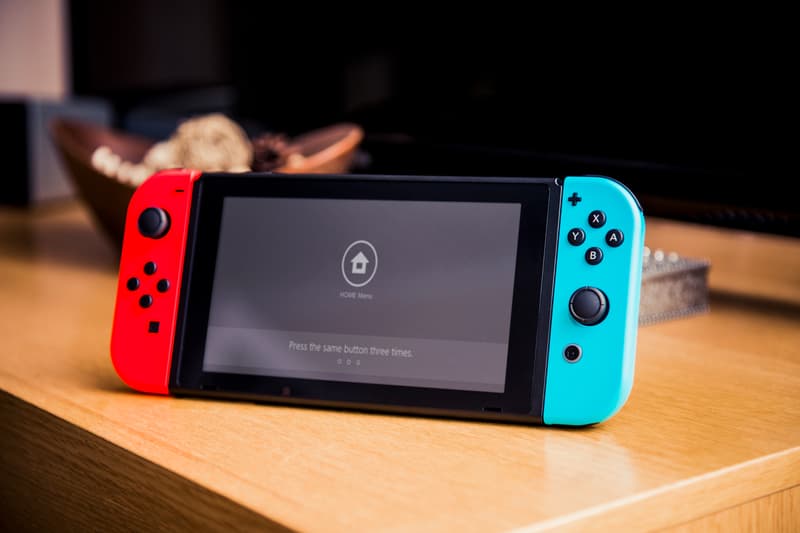 The latest 10.0.0 firmware update for the Nintendo Switch has arrived, bringing with it new button-mapping functionalities, as well as new Animal Crossing icons and a faster SD Card transfer process.
Nintendo's portable console can now transfer downloaded games from system memory to an SD Card and vice versa. Before this, users had to delete and re-download titles onto an SD card but this newly introduced function will make the process less of a hassle. According to the patch notes "downloadable software, update data, and DLC" is supported, however, save data and "some" update data can't be transferred to an SD card.
The new button remapping feature is located in the "Controller and Sensors" option of the Switch's System Settings and supports Joy-Cons, Pro Controller, and the Switch Lite's built-in controls among other options. There are five customizable presets for users to save their new configurations.
Lastly, the update includes the addition of six Animal Crossing: New Horizons icons for Switch owners. Players can now choose between Orville, Celeste, and other fan-favorite characters from the series. The old Animal Crossing icons featuring the likes of Tom Nook and Isabelle are still available as well.
Download the latest firmware update when you automatically connect your console online, or initiate it manually in the System menu under the Settings option.
In related news, Nintendo is being sued once again over the Switch's detachable Joy-Con controllers.
The latest system update for Nintendo Switch finally lets you move game data around and remap your buttons. https://t.co/C1gKfBExPw

— GamesRadar+ (@GamesRadar) April 14, 2020
Guys I did it. I made a mapping to play Animal Crossing with a single Joy-con. #NintendoSwitch #ACNH #AnimalCrossing pic.twitter.com/7moRA5FXJ9

— Courage Bot (Courg) (@CourageBot0) April 14, 2020
So, this is the mapping for #8BitDo M30 to work with #SegaGenesisClassics on #NintendoSwitch pic.twitter.com/ZcNOvTc42K

— Marcelo Tanisho (@marcelotanisho) April 14, 2020