Nintendo Is Once Again Being Sued Over the Switch's Detachable Joy-Con Controllers
Following an initial lawsuit three years ago.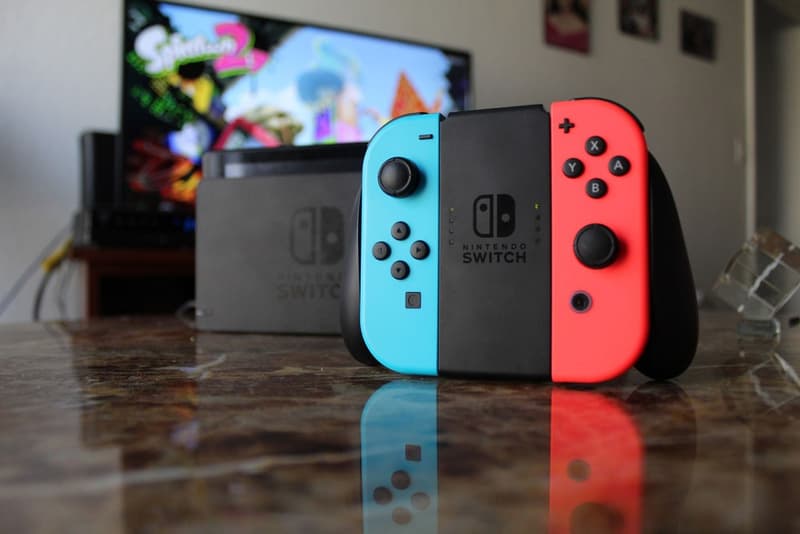 Following its initial lawsuit back in 2017, video game peripheral developer Gamevice is once again suing Nintendo for its similarities to its Wikipad product. Three years ago, the developer sued the company because the Nintendo Switch apparently violated a patent related to its Android-based tablet system from 2013.
Gamevice claims the portable console uses the same detachable controller and "flexible bridge section" design for its Joy-Con controller. It is once again demanding compensation and a halt of Switch sales in the United States. The Nintendo Switch is currently difficult to find in the U.S. due to supply constraints for physical and online retailers. The Wikipad device is no longer in production and Gamevice has shifted into making add-on controllers for smartphones and tablets instead, meaning it is no longer in competition with Nintendo.
NewsVlog Episode 97: GameVice / Wikipad Sues Nintendo over Joy Con Concept! https://t.co/3UMmzKiAUX pic.twitter.com/IDJjcdRfwh

— Syndrome208 (@syndrome208) August 15, 2017
According to CBR, Gamevice's original lawsuit was thrown out of court once before, and some speculate this newest case will get thrown out as well. Recently, the mobile accessory manufacturer had a follow-up investigation for its initial lawsuit but lost last month when the U.S. Patent Trial and Appeal Board ruled that the minor similarities between the consoles weren't enough to warrant a patent infringement.
In other gaming news, there's a Nintendo Switch "Power-Bay" GameCube dock with four controller ports.
Gamevice Is Back With New Patent-Infringement Complaint Against Nintendo, Wants To Block US Switch Sales https://t.co/8TAGPbh2qJ #Repost #NintendoSwitch #Nintendo #Legal #Gamevice #NorthAmerica pic.twitter.com/uIkmpJQJ5X

— Nintendo Life (@nintendolife) April 1, 2020