Turn Your iPhone and iPad Into the Ultimate Portable Gaming Device
GAMEVICE is back with its popular MFi controller for the iPhone 6, 6s and iPad Air.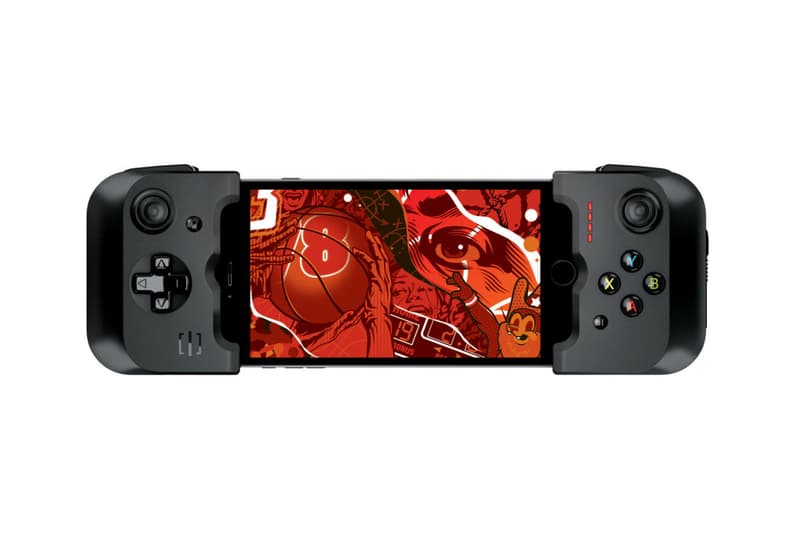 1 of 2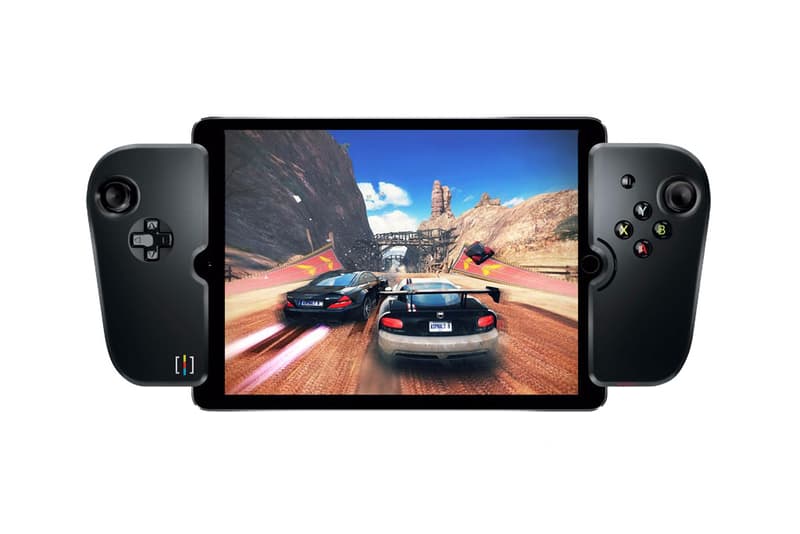 2 of 2
While there are a ton of mobile games out there, sometimes those touchscreen controls just don't cut it. Just a few days after Apple announced it forthcoming product launches, GAMEVICE premieres its latest MFi gaming controller for the iPhone 6, 6s and next-gen iPad Air. Alike to its already available iPad mini attachment, these controllers easily snap onto both ends of your device, featuring four face buttons, dual bumper/trigger shoulder buttons, a D-pad, dual analog sticks, and additional battery power via a Lightning port connection. Retailing at $100 USD a piece, each controller attachment will be available later this year at GAMEVICE.com.