Bryson Tiller Drops Sensual New Single "Slept On You"
"I'm proud to be yours. I brag daily."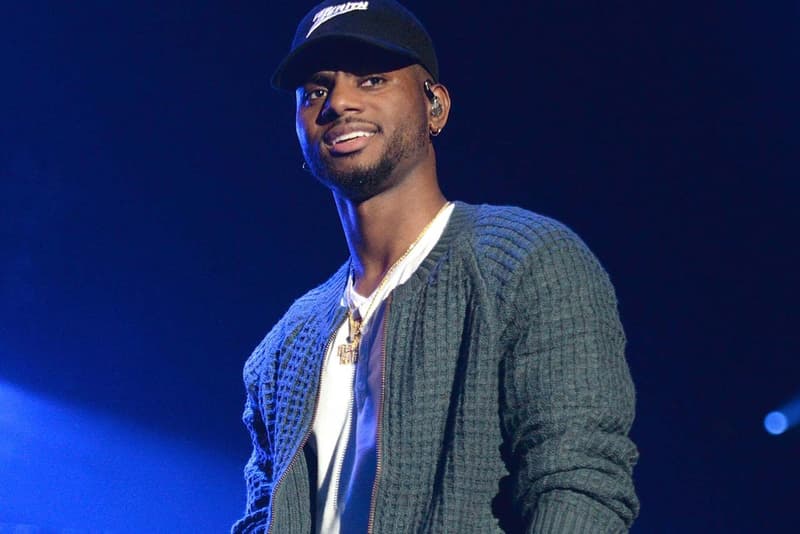 After linking up with Lil Yachty earlier this year for the single "For Nothing," Bryson Tiller has returned with another smooth track titled "Slept on You." The song was produced by NES and features the singer's signature R&B-meets-trap vibes, as he drops off flattering lyrics to his love interest about treating her like she deserves.
Tiller's lyrics explain how he's different than anyone in his partner's past who may have "slept on" her. "That's whack baby, I swear I wouldn't do that baby…you should let that guard down," he sings. "I'm proud to be yours. I brag daily. Got stamina, check my stats baby." Listen to it all in full now by streaming below.
The sultry vibes are right in line with Tiller's repertoire of sensual singles over the years. Recently, he hashed over breakup troubles with Wale in the "Love… (Her Fault)" video and last fall, he linked up with R&B sensation Summer Walker for "Playing Games."
Elsewhere in music, Kari Faux has released a new mixtape titled "Lowkey Superstar."