Helmut Lang Launches Graphic T-Shirt Design Contest
One winner will have their artwork featured on a limited-edition top.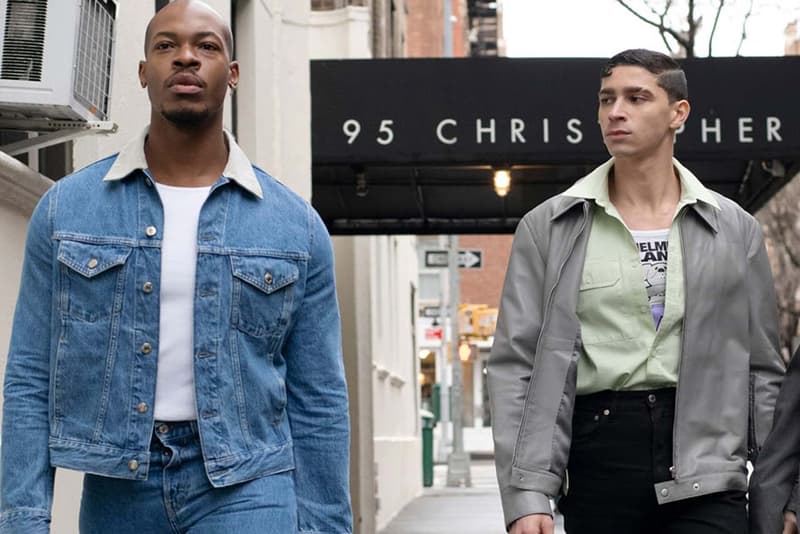 Helmut Lang is calling upon the masses to design its next limited-edition graphic T-shirt. The label took to social media this weekend inviting individuals to create an "original Helmut Lang graphic, drawing, or image," in which one winner will be chosen to have their illustration on an actual tee.
Contestants can enter from now until April 20 but are limited to just one entry per person. The first rule marks a guideline that much of the world has already begun employing: "STAY HOME." Following behind it, the main stipulations are that the artwork must be 100% original, must reference Helmut Lang, and should not include images of people.
Entries also should not reference any of the brand's archival campaigns or advertisements, as explained by Helmut Lang on Instagram. In the end, the winner will not only receive their graphic on an actual shirt but will be awarded a $1,000 USD gift card to Helmut Lang.
Contestants can submit their unique designs to tshirtcontest@helmutlang.com. Visit the brand's Instagram for more details or head to Helmut Lang's website for the full contest rules.
For more in fashion, catch up on the brand's Fall/Winter 2020 collection, which was shot in historic streets around New York City.