Burning Man to Continue According to Plan Despite Coronavirus Concerns
The event says it will take "proactive steps" to ensure its participants' safety.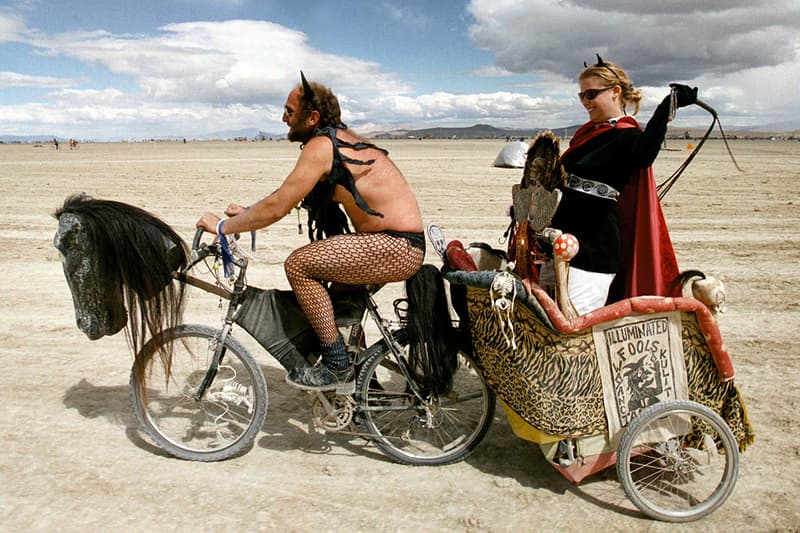 While many other events — including Coachella, SXSW, and E3 — have been cancelled or postponed in light of the coronavirus pandemic, Burning Man has maintained that it will proceed according to plans, running from August 30 to September 7.
"In the current climate of uncertainty it is simply too soon to tell," the event's organizers said. "There are some indications that the virus may peak in the next couple of months and then begin to subside, while others believe the pandemic could have a much longer timeline. So much is beyond our powers to predict or control." With the uncertainty still looming, the art festival says it will continue to prepare "thoughtfully and mindfully." It also assures attendants that their safety is paramount: "We are taking this situation very seriously and taking proactive steps to ensure our staff and community are as safe as possible," the event continued. "We will continue to consider the facts and make thoughtful, informed decisions about next steps."
As to its preparations, the design of the central temple for Burning Man 2020 has already been finalized. Designed by artist Sylvia Adrienne Lisse and architect Renzo Verbeck, the centrepiece of Black Rock City will feature an eight-pointed structure with angular faces resembling that of the Pyramids, converging on a taller tower right in the middle.
Elsewhere in the arts, take a look at Mark Whalen's "Gentle Reminders" exhibition.