Helmut Lang Test-Drives FW20 Collection in Historic New York City Streets
Shot by Sunil Gupta in the same neighborhood as the Stonewall Riots.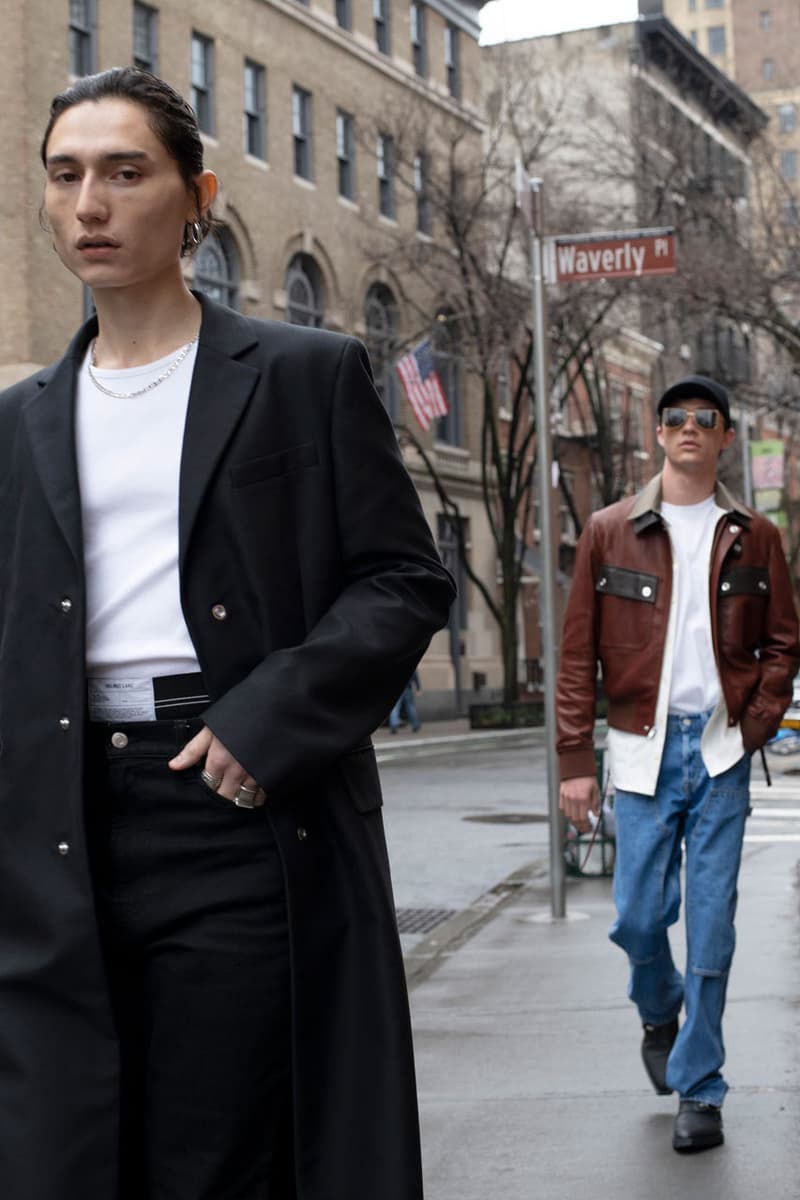 1 of 17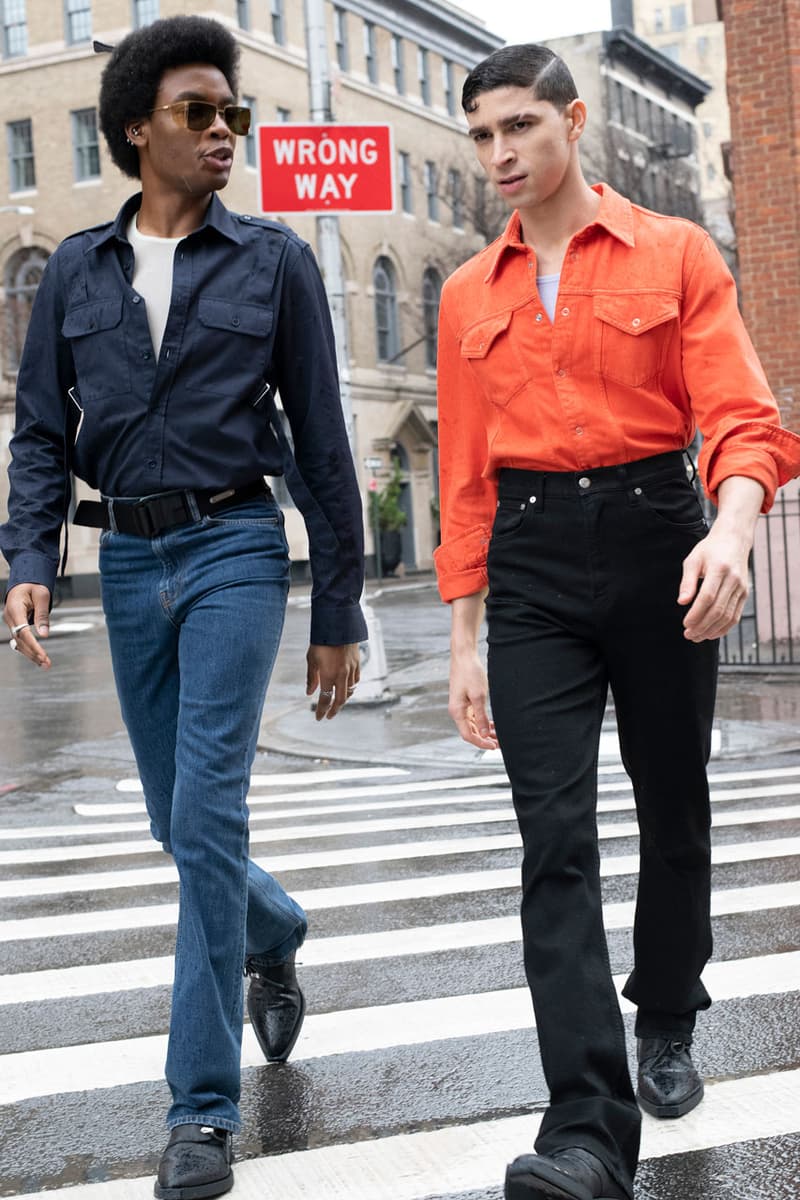 2 of 17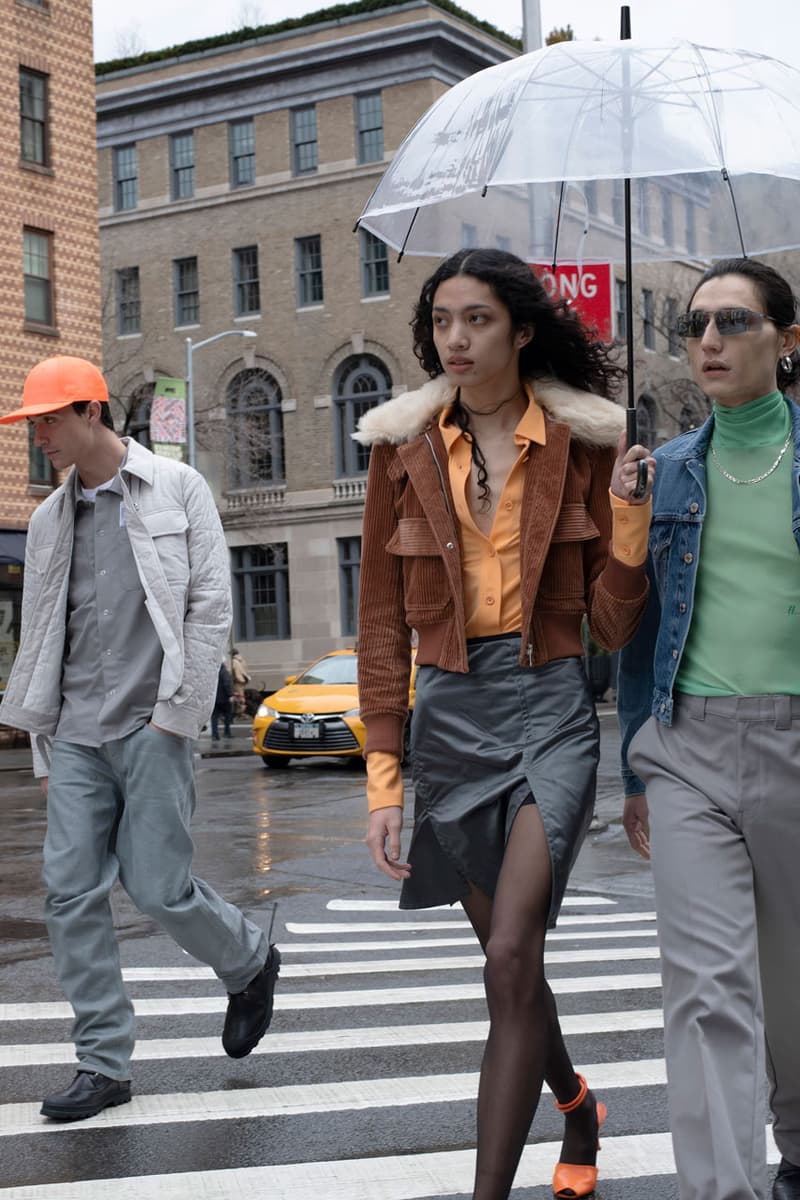 3 of 17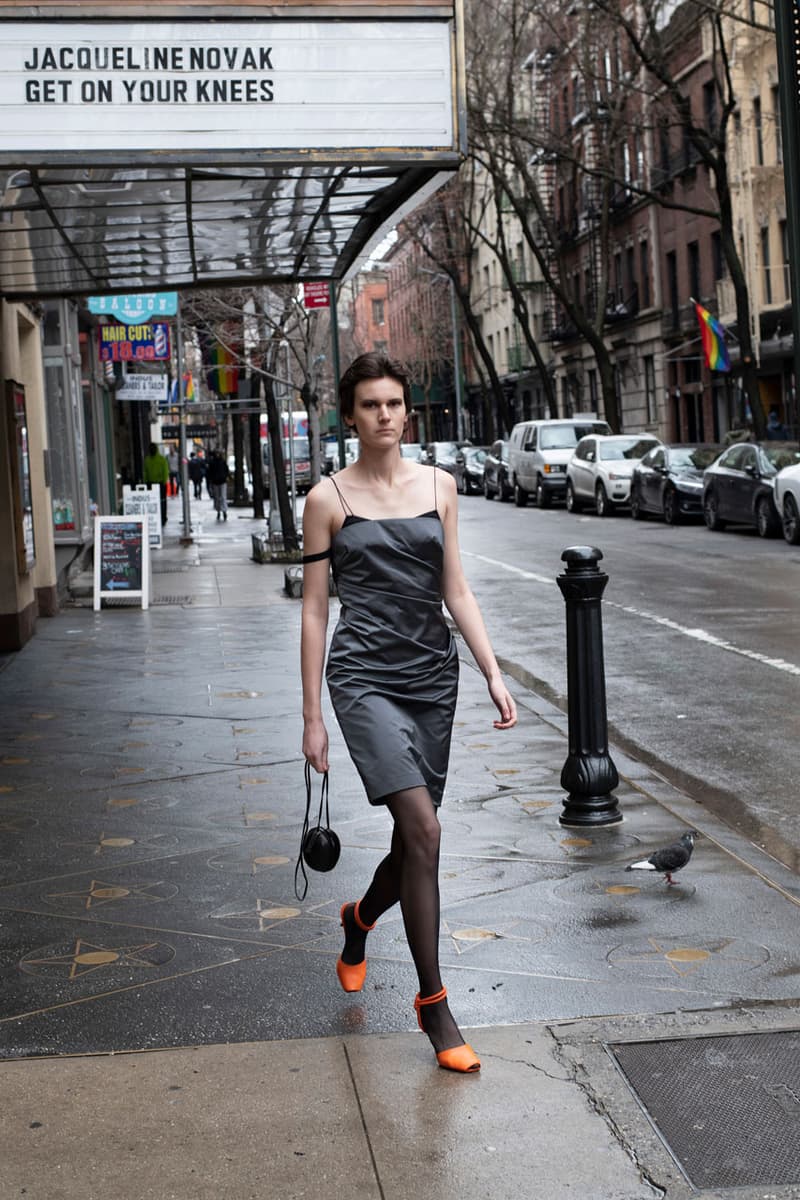 4 of 17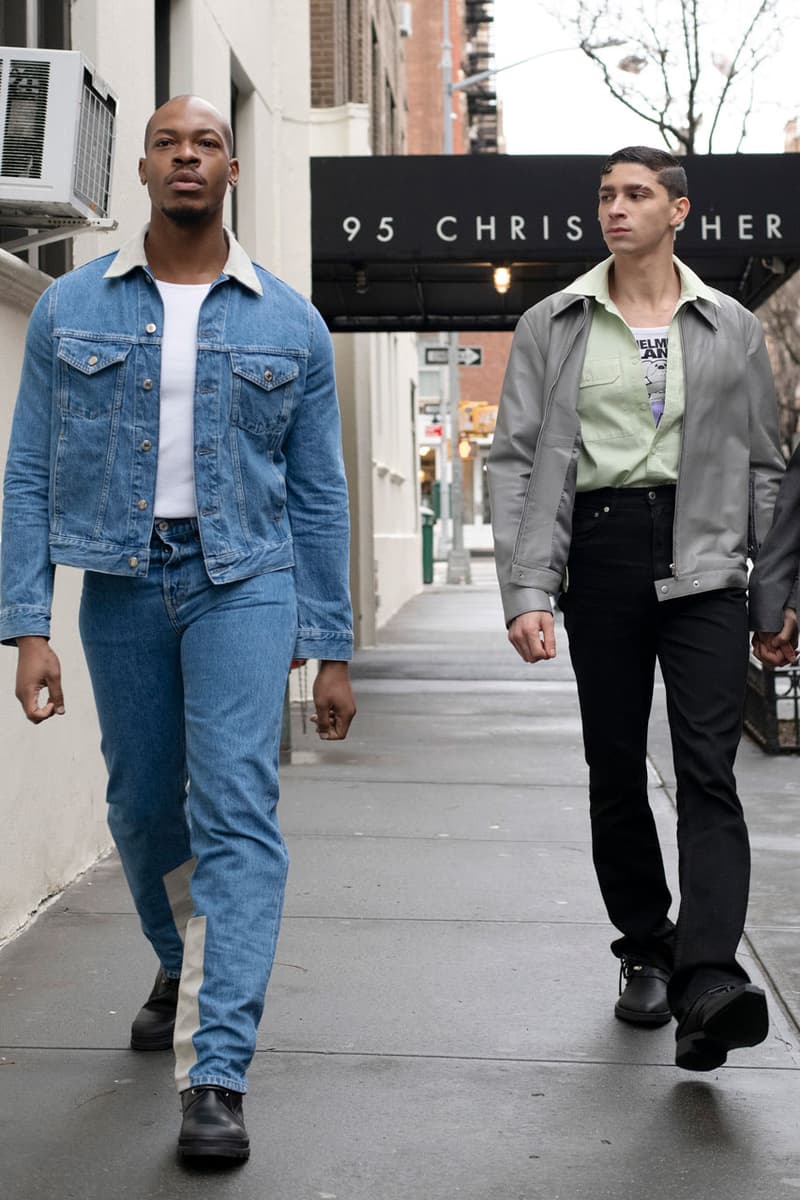 5 of 17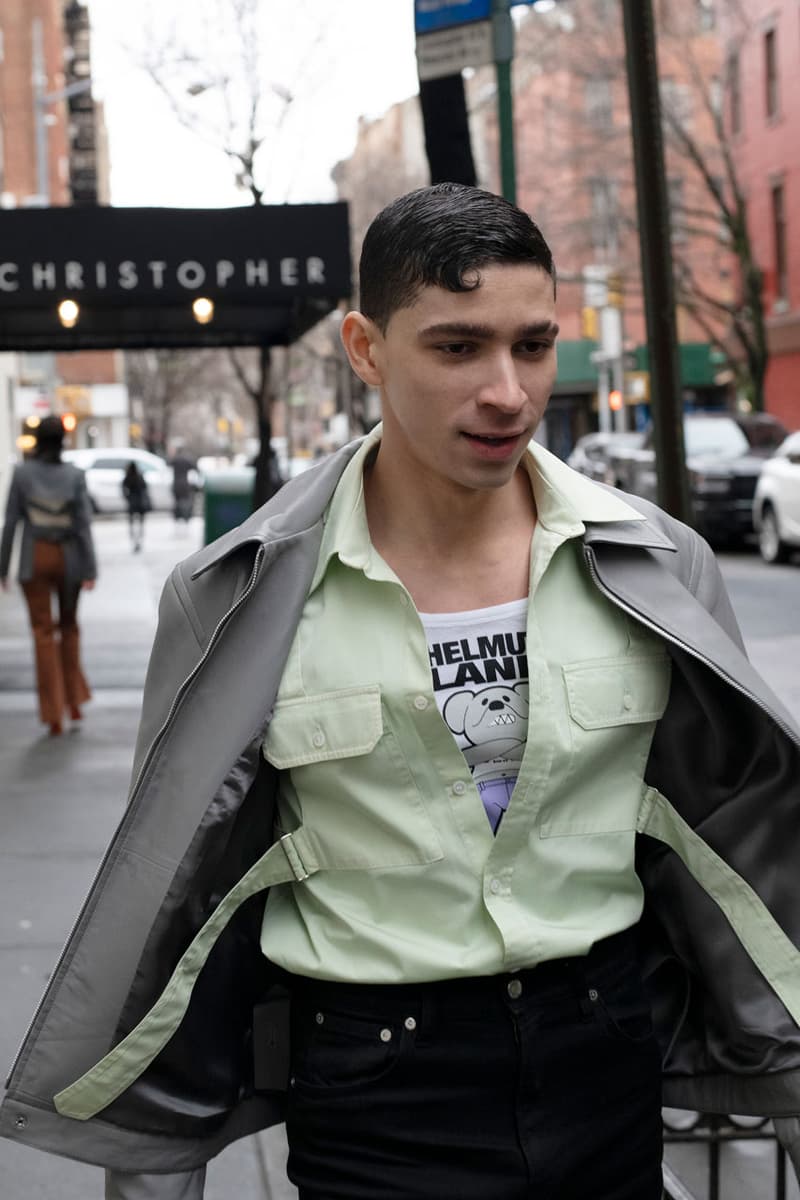 6 of 17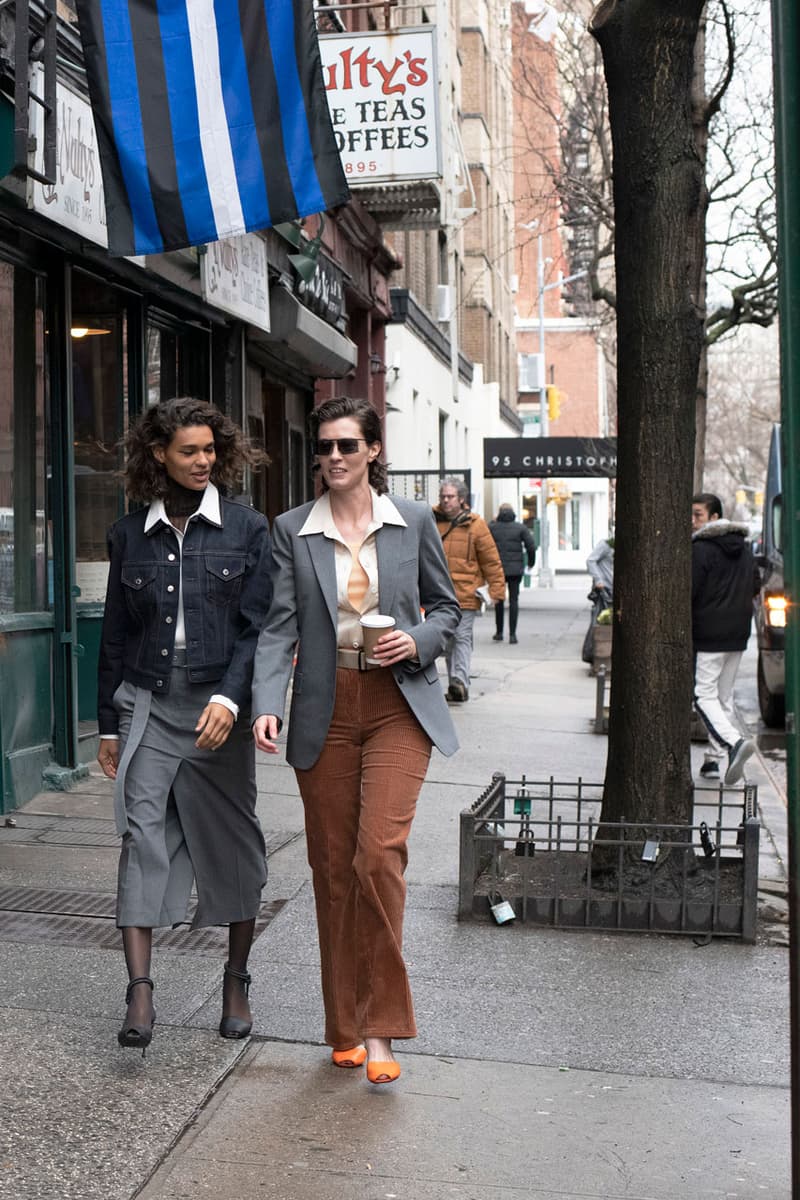 7 of 17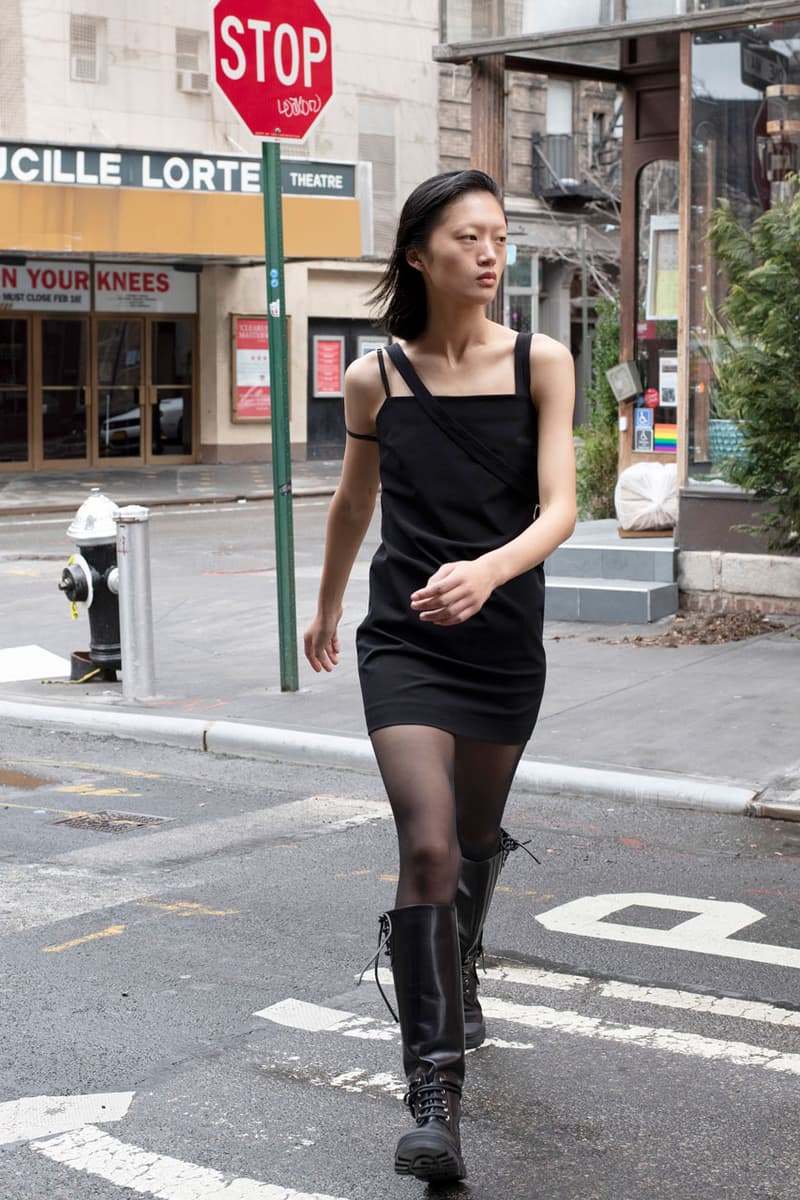 8 of 17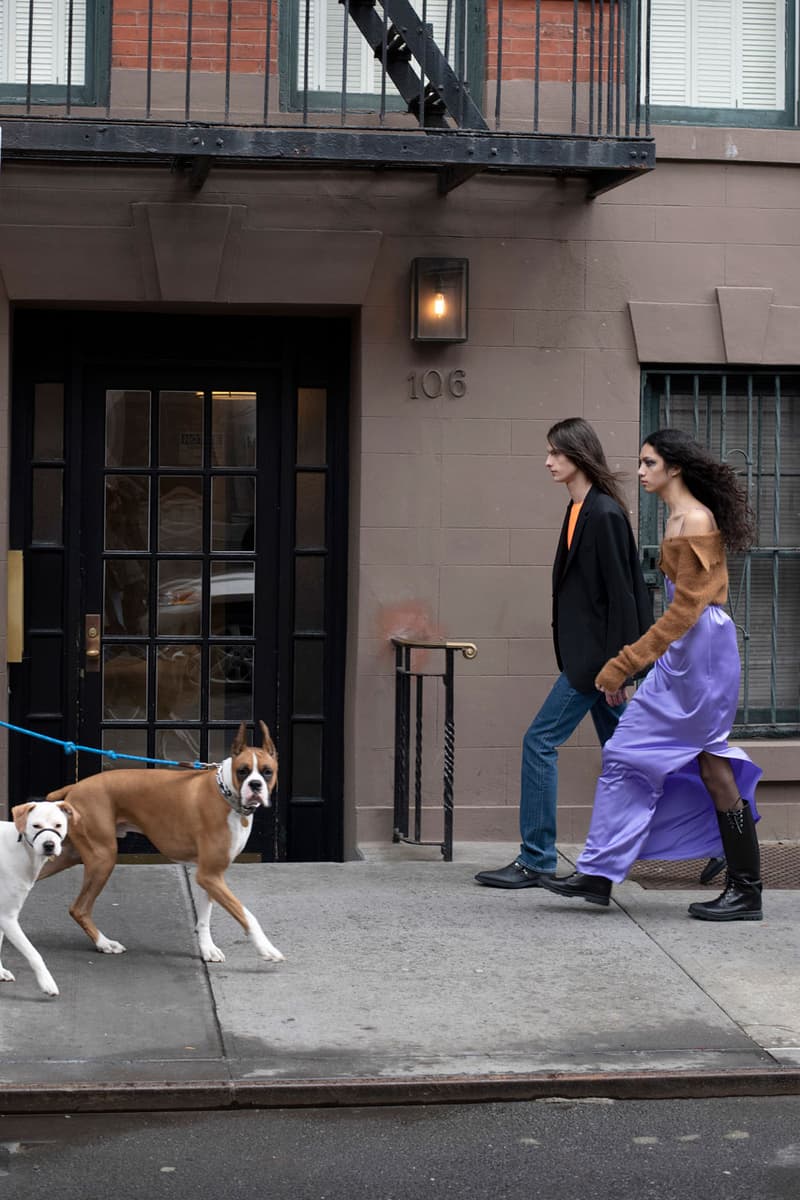 9 of 17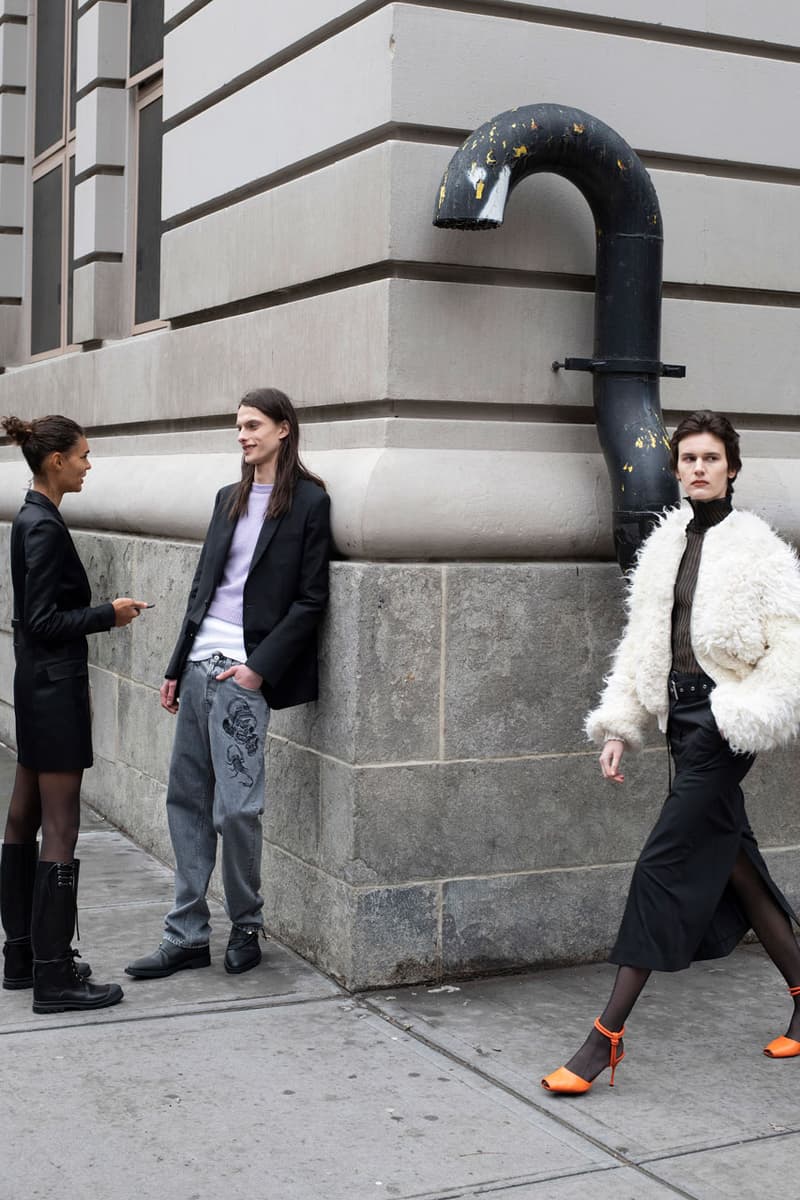 10 of 17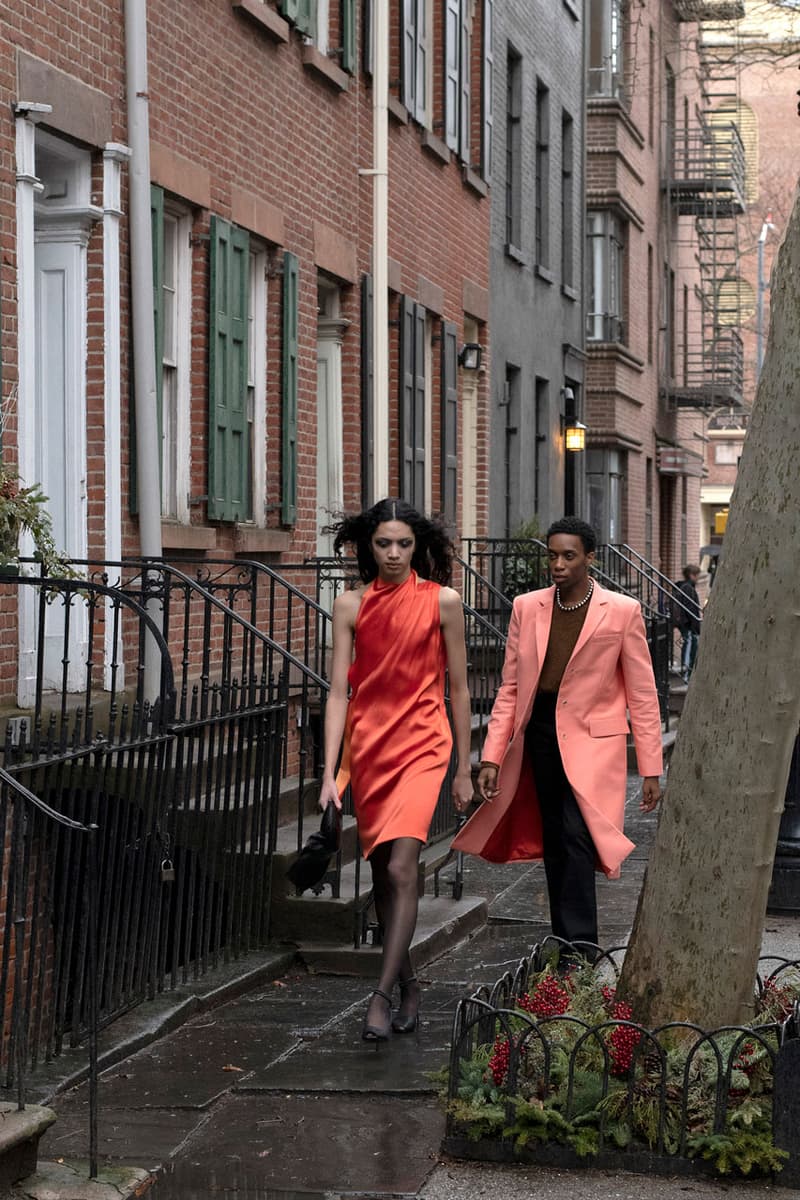 11 of 17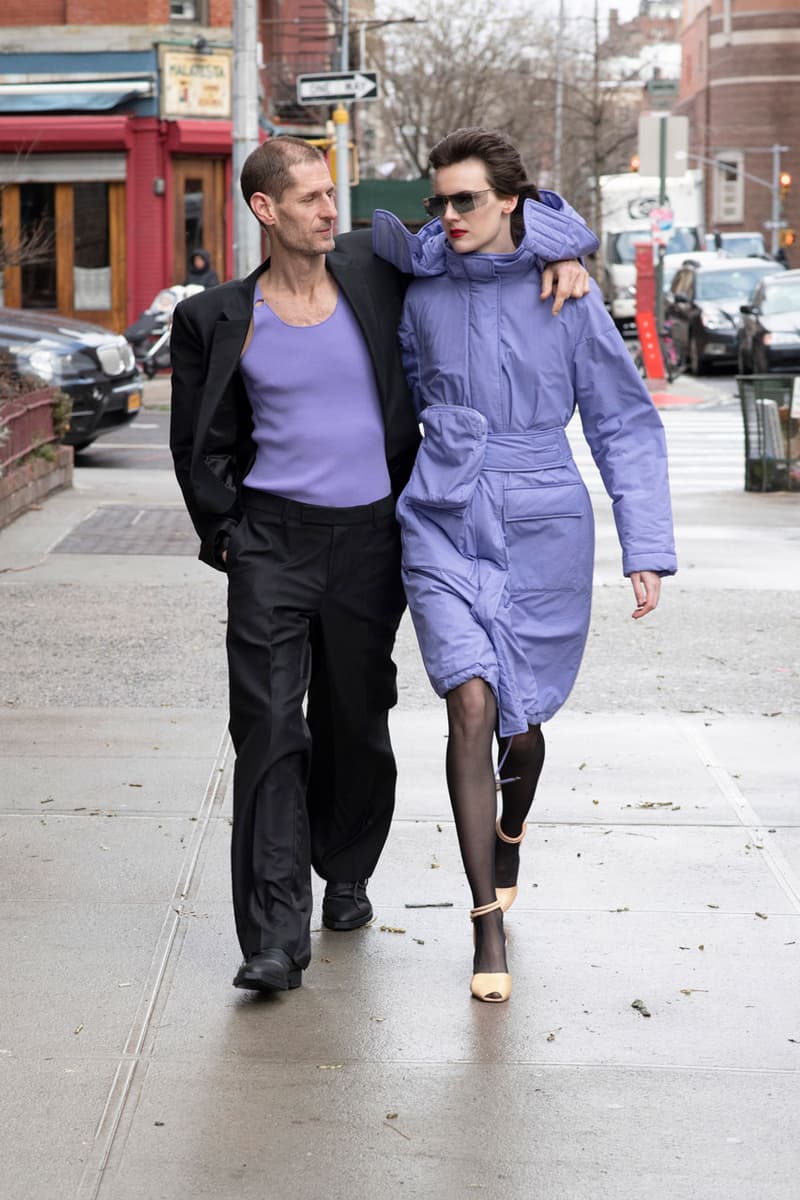 12 of 17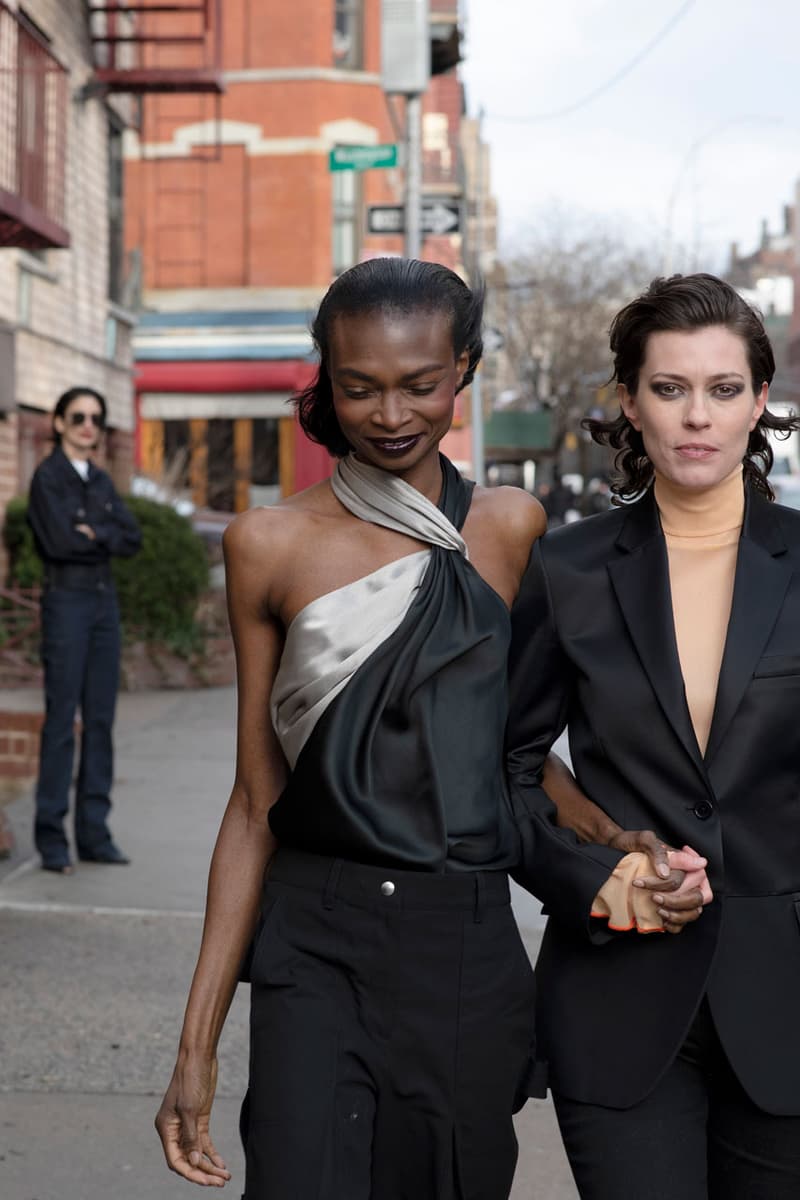 13 of 17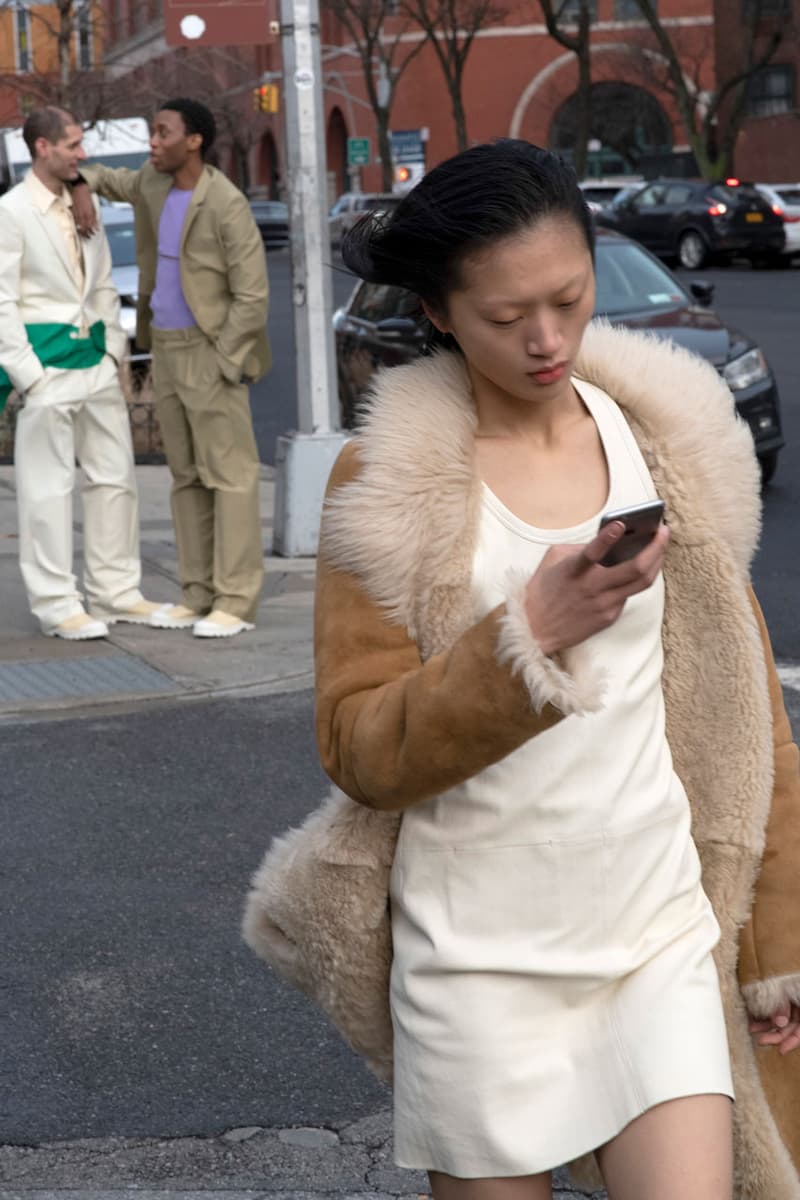 14 of 17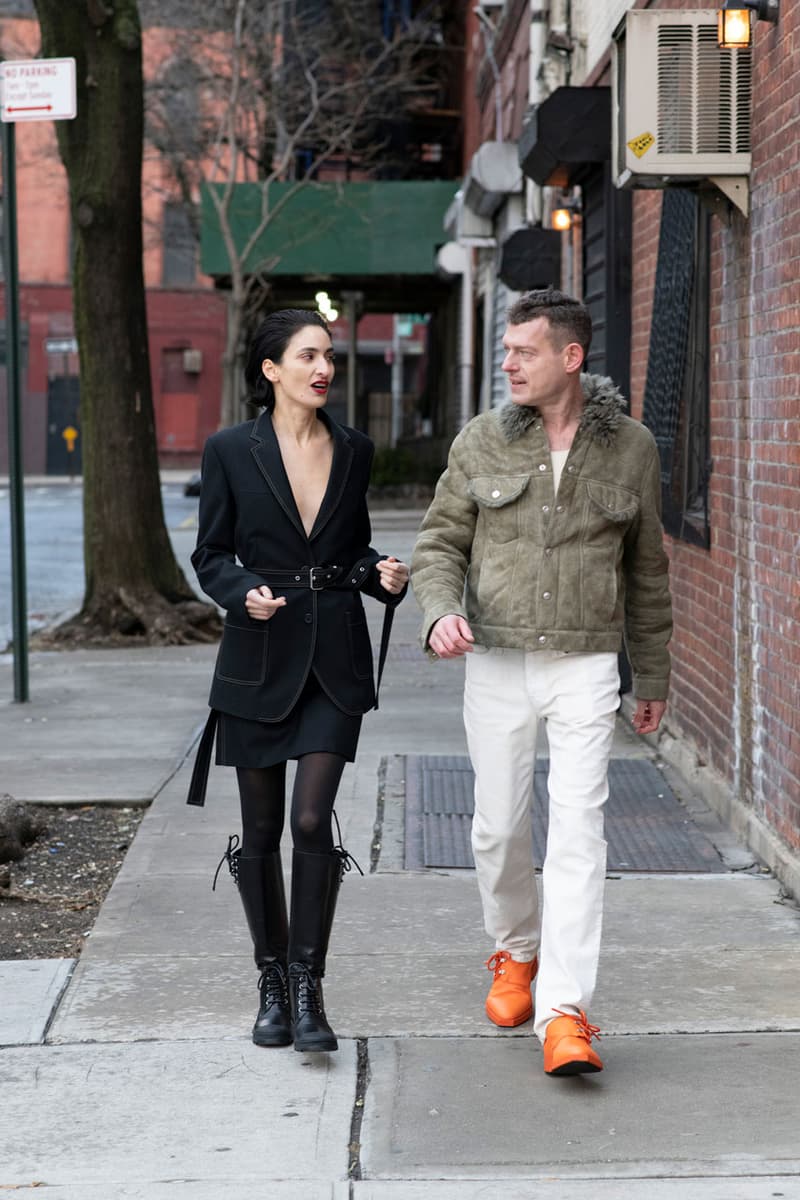 15 of 17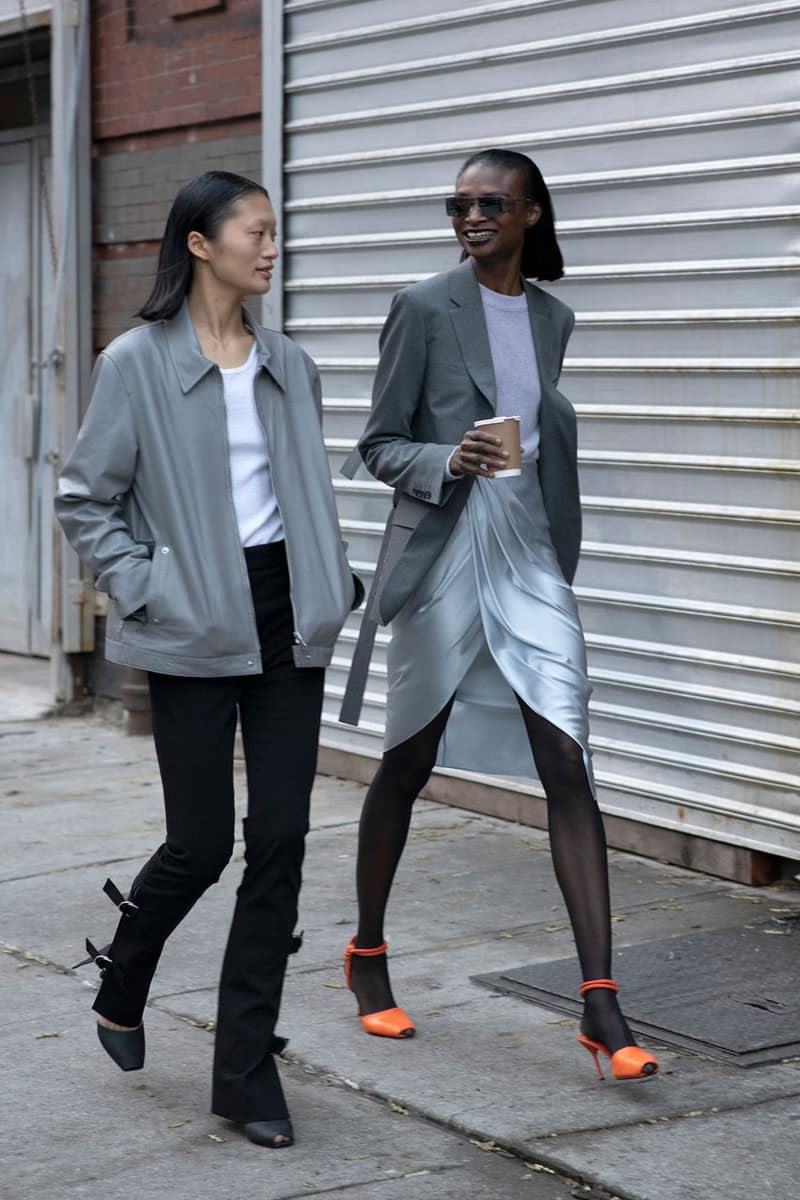 16 of 17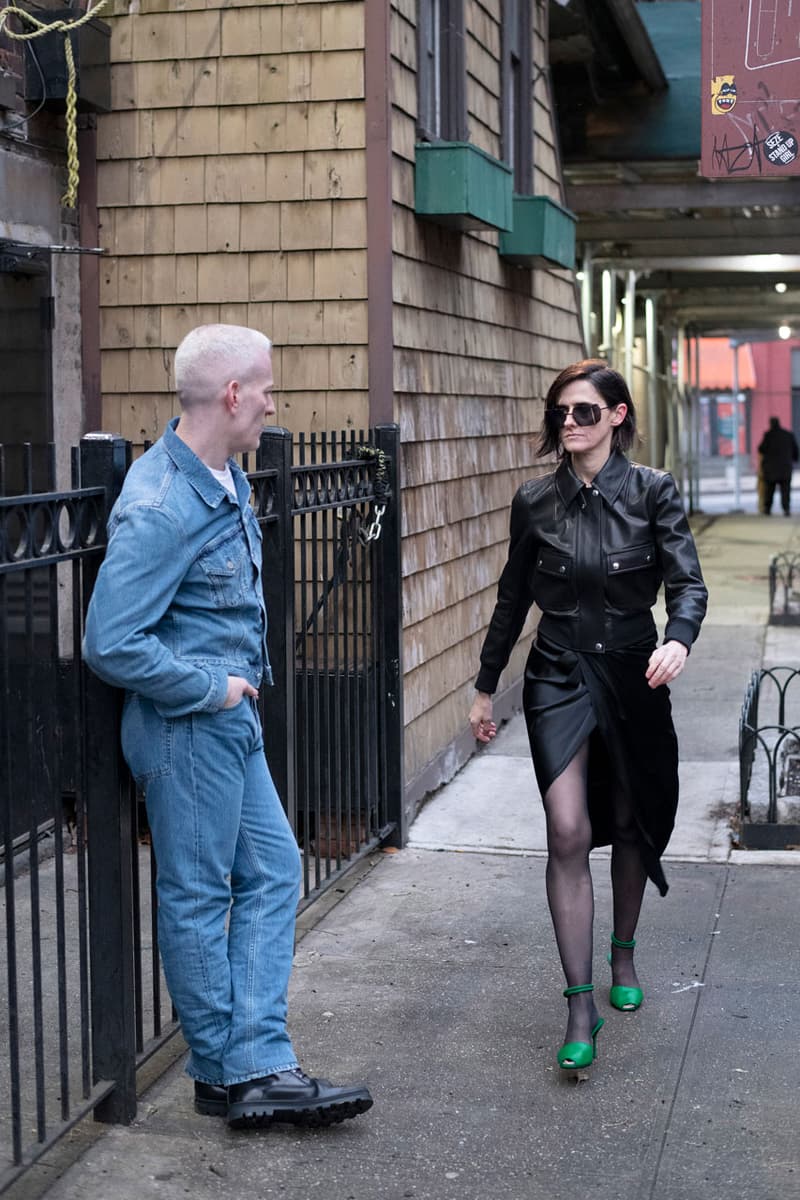 17 of 17
One surefire way to show off the wearability of a collection is to take it right to the streets, and such was the case with Helmut Lang's Fall/Winter 2020 showcase at New York Fashion Week. Eschewing the traditional show or even a presentation, the brand instead tapped photographer Sunil Gupta to capture the looks while being worn in natural environments, choosing Gupta's former stomping grounds of Christopher Street in New York to fill out the backdrop.
Having shot around the same Greenwich Village neighborhood in the late 1970s — shortly after the the era of the notorious Stonewall Riots, which helped to spur the gay rights movement — Gupta harnesses a particularly sentimental connection to Christopher St. The photographer presents an unfiltered viewpoint throughout the lookbook, positioning the collection through a gender-fluid gaze that seeks to portray people "who have been denied a space to be themselves." Slit skirts, sheer turtlenecks, workwear shirts and inconspicuous dresses are modeled casually on the sidewalks and in front of garages, reflecting the brand's underlying minimalism and unisex aesthetic.
As creative director of Helmut Lang Jeans, Thomas Cawson's penchant for denim was naturally on display as well. Sleek black pants, dark blue jackets and scorpion-emblazoned bottoms formed a timeless selection of jean pieces, while a range of blazers, dusters and suede coats finished it all off with a clean outerwear moment.
See how Gupta interpreted Helmut Lang's FW20 collection by browsing through the gallery of images above, or catch the photography installation while it's on display at Helmut Lang's New York store until February 14.
For more from the New York Fashion Week circuit, check out Y-3's recent take on sophisticated sportswear for FW20.
Helmut Lang
821 Washington Street
New York, NY 10014