Nike "Move to Zero" Apparel Collection Uses Recycled Materials and Increases Pattern Efficiency
Showcasing the Swoosh's commitment to circular design principles.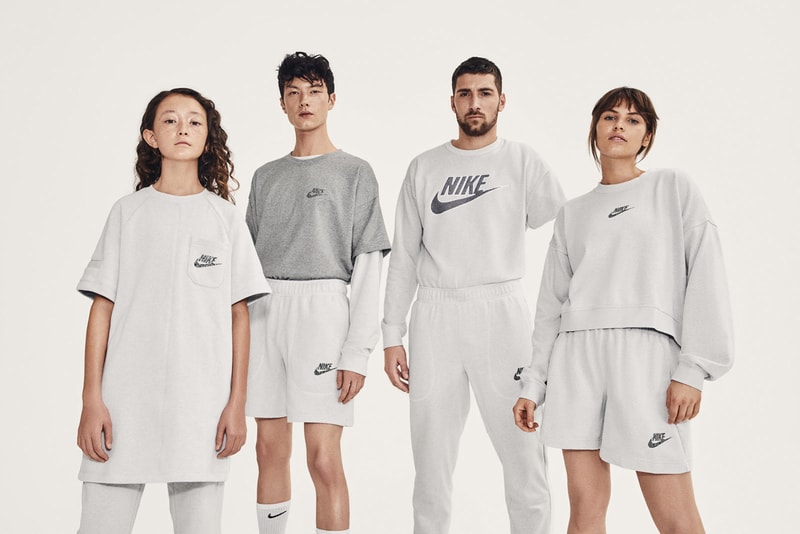 1 of 6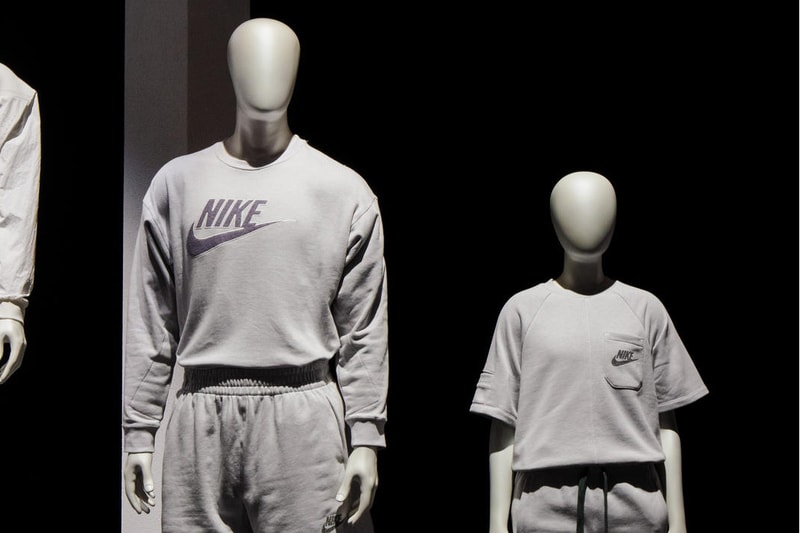 2 of 6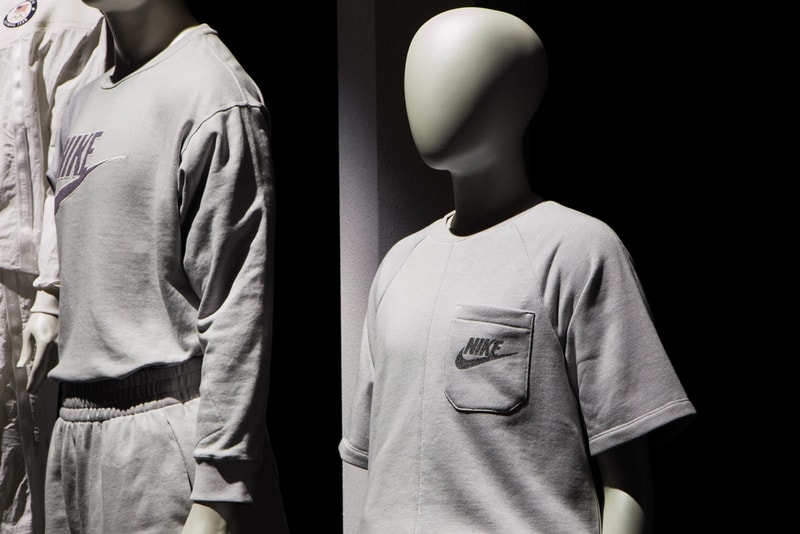 3 of 6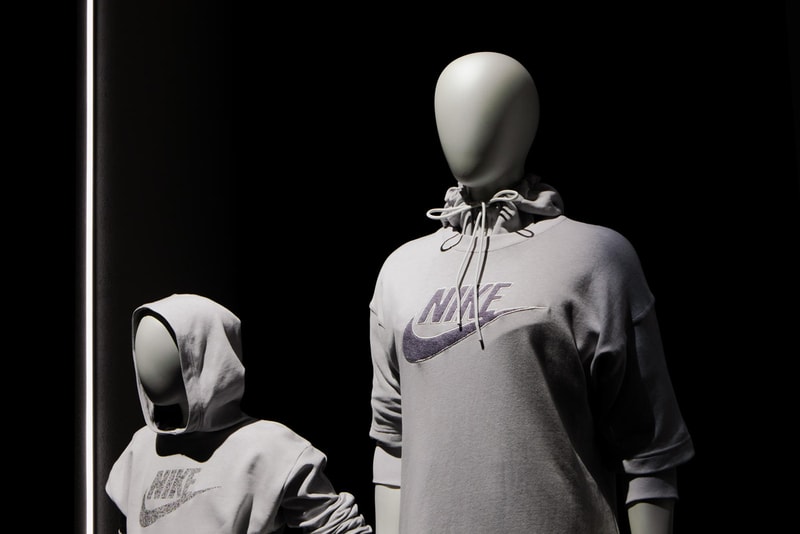 4 of 6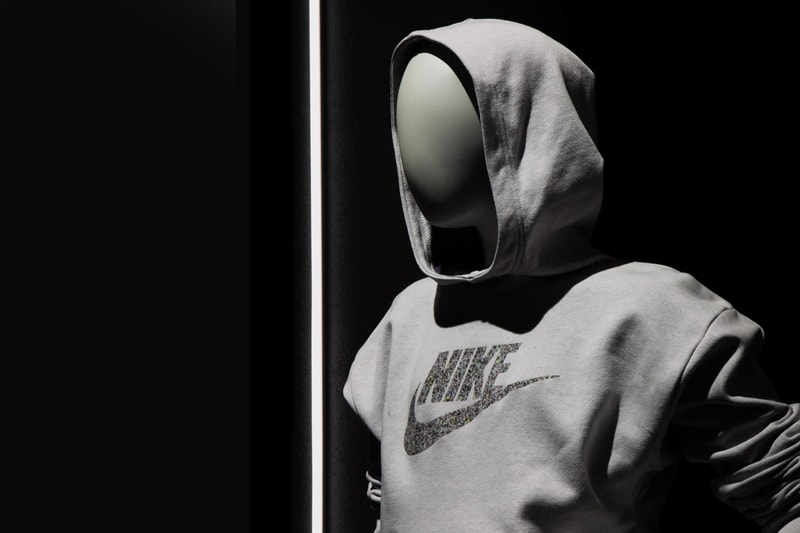 5 of 6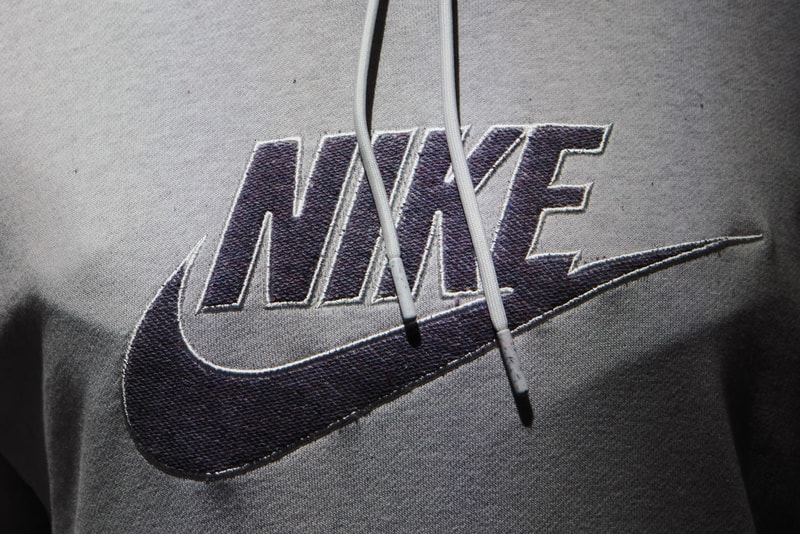 6 of 6
Nike is aiming to eventually be a zero-carbon, zero-waste company with its Move To Zero initiative, and the latest effort from the Swoosh to cut its footprint is the aptly-named "Move to Zero" apparel collection. Made up of classic athletic pieces like hoodies, sweatshirts and tees, the "Move to Zero" offerings use recycled polyester and sustainable cotton, call upon an innovative natural dyeing technology and meet a 90% or better pattern efficiency with each item.
The collection's crown jewel is an unlined Nike Sportswear Windrunner jacket, which is crafted from 100% recycled polyester. Even the drawcords and zippers are ecologically friendly, as they're made of Nike Grind — a mixture of extra materials from Nike's footwear manufacturing and recycling process. Cotton full-zip hoodies, crewneck sweatshirts, t-shirts, joggers and shorts are constructed of at least 60% organic or recycled fabrics, and put together with proprietary manufacturing techniques created to reduce waste.
Women's apparel is present as well, namely dresses, shorts and crew pieces like a drop-shoulder sweatshirt. Using the same methods as the men's apparel, they continue the collection's wholesome ethos and ensure that there's a piece for everyone.
The Nike "Move to Zero" apparel collection will release on the Nike webstore in summer 2020. Retail prices for each piece have yet to be announced.
For more sustainable products from the Swoosh, check out the new VaporMax 2020, a shoe made from 75% recycled manufacturing waste.
Nike "Move to Zero" Apparel Collection