Roots Picnic 2020 Line-Up: DaBaby, Meek Mill, Summer Walker and More
This year's event will also include a special R&B music tribute.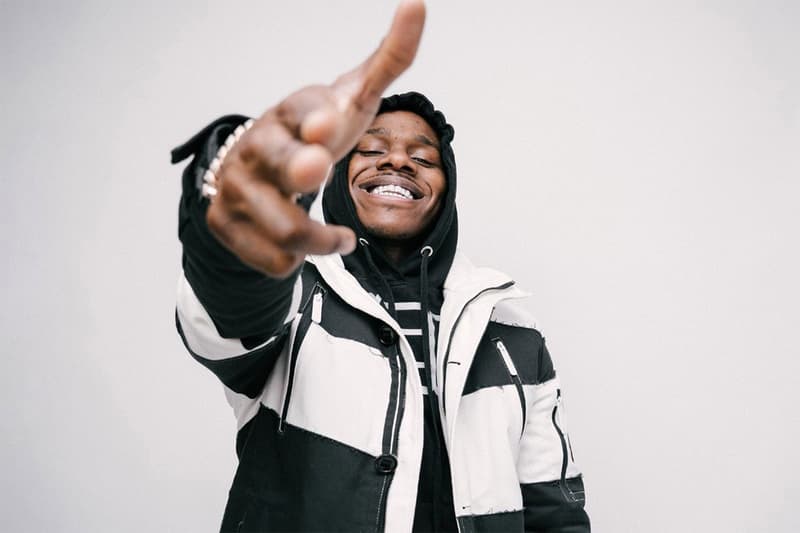 Live Nation Urban and The Roots have unveiled their official line-up for the thirteenth annual Roots Picnic, which is slated to take place in Philadelphia this May. Headliners are set to include huge newcomers Summer Walker and DaBaby, as well as the city's own rap native Meek Mill.
The roster covers a range of different music genres such as soul, Afrobeats and funk, with other acts set to feature Snoh Aalegra, Burna Boy, Thundercat, SiR and more. There will also be a dedicated R&B music tribute, titled "The Roots Present Soul," with guests including Brandy, SWV and Musiq Soulchild (the latter's debut studio album, Aijuswanaseing, marks its 20th anniversary this year). Like last year, the festival will also bring back its live podcast recordings, which will spotlight several culturally-driven shows: Around the Way Curls, The Read, Questlove Supreme and CRWN with Elliott Wilson.
Black Thought and J.Period are also scheduled to host their annual "Live Mixtape." This year, the duo will present Buffalo-based rap stars Griselda, as well as Ghostface and Raekwon of the legendary Wu-Tang Clan. Singer Meshell Ndegeocello will also lead a segment titled "Reimagining Prince and This Thing Called Life."
The Roots Picnic will be held at the Mann at Fairmount Park in Philadelphia on May 30. Tickets will go on sale starting on February 14 at 12 p.m. EST. Visit the Roots Picnic's official website for more details, and continue scrolling below to see the full line-up.
For more music news, catch up on DaBaby's recent single with Blueface, "Obama."
Roots Picnic 2020 Line-Up:
Meek Mill
Summer Walker
DaBaby
Snoh Aalegra
Burna Boy
Thundercat
The Roots Present Soul feat Musiq Soulchild, SWV & Brandy
Black Thought Live Mixtape feat. Griselda, Ghostface & Raekwon
Meshell Ndegeocello Reimagines Prince & This Thing Called Life
SiR
Baby Rose
Buddy
D'usse Palooza
Hardwork Movement
Phony Ppl
Aquildawud
Poundside Pop
Bren Joy
Podcast Stage:
Around the Way Curls Podcast
CRWN with Elliott Wilson
The Read Podcast
Questlove Supreme Podcast