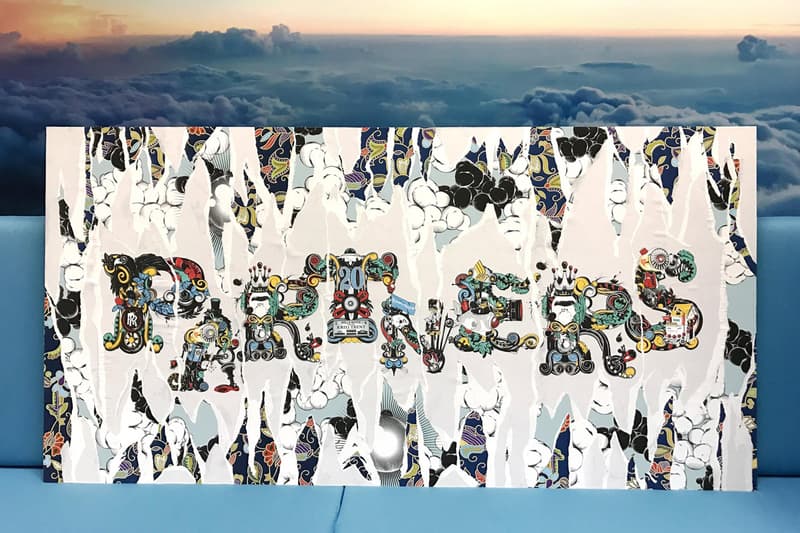 1 of 8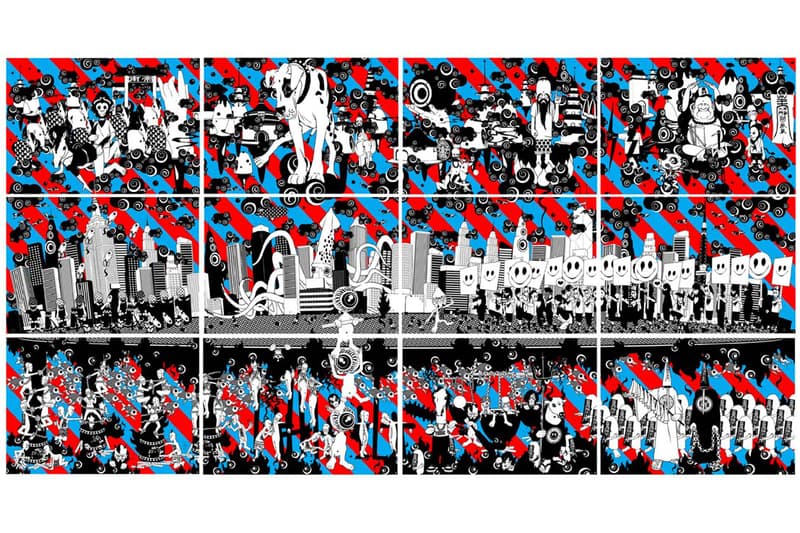 2 of 8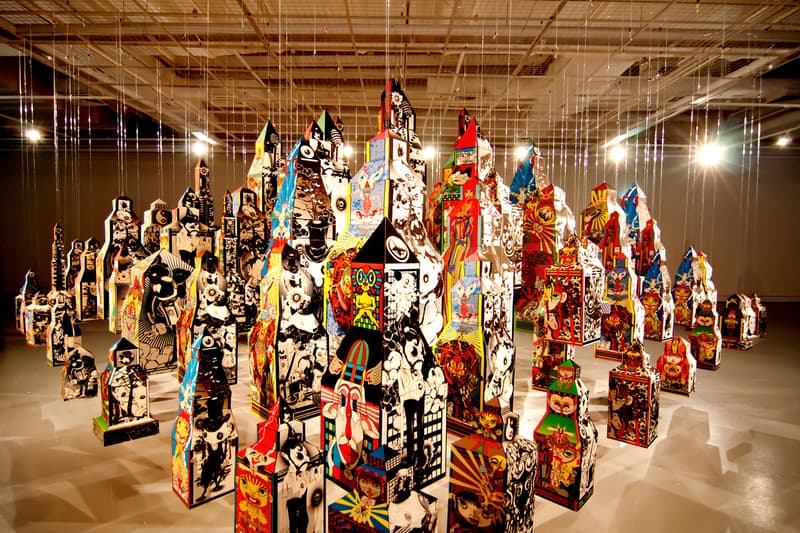 3 of 8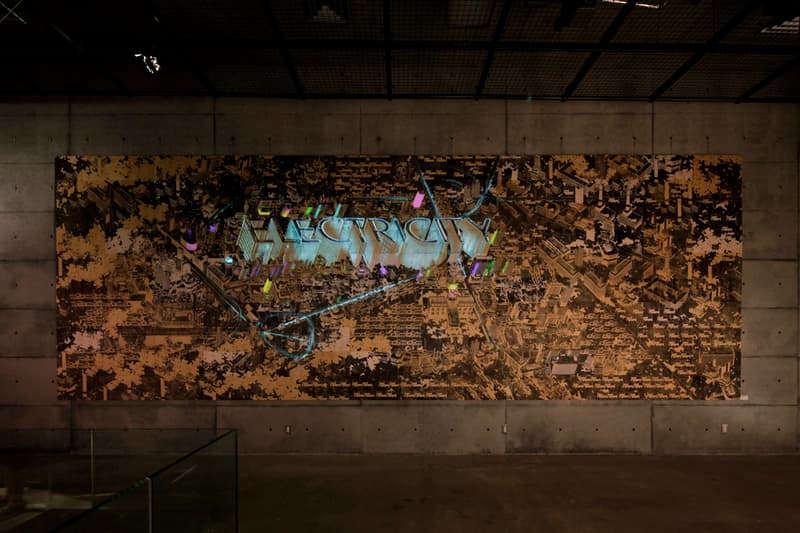 4 of 8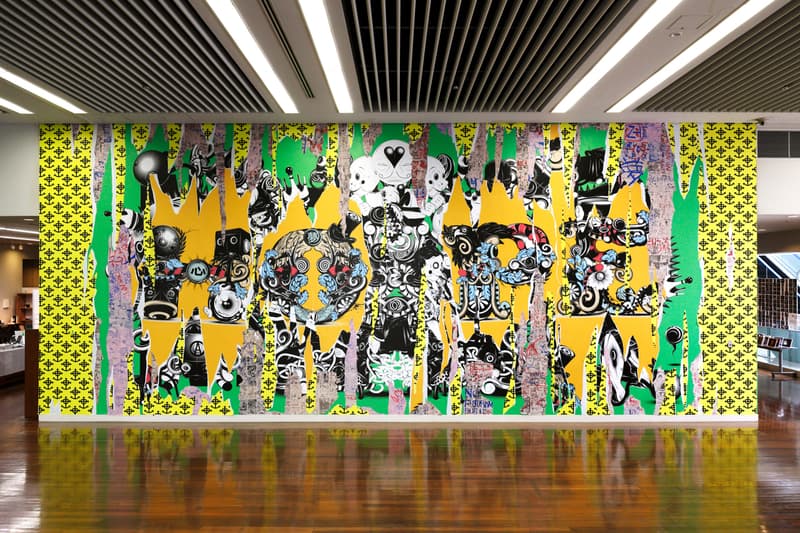 5 of 8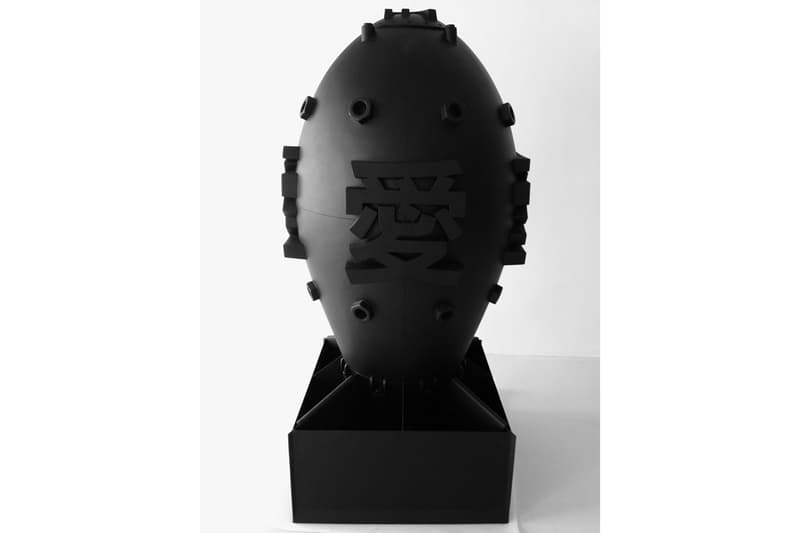 6 of 8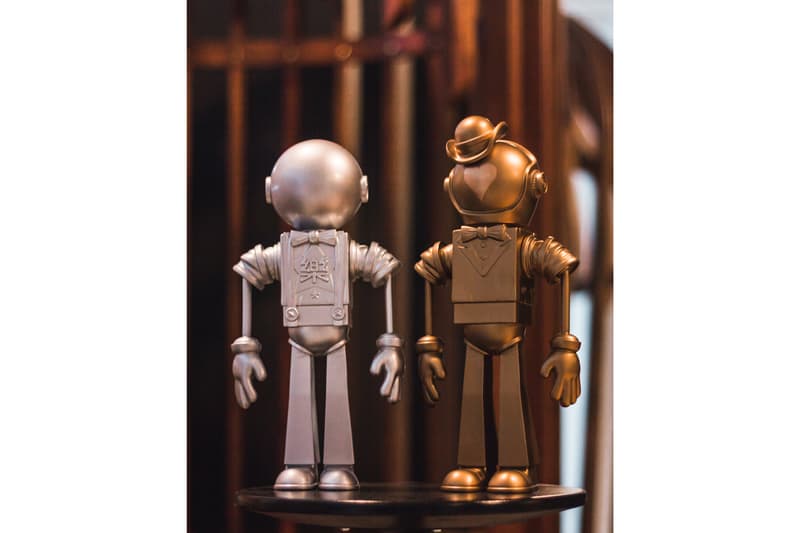 7 of 8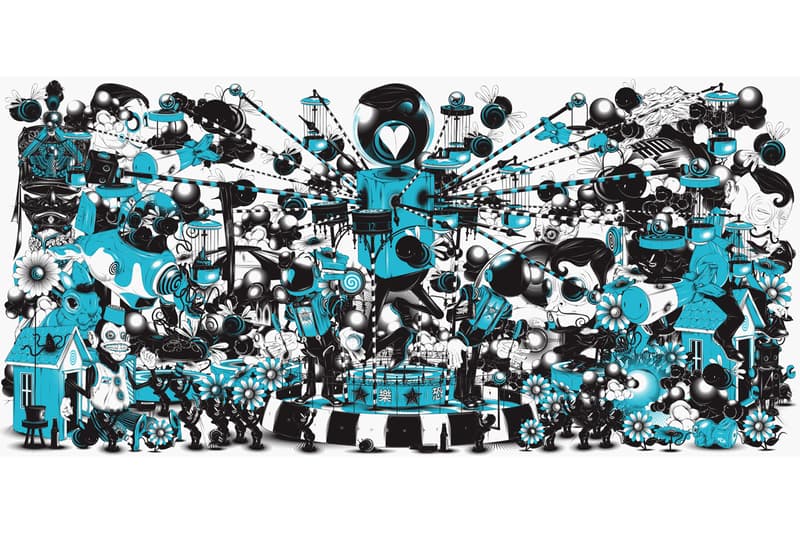 8 of 8
PHUNK Celebrates 25th Anniversary With "Control Chaos" Exhibition
Featuring the collective's most seminal works since their 1994 beginning.
---
This month, Singapore-based art and design collective PHUNK will launch an exhibition at the National Design Centre to celebrate their 25-year anniversary. The exhibition will pay homage to PHUNK's journey since it was formed in December 1994.
Focused around the theme "Control Chaos" — a phrase used to describe PHUNK's creative philosophy as well as a title of one of their works —the 25th anniversary exhibition will feature some of the collective's most recognizable works. PHUNK explores the dual concepts of control and chaos across different mediums, including print, digital and sculpture.
Highlights of the exhibition include Control Chaos, which reinterprets Hong Kong pulp fiction, Japanese manga and more to reflect the collective's multi-cultural background, as well as Eccentricity, which depicts two imaginary worlds in order to represent the fragility of cities. Elsewhere, PHUNK's Love Bomb spreads the message that love is the most powerful force, while the collective's robot sculptures embody youth and happiness.
"Control Chaos: 25 Years of PHUNK" will run from February 14 to March 20. For more information on the collective's artworks, collaborations and exhibitions, head over to PHUNK's website.
Elsewhere in art, Futura 2000 hand-painted a BMW M2 at Frieze LA Art Fair.
National Design Centre
111 Middle Rd
Singapore 188969