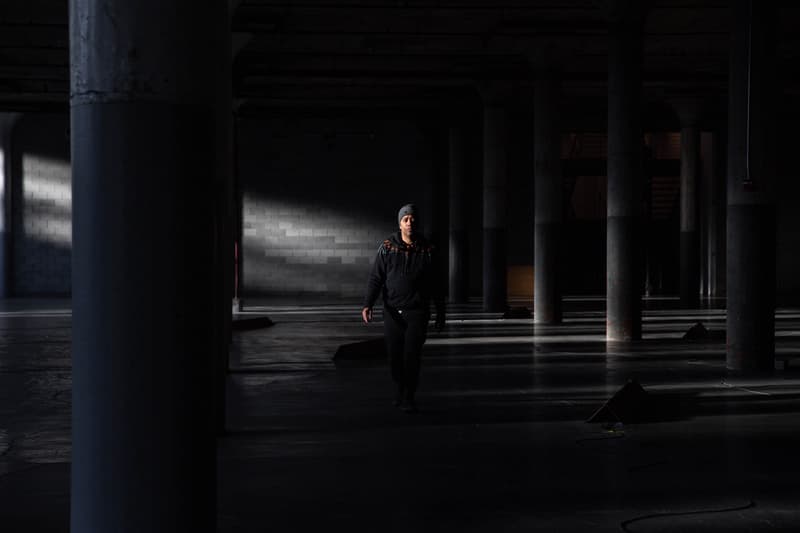 1 of 4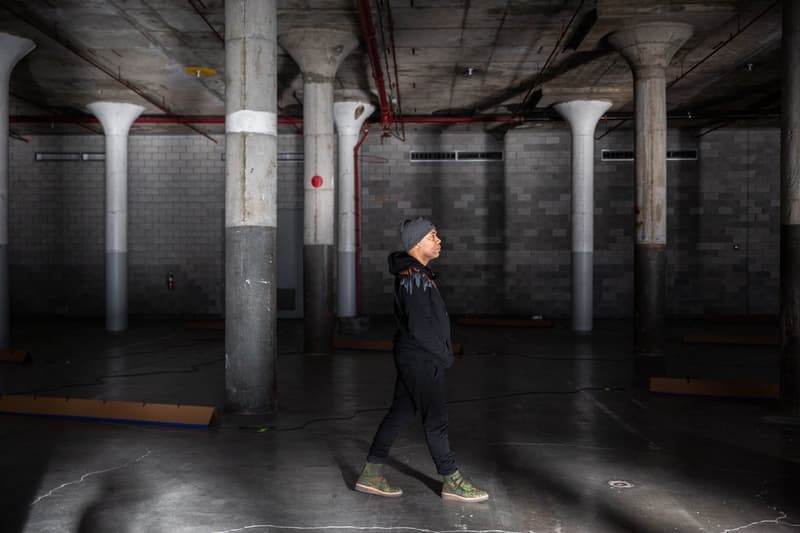 2 of 4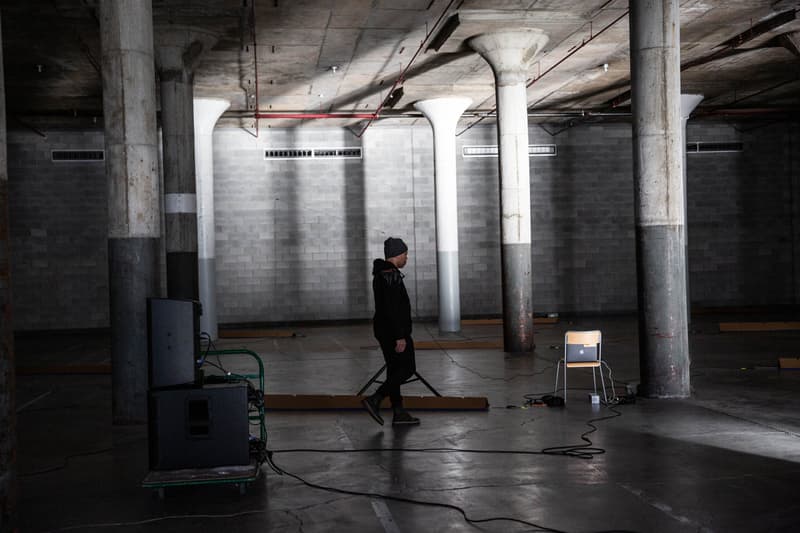 3 of 4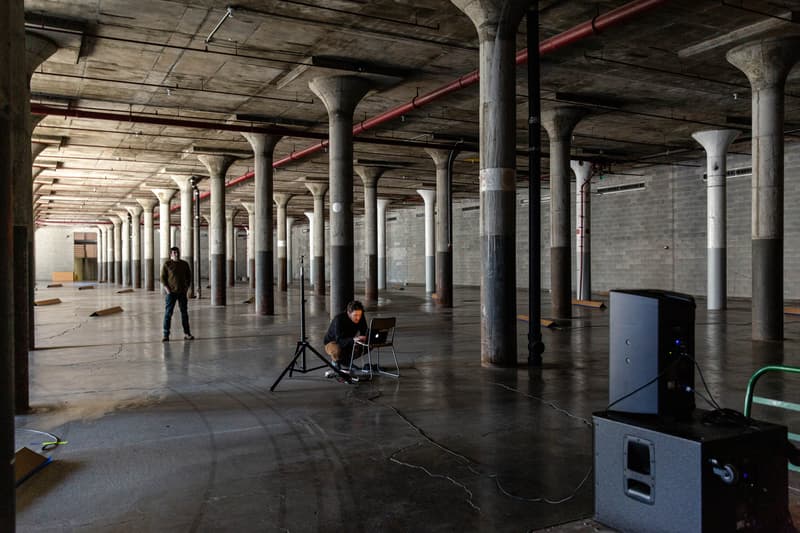 4 of 4
Carl Craig's "Party/Afterparty" Sound Installation to Arrive at Dia:Beacon
Evoking the communal rush experienced on the dance floor.
---
Next month, Dia:Beacon will launch an immersive sound installation by Detroit-based music producer and DJ Carl Craig. Marking his first commission for an arts institution, "Party/Afterparty" will create a sonic environment that is anchored in the site's manufacturing history as an old Nabisco packaging factory and recalls techno traditions of "reclaiming industrial spaces for radical experimentation."
Craig's sonic experience will create a durational arc from elation to disorientation, reflecting the ambiguous states of our contemporary existence. Drawing from his experience as an internationally touring DJ, Craig will allow visitors to witness the euphoric rise from a party to the emotional comedown inherent afterwards. Techno music will transform into dissonant noise reflective of the producer's own experience with tinnitus.
"In contrast to the glamorous perception of the touring musician, I wanted to reflect the isolation of the many hours spent alone in hotel rooms and the tinnitus that I, and many other artists, have to contend with as a result of our work," Craig explains. "I make music to satisfy my soul, and when I perform, I invite others into my world. Similarly, when you step into this vast space, it is like stepping into a reflection of my own mind."
"Party/Afterparty" will open to the public on March 6 and run until September 7.
Elsewhere in art, PHUNK is celebrating their 25-year anniversary with an exhibition at Singapore's National Design Centre.
Dia:Beacon
3 Beekman St.
Beacon, NY 12508