MatchesFashion Appoints Amazon VP Ajay Kavan as New CEO
The executive helped Amazon improve customer experience and lead global initiatives.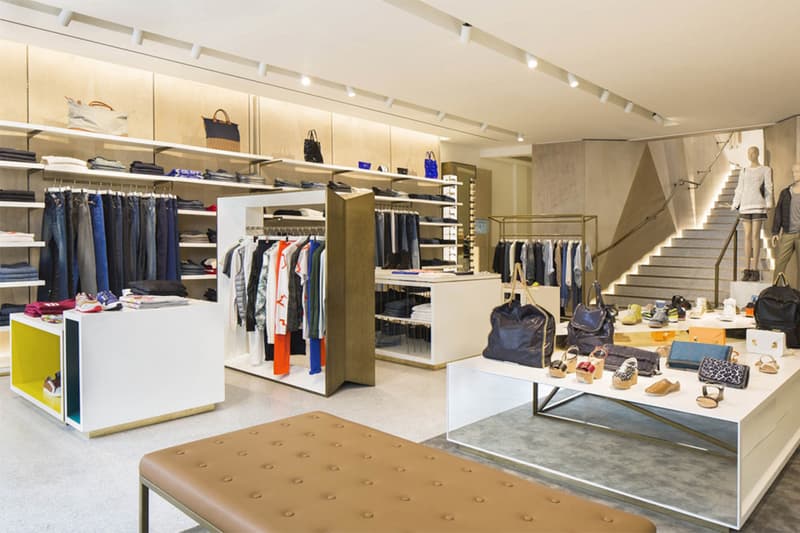 MatchesFashion recently announced that it will be welcoming Ajay Kavan as its new CEO beginning March 19. Kavan has been a vice president at Amazon for nine years with a current focus on international special projects.
According to MatchesFashion, Kavan spent his recent time at Amazon working on various initiatives to improve Amazon's customer experience. He also lead the launch of a few global businesses, including Amazon Fresh in the UK and Japan.
Kavan will be replacing Ulric Jerome, who left the company in August 2019 two years following a $1 billion USD Apax Partners acquisition. During the CEO gap, MatchesFashion CFO Fiona Greiner and COO Tom Athron oversaw the company's operations.
Right off the bat, Kavan will face plenty of competition from other luxury fashion platforms like Farfetch as he works on elevating MatchesFashion. Even Amazon is even reportedly working on rolling out its first luxury fashion site.
Regardless of the challenges ahead, Kavan states that he is "looking forward to working with the talented team to continue to improve the business for our global customers, to help scale the business and make MatchesFashion a place in which we all feel proud to work."
Elsewhere in business, Canada is said to be cracking down on influencer marketing.