Bryson Tiller & Lil Yachty Link for Silky New Cut "For Nothing"
Tiller is expected to drop his 'Serenity' project later this year.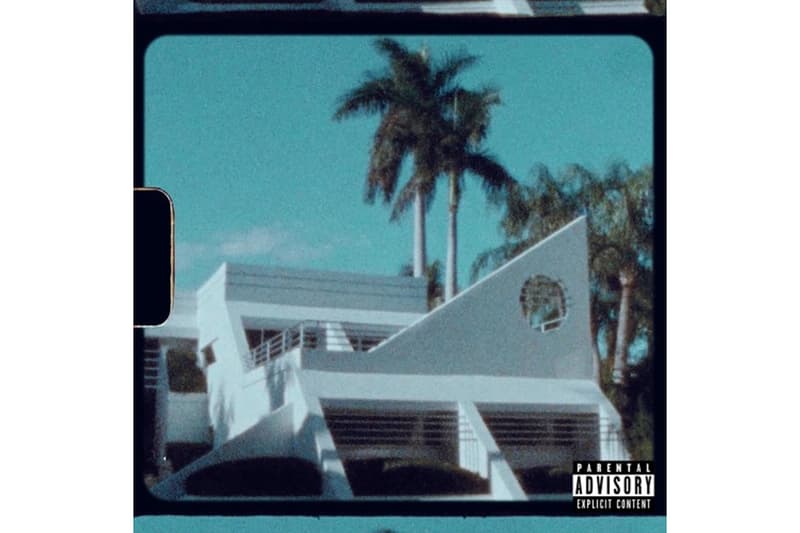 Taking to Twitter earlier this weekend, Bryson Tiller noted that he'd be delivering a new track featuring Lil Yachty. He's followed through with that promise, taking to SoundCloud to deliver his latest track "For Nothing."
The loose single marks a brand new solo effort from the Louisville singer-songwriter following 2019's "Patient" featuring Che Ecru as well as "Blame," further sparking hopes that his forthcoming Serenity project will be coming sooner than later. On the cut, Tiller refrains from employing percussion — strings take hold alongside a variety of disco-esque synths, whereby he and Yachty both expel lyrics surrounding love and relationships.
While we eagerly await for Serenity, listen to "For Nothing" below.
For more music news, take a full look at the 2020 GRAMMY winners.

something i did with @lilyachty called "For Nothing" should be live on my soundcloud in like 20. pic.twitter.com/tF9JXyOLSG

— tiller (@brysontiller) January 26, 2020