Jannarelly Revives '60s Sports Cars With the Design-1
A "retro-futuristic" roadster with 325 horsepower.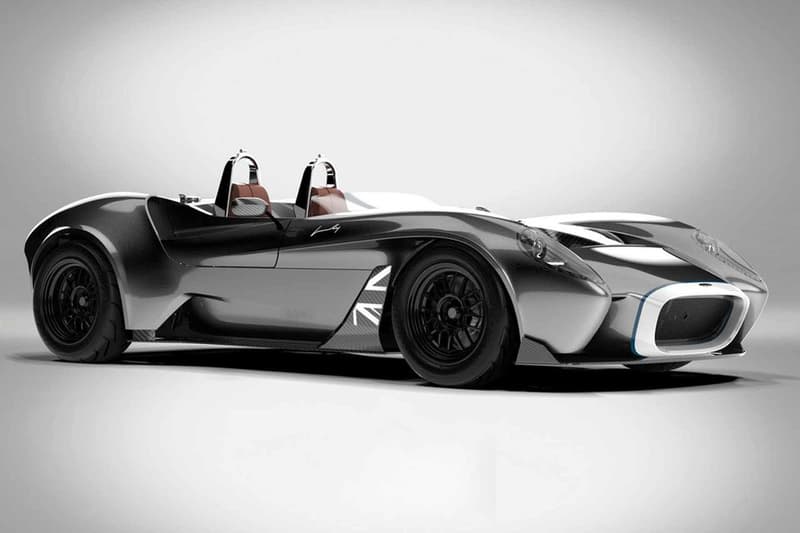 1 of 3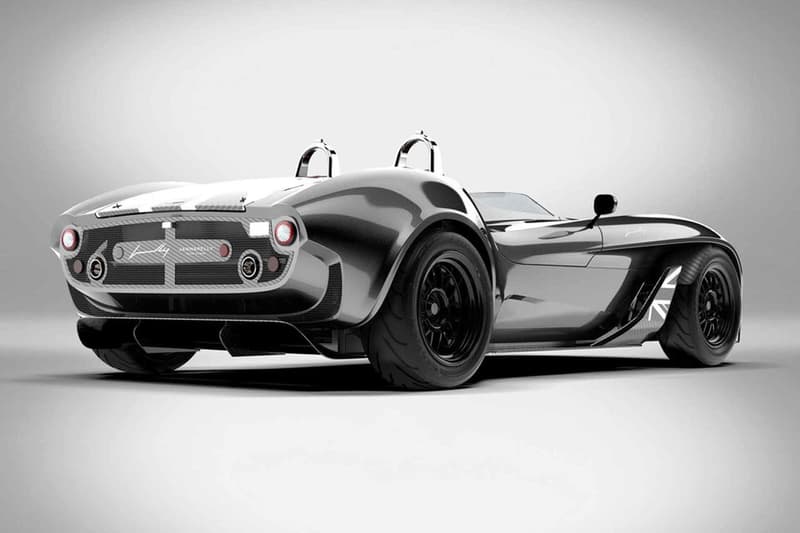 2 of 3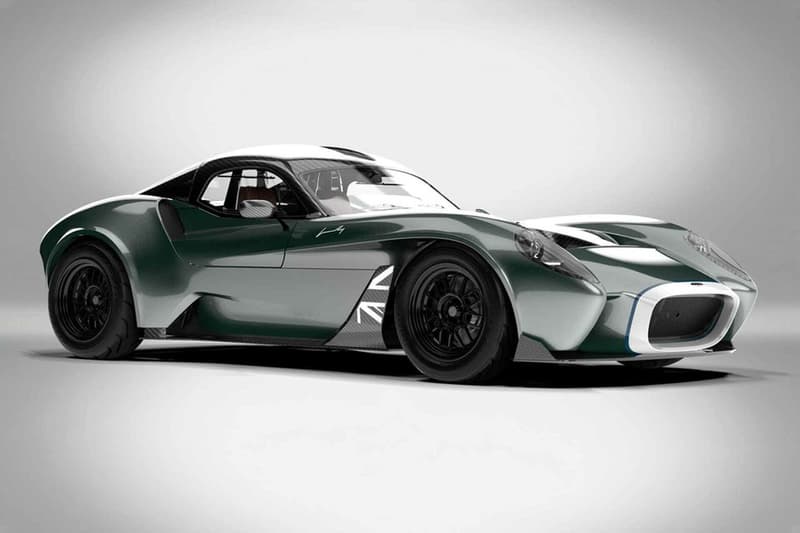 3 of 3
Dubai automotive manufacturer Jannarelly has resurrected the classic sports car designs of the '60s, upgrading it with new technology and presenting the ultimate balance of form and function through its flagship Design-1 roadster.
An homage to mid-century British racers, the UK Edition of the Design-1 is a lightweight two-seater boasting the design sensibilities of the '50s and '60s. The model is highly customizable, with various options such has carbon fiber body panels or roofless roadster configurations, all available in a massive range of colors. As a tribute, it also carries a Union Jack decal on the side and comes with a UK Edition plaque. Of course, as a roadster, it's performance is equally impressive. Equipped with a 3.5-L Nissan V6, the little racer can push out 325 horsepower and make 0-60 mph in under four seconds, thanks to its extremely low weight of 1,700 pounds.
"The Design-1 is inspired by the timeless cars of the 60s, set out to unify design from yesterday with technology from today," said Anthony Jannarelly, founder of the automotive company. "This is a term we at Jannarelly call "Retro-futuristic"."
For those interested, you can head over to Jannarelly's website to learn more about the Design-1 now.
Elsewhere in the automotive world, Tesla's market value has hit $100 billion USD.