Tesla Market Value Hits $100 Billion USD
Becoming the first publicly-listed U.S. carmaker to achieve this financial feat.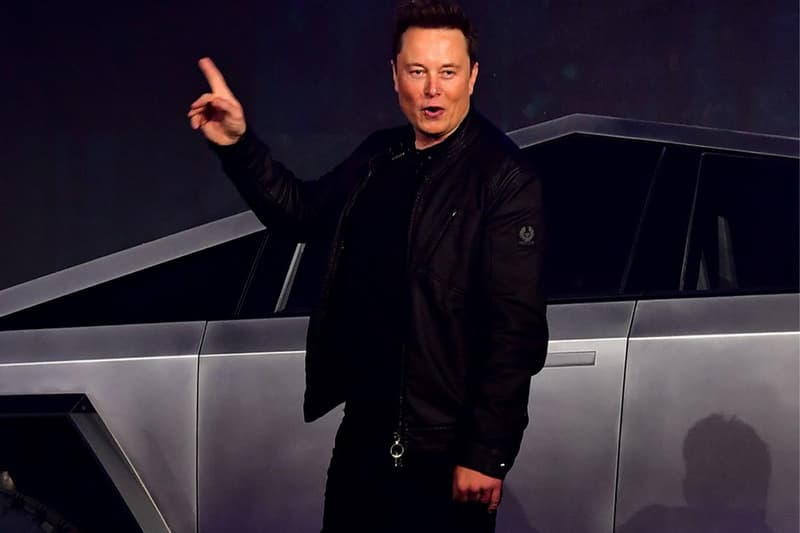 Tesla is officially the first publicly-listed U.S. carmaker to surpass $100 billion USD in market value, as shares went up 3.6% to $566 USD on January 22.
The news comes only two weeks after Tesla overtook Ford to become the highest-valued automaker in American history, topping Ford's $80.8 billion USD market value with Tesla's $85 billion USD market value. Elon Musk's automaker has seen its stock more than double in the last three months, thanks to an unusual quarterly profit in October 2019, production increase in its China factory and exceeding annual car deliveries. 
Despite the impressive financial feat, however, 12-month forward sales estimates still do not put Tesla among the world's top 20 automakers. The company's sales forecast of $31 billion USD doesn't compete with the likes of Volkswagen with $283 billion USD, followed by Toyota with $276 billion USD, Daimler with $191 billion USD and BMW with $115 billion USD.
Elsewhere, this 2015 Lamborghini Veneno Roadster is expected to fetch $6 million USD at auction.