Tesla Becomes Highest-Valued Automaker in American History
Overtaking the previous record set by Ford.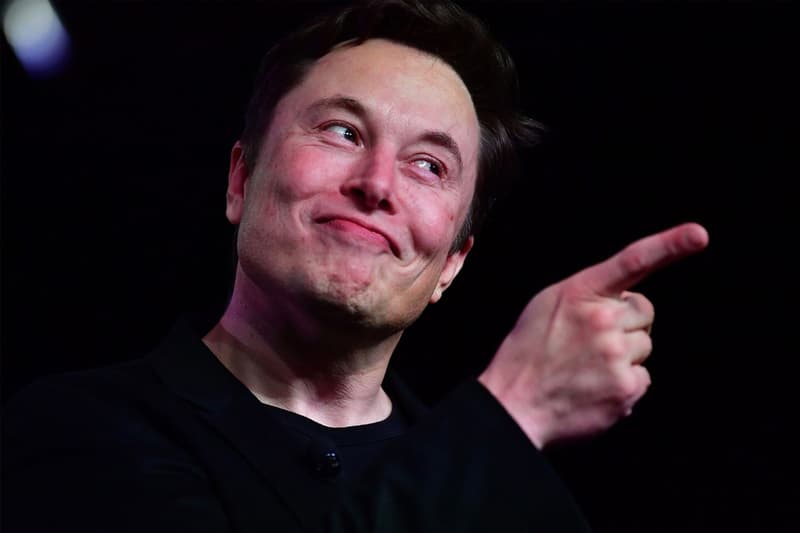 So far, 2020 has been a great year for Elon Musk. Aside from his partner Grimes' (albeit confusing) pregnancy announcement, his automotive company Tesla has just become the highest-valued automaker in American history.
A rally in Tesla's stock price on Tuesday pushed the massive electric vehicle maker's market value to almost $85 billion USD, the highest the company has ever seen. It's also the highest the American automotive industry has ever seen, surpassing the previous record set by Ford back in 1999 with a market value of $80.8 billion USD. Ford's market value is roughly just around $37 billion USD now. In contrast, Tesla's stock prices have surged by 12 percent in 2020 alone, with a four percent increase on Wednesday. Despite standing as the highest-valued American automaker, Tesla still has some work to do if it wants to take the same title globally. German automaker Volkswagen has a market value of around $98 billion USD, while Japanese car manufacturer Toyota's market value stands at a whopping $232 billion USD.
Elsewhere in the automotive industry, Rolls-Royce has set a new sales record in 2019 largely thanks to its Cullinan SUV.