A24 Releases 'Uncut Gems' Merchandise
Featuring a zine from the Safdie Brothers, Winning Bet Ball, KMH Furby Pendant, and more.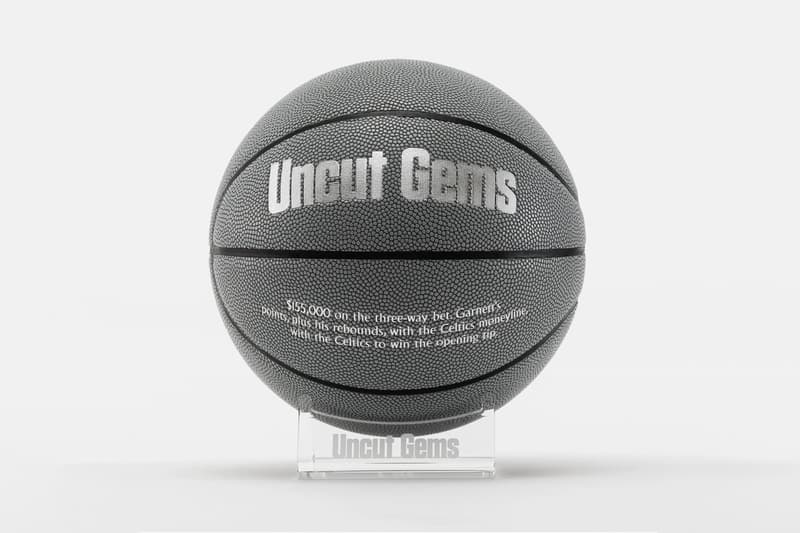 1 of 9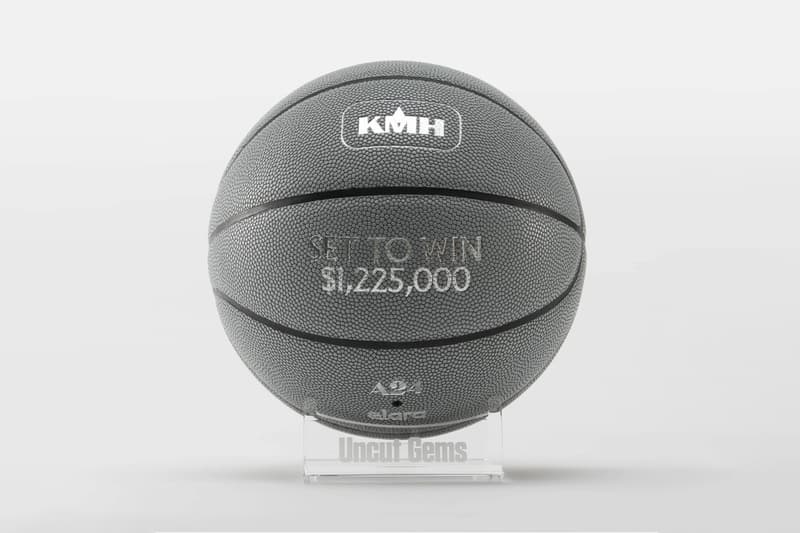 2 of 9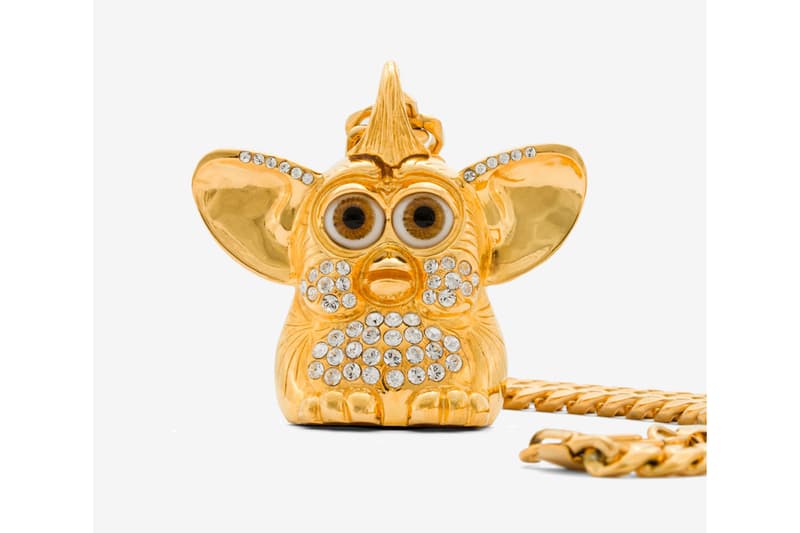 3 of 9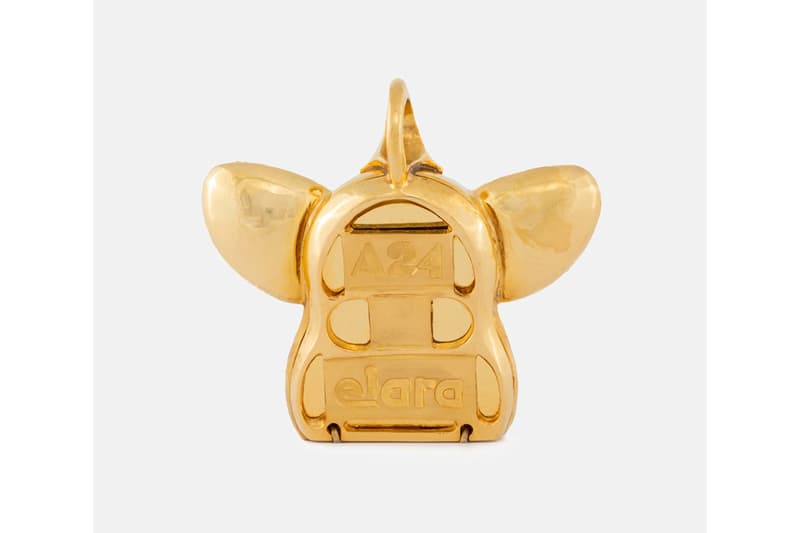 4 of 9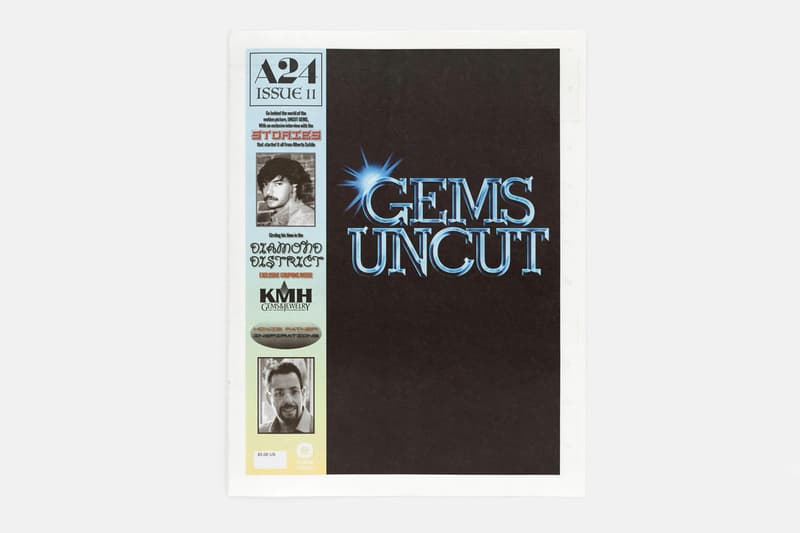 5 of 9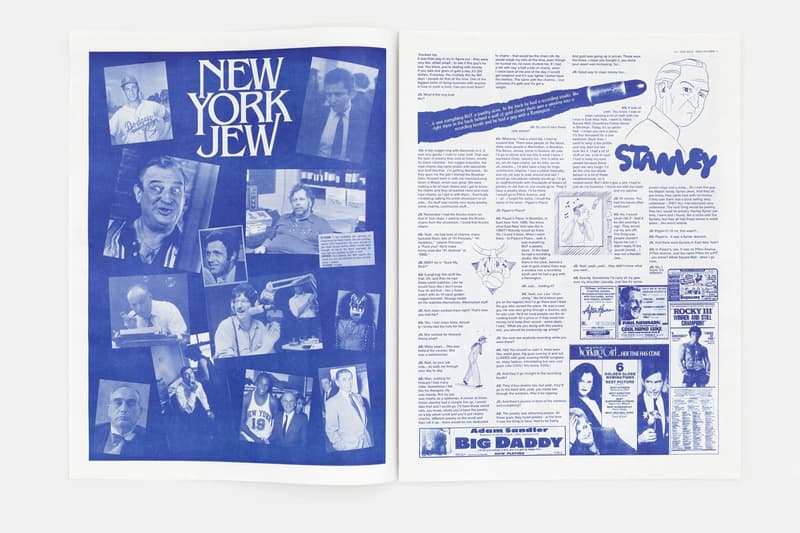 6 of 9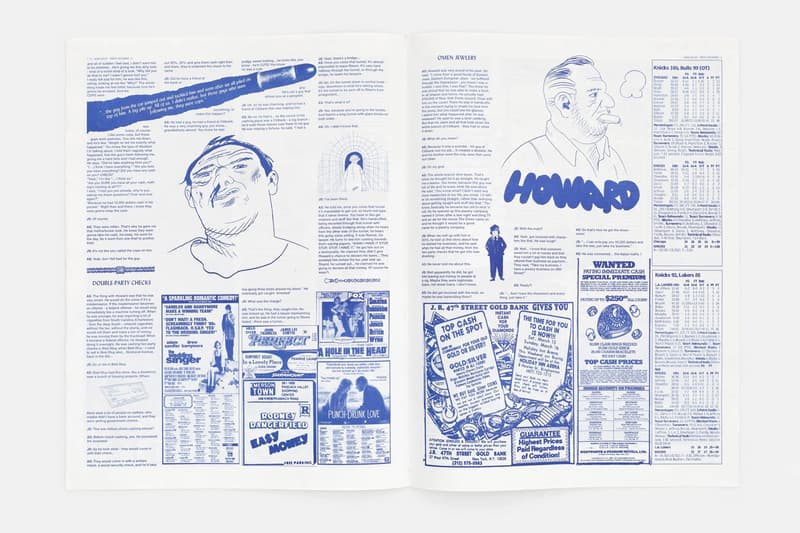 7 of 9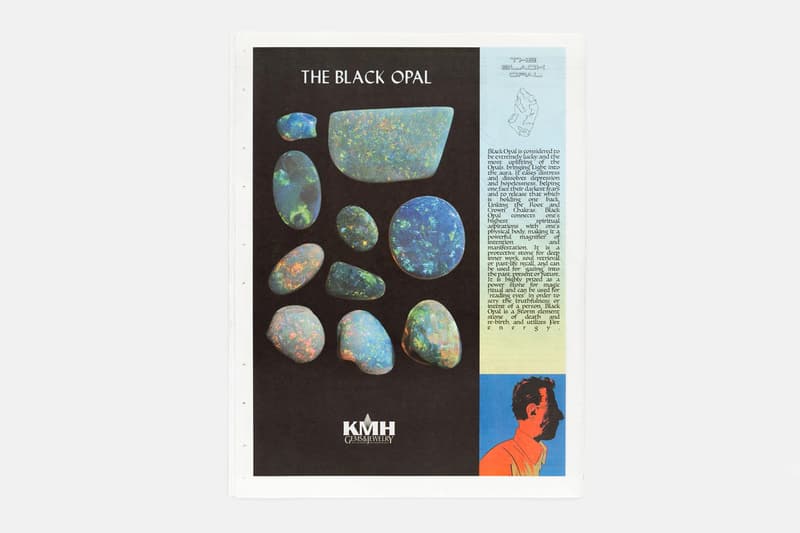 8 of 9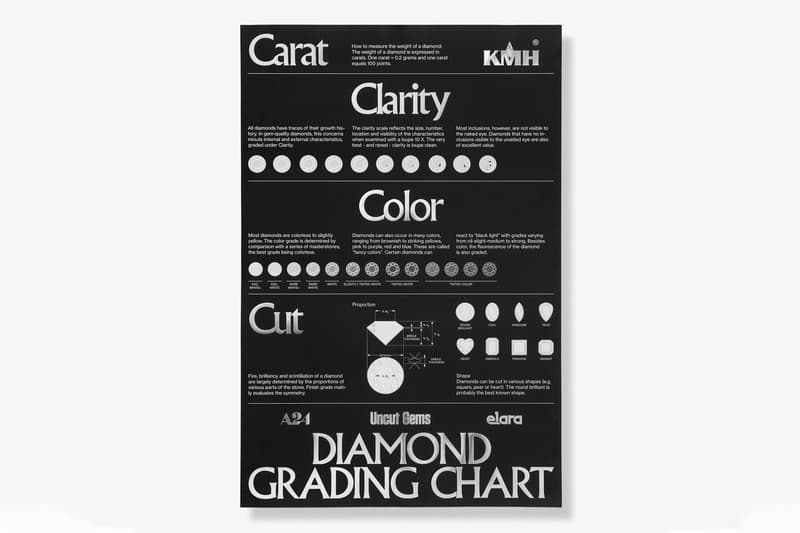 9 of 9
Arguably the most anticipated cult arthouse film to release this year, the Safdie Brothers' long-awaited Uncut Gems blew away critics, shining light on a never-before-seen performance by Adam Sandler, who bolstered his career with one of the most riotous performances of 2019. The film — which featured The Weeknd, Kevin Garnett, and co-starred Lakeith Stanfield and newcomer Julia Fox — remains true to the Safdie's high-octane, high-anxiety blueprint. To continue in celebrating the milestone, film production house and entertainment company A24 has released a variety of merchandise for those looking to take home a piece of the film's atmosphere.
The most notable of the pieces is the KMH Exclusive Furby Pendant as seen in the movie. The piece arrives in gold-plated stainless steel, with a variety of Australian crystals emblazoned throughout and is limited to just 100 pieces. The next highlight is the Winning Bet Ball, which commemorates Howard's exact bet on Game 7 of the 2012 Eastern Conference semifinals, as showcased in the film. The piece has been emblazoned with Howard's exact bet: "$155,000 on the three-way bet. Garnett's points, plus his rebounds, with the Celtics money line, with the Celtics to win the opening tip." The regulation-size basketball comes in premium compost leather with silver foil debossing throughout. A zine made by directors Josh and Benny Safdie is also included, featuring original comics by Sammy Harkham and an interview with the directors' father, whose time working in New York's diamond district was the inspiration behind the film. Rounding out the drop is a KMH Diamond Grading Chart, showcasing the standards Howard's jewelry and gems shop employs.
Take a look at the merch above. All pieces are currently available via A24's webstore with prices listed between $5 USD and $250 USD.
For more A24, watch the trailer for its latest genre-bending horror film, Saint Maud.
'Uncut Germs' Merchandise