Artists Turn the Lens on Themselves for "ME" Exhibition in NYC's High Line Nine
Stirring self-portraiture by Christian Rex van Minnen, Aleah Chapin, and more.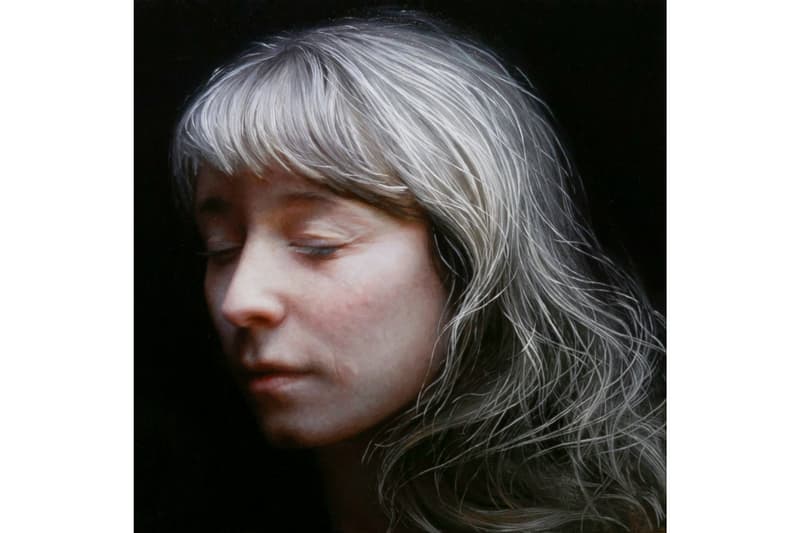 1 of 6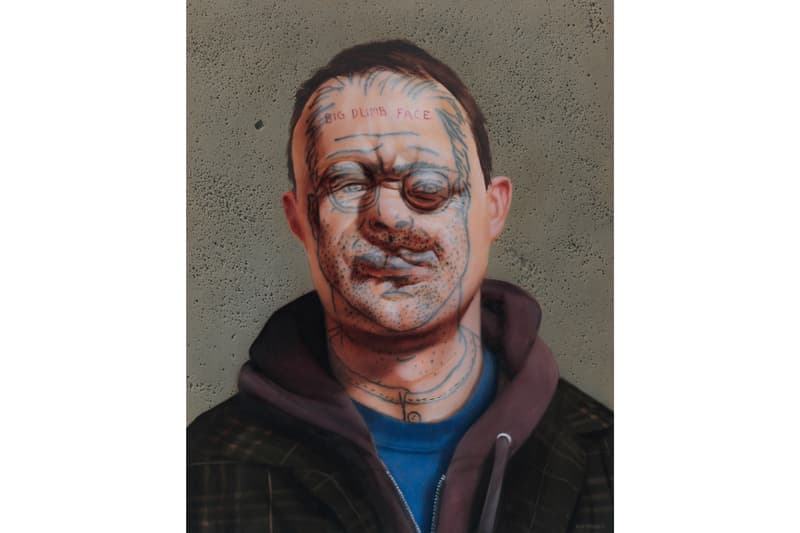 2 of 6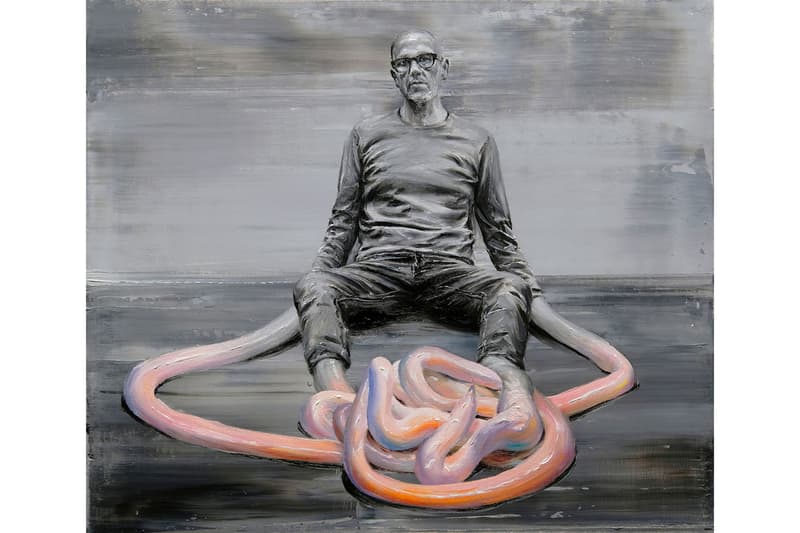 3 of 6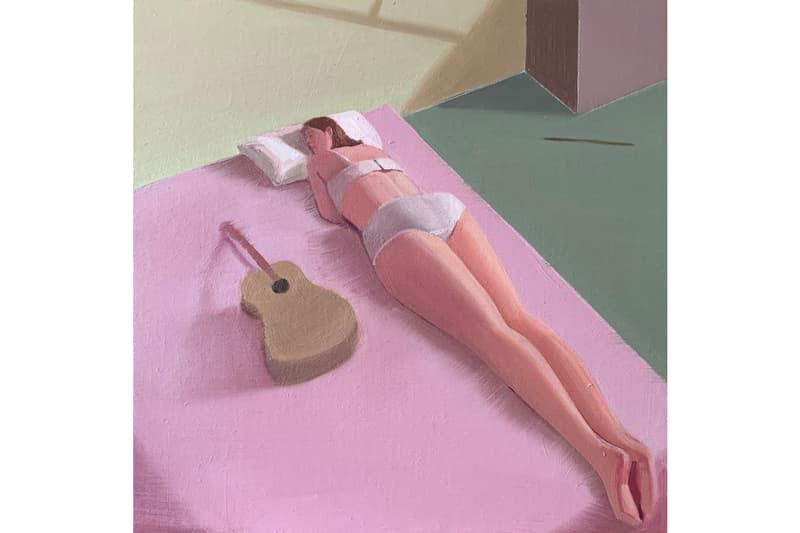 4 of 6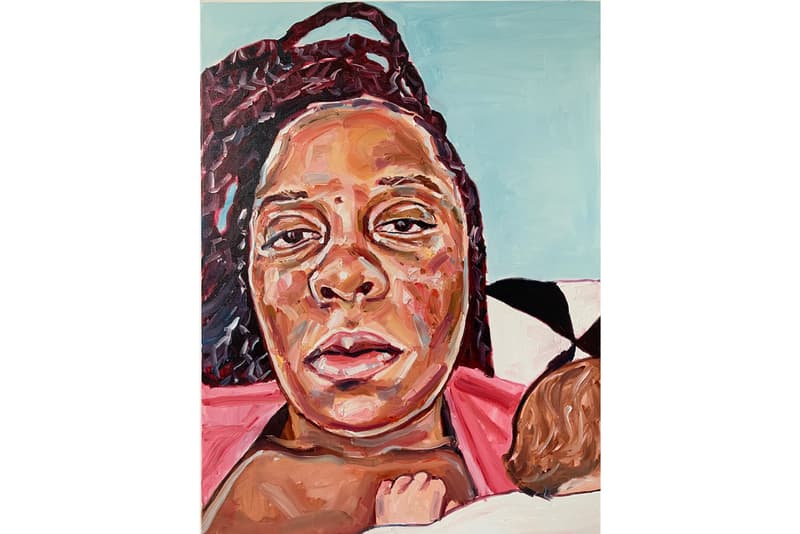 5 of 6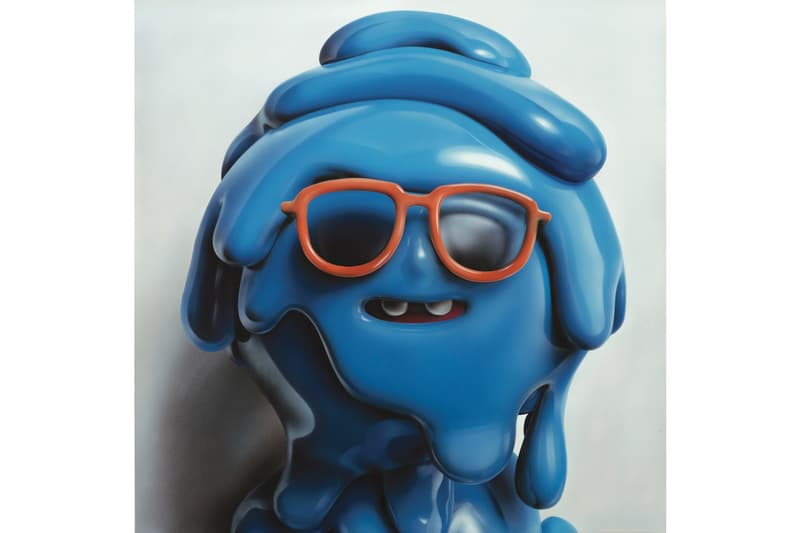 6 of 6
Next week, New York City's High Line Nine will host a group exhibition, titled "ME: An Exhibition of Contemporary Self-Portraiture," featuring the works of 22 international artists. Curated by Sasha Bogojev of Juxtapoz Magazine and art advisory firm Sugarlift, the exhibition seeks to answer the question "Who are you?" by exploring the connection between self-portraiture and identity. Exhibiting artists include Prudence Flint, Justin Liam O' Brien, Paco Pomet and more.
"ME: An Exhibition of Contemporary Self-Portraiture" includes a highly realistic self-portrait by painter Aleah Chapin. Learning to Be Still showcases the artist's inner character with immense vulnerability. "When I'm out in the world, I feel a need to please everyone, even strangers, which is quite exhausting honestly," Chapin explains. "But a painting doesn't move even when exhibited and around people, so this quietness won't break into a smile to cover her awkwardness."
Another highlight of the exhibition is American contemporary artist Christian Rex van Minnen's humorous self-portrait. "I asked a friend to draw a caricature of my face and I tattooed that drawing onto a featureless rendition of an old selfie from a while back, maybe an attempt at a passport photo or for an interview or something," he says. "It feels like some combination of how I experience self, a little bit tired and in cold-studio clothes, and how others may see me, generally cheerful and big dumb-faced."
Take a closer look at works from "ME: An Exhibition of Contemporary Self-Portraiture" in the gallery above. The exhibition will be on view from January 16 to 30.
High Line Nine
507 W 27th St
New York, NY 10001
In other art-related news, Ben Evans explores divine femininity and queerness in his upcoming exhibition titled "God bless ben evans."