Ben Evans Explores Power of Divine Femininity in Colorful, Cartoon-Like Paintings
For his second solo exhibition at Guy Hepner gallery.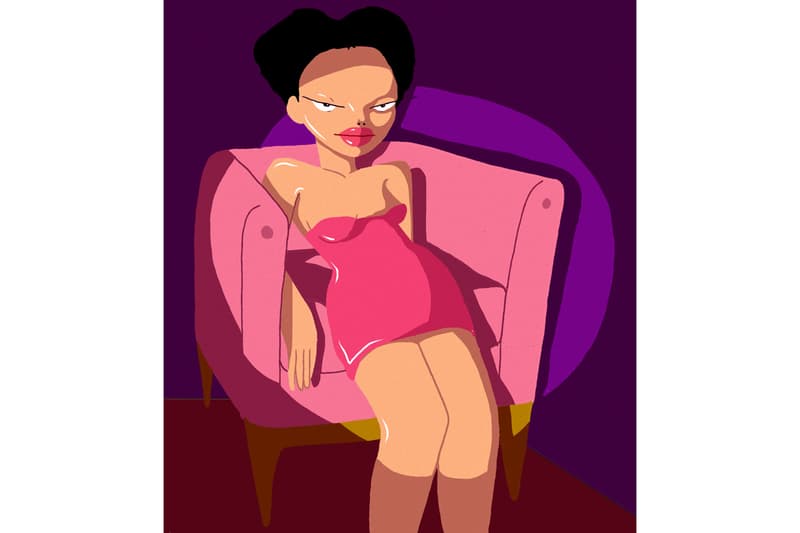 1 of 4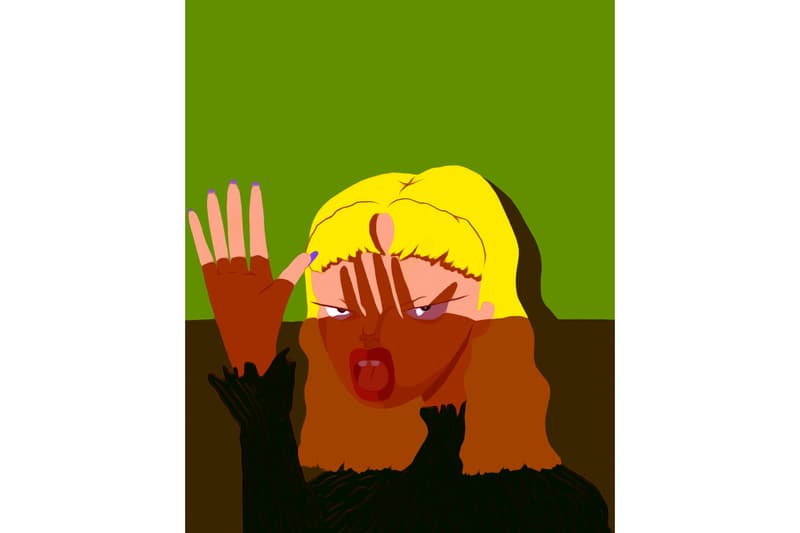 2 of 4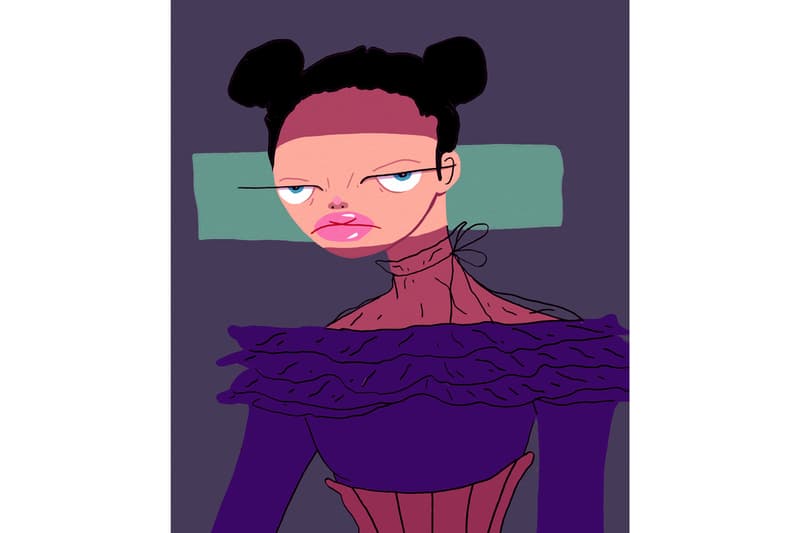 3 of 4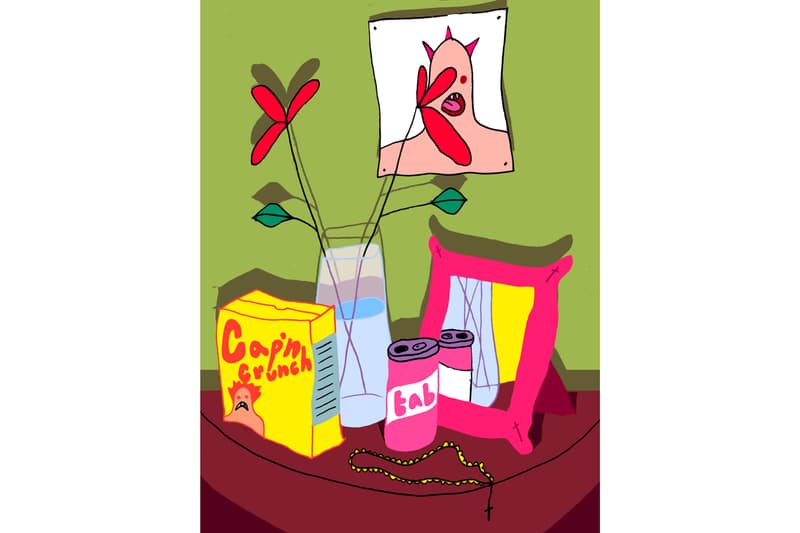 4 of 4
After making his debut solo show at Guy Hepner back in 2018, Brooklyn-based painter Ben Evans is returning to the New York City gallery for a second time. His latest exhibition, titled "God bless ben evans," will present 11 new paintings and four original prints. With his bold representations of female figures, Evans invites viewers into a world inspired by women "who he feels embody the divine femininity that exists within himself," as per a statement by the gallery.
Evan chose to depict figures that helped him connect with his own queerness and femininity, such as actresses Alexa Demie, Rowan Blanchard and Bria Vinaite, along with his own mother. His distinct cartoon-like style is shaped by a romanticization of his life and the characters within it. "I see all of [my] paintings as film stills more than anything, truly," Evans explains. "Making art that feels performative is fun for me because it allows me to be campy with the imagery, and existing in a campy space is where I'm most comfortable."
Take a closer look at the prints from "God bless ben evans" in the gallery above. The exhibition will be on view to the public from January 23 to February 23.
For more exhibitions, the Museum of Fine Arts, Boston will display an extensive collection of Lucian Freud's self-portraits.
Guy Hepner
520 W 27th St
New York, NY 10001