Apple's Latest "Shot on iPhone" Contest is All About Night Mode
Winners will receive licensing fees and social media exposure.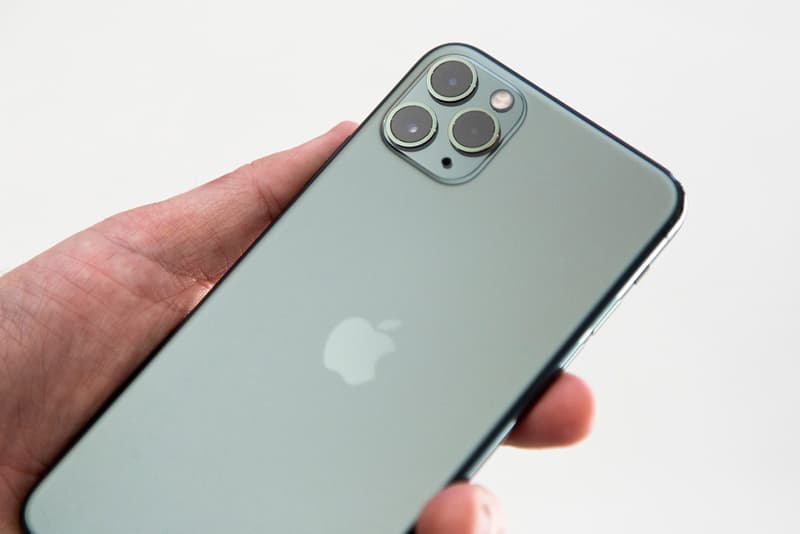 Apple recently kicked off its latest Shot on iPhone challenge, which encourages the iPhone community to submit top tier photos from their iPone photo libraries. This time around, the contest will focus on a new feature found in Apple's iPhone 11 range: Night Mode.
Dim lighting poses a major challenge for both professional photographers and hobbyists alike. With the addition of Night Mode, Apple has no doubt made taking photos in less than ideal low-light conditions easier. Now, the tech giant is putting its consumers to the test to see how they've been making use of the feature.
Apple will highlight the winning photographs on its official Instagram account and on its website. Winners will receive a licensing fee for their work, so there is also potential for the images to end up in Apple's ads, including its iconic billboards and digital campaigns.
Those interested in participating in the contest can share their best iPhone 11, iPhone 11 Pro or iPhone 11 Pro Max Night Mode shot via Instagram or Twitter using the hashtags #ShotoniPhone and #NightmodeChallenge. The competition is open until January 29, and Apple plans to announce five winners on March 4. Full contest rules can be found over on Apple's website.
In related news, Apple customers spent $1.4 billion USD on the App Store during the holidays.