Arcadeo's $800 USD Gaming Chair Has 10 Zones of Haptic Feedback
The chair is compatible with any platform and any game.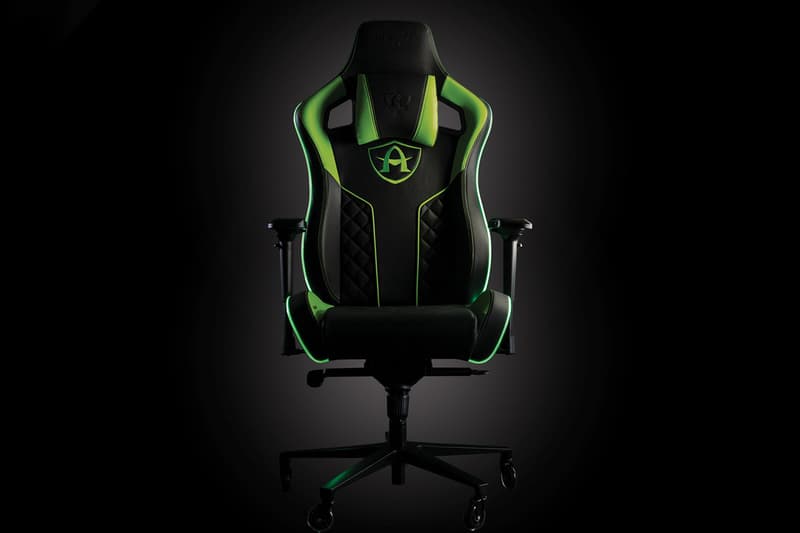 1 of 3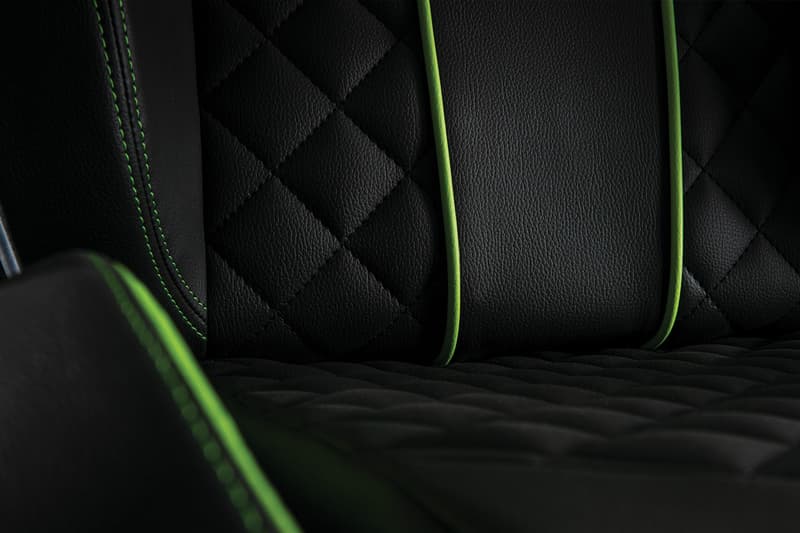 2 of 3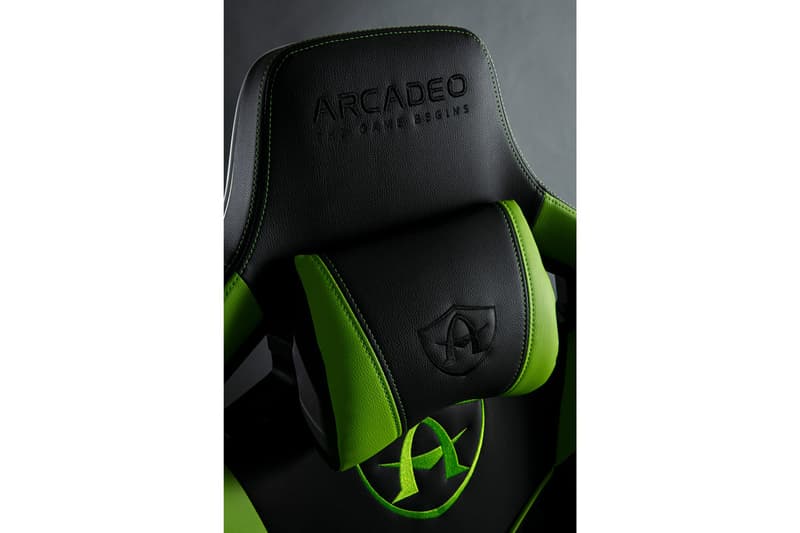 3 of 3
Arcadeo has introduced its first connected gaming chair at CES 2020, which features 10 zones of haptic transducers along its seat and spine. The Arcadeo Gaming chair also utilizes a 16-core multiprocessor that can take multichannel audio and turn it into physical vibrations.
When the chair is connected, the haptics reacts to on-screen noises such as explosions, gunshots, and engine revs. The chair has further support via an accompanying app that allows users to customize each haptic zone to adjust responses for any given name and scenario. The chair connects to a PC, TV or console via USB-C and the sensors are tuned to read audio. As a result, this means the chair's compatible with any platform and any game. According to Engadget, there are currently two sizes of the Arcadeo Gaming chair at the CES show floor.
Arcadeo expected to launch its gaming chair later this year for $800 USD, check Arcadeo's site for more details.
In other gaming news, Razer launched a Switch-like mobile gaming pad for Android and iOS smartphones.
@arcadeogaming creates the first connected gaming chair with haptic technology ! ?

Feel your video games ! ??#thegamebegins #arcadeogaming #gaming #innovation #gamingchair #setup #newexperience #feelthegame pic.twitter.com/UGWx6JBW51

— Arcadeo Gaming #CES2020 (@arcadeogaming) December 30, 2019
Vous aussi comme @TheDarkPixel, venez essayer notre fauteuil de #gaming connecté pour une immersion totale dans vos #jeuxvideo ! #CES2020 @arcadeogaming #innovation #FrenchTech @LaFrenchTech pic.twitter.com/jOzEEosoCi

— Aline Buscemi Lachenal (@AbBuscemi) January 8, 2020
Thanks @engadget for this video and this article ! #CES2020 https://t.co/EQMBrdFCCJ https://t.co/nFHLAVOage

— Arcadeo Gaming #CES2020 (@arcadeogaming) January 8, 2020