Razer Launches Switch-Like Mobile Gaming Pad for Android and iOS Phones
An upgraded design from its previously-released Junglecat.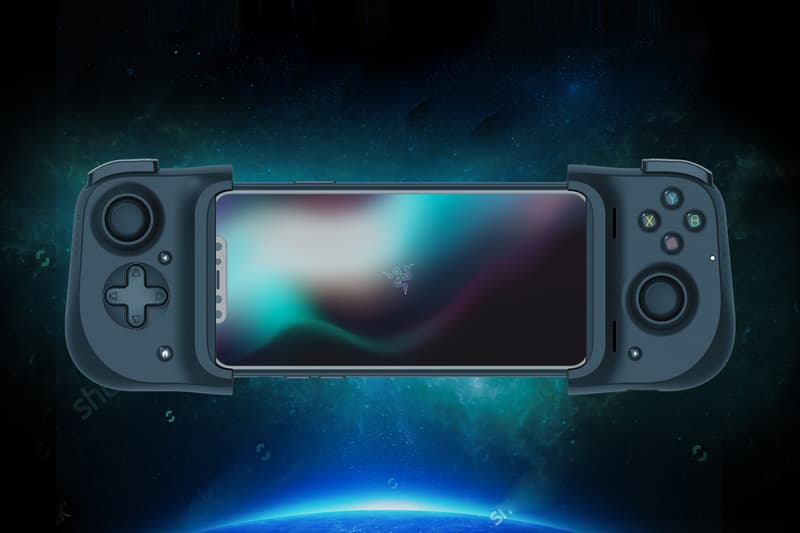 Shortly after announcing a similar Junglecat mobile gaming pad last October, which received questionable reception due to its very limited support of just four Android devices, Razer upped its game and has now unveiled its latest mobile gaming peripheral at CES 2020: the Kishi.
With a compartment to hold your smartphone in the center, the Kishi has a semblance similar to the Nintendo Switch, offering two analog sticks positioned on either side, with a D-pad on the left and four control buttons on the right, as well as two shoulder bumpers up top. It was developed in partnership with mobile gaming company GameVice, and supports both Android and iOS devices via a physical USB-C or Apple Lightning connector, ensuring extremely low latency while taking away the need to charge the gaming pad separately.
There's currently no specific release date for the Razer Kishi, but the company said that it will be available early 2020. Pricing details are also unknown for the time being, but according to The Verge, a Razer source says it will be priced similar to the Junglecat, which had a retail price of roughly $100 USD. For those interested, definitely stay tuned as more updates are due to roll in.
Elsewhere in gaming, Origin has introduced a $2,500 USD multi-console gaming rig at CES 2020.