AMC Will Air a 'Breaking Bad' Marathon
Ahead of the 'El Camino: A Breaking Bad Movie' TV premiere & 'Better Call Saul' Season 5.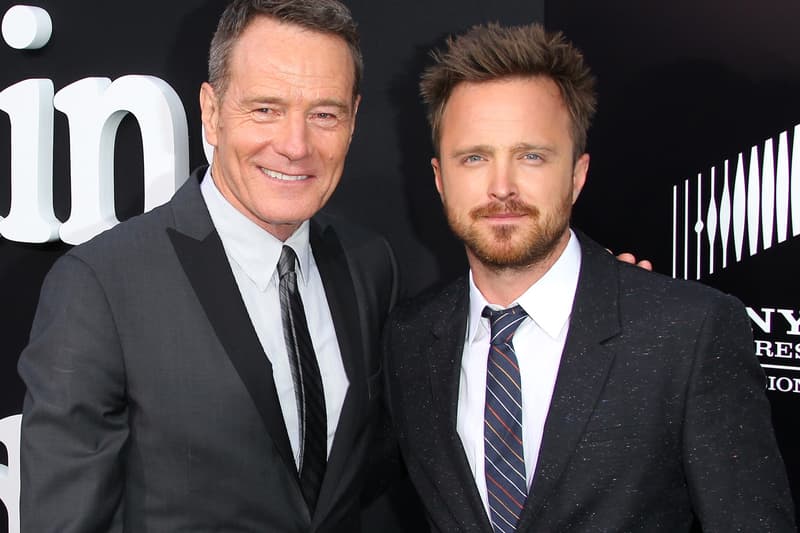 In preparation for the TV premiere of El Camino: A Breaking Bad Movie and Better Call Saul Season 5, AMC will be holding a marathon of Vince Gilligan's hit series Breaking Bad, airing all five seasons on the network in the course of one month.
Season 1 will return to television screens on January 19, succeeded by Season 2 on January 26, Season 3 on February 2, Season 4 on February 9 and finally, Season 5 on February 16. The TV premiere of El Camino will follow shortly on the evening of February 16, while Better Call Saul Season 5 will premiere a week later on February 23.
The Netflix-produced El Camino landed on the streaming service and select theaters last October 2019 and follows Jesse Pinkman (Aaron Paul) immediately after the events of Season 5. Meanwhile, Better Call Saul narrates the story of attorney Jimmy McGill/Saul Goodman (Bob Odenkirk) prior to the beginning of Breaking Bad.
Breaking Bad is considered as one of the best TV shows in recent history, with the neo-Western crime drama series nabbing titles like 16 Primetime Emmy Awards, two Golden Globe Awards, two Peabodys and was included in the American Film Institute's list of the "Top 10 Programs of the Year" in 2008, 2010, 2011, 2012, 2013 and 2014 during its five-season run.
Elsewhere in entertainment, Rian Johnson is developing a Knives Out sequel.