Lamborghini and Rivian Vehicles to Receive Alexa Voice Control
To be integrated by 2020.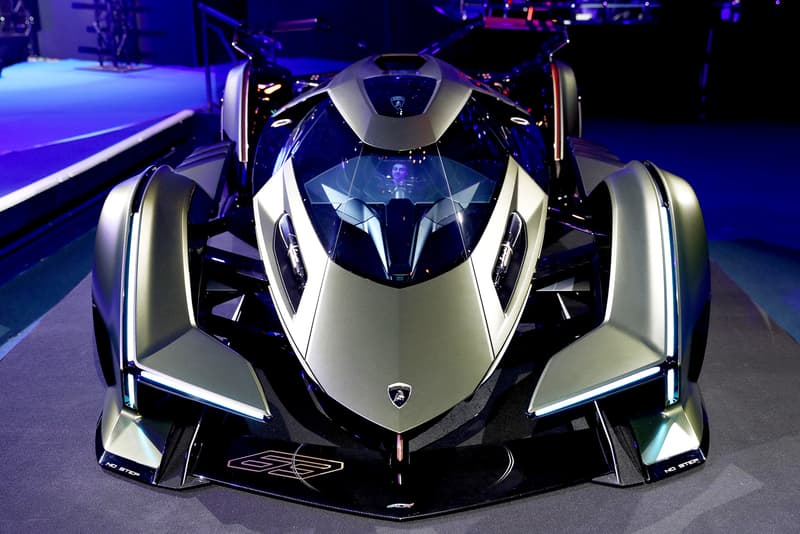 Lamborghini and Rivian vehicles will be getting an update many might find useful: Alexa's voice control. Both car companies have announced the end of 2020 to be when Amazon's technology will be fully integrated with their cars.
This, of course, comes with a number of familiar functions, like the ability to make calls or set up navigation assistance. Other perks, however, are more specific: drivers and passengers will be able to turn on air conditioning, or open the windows, or even pay for gas, without lifting a finger. According to Rivian, some Alexa features can still be used in its vehicles even when the car is offline. For Rivian, the announcement of Alexa's integration doesn't exactly come as much of a surprise because of Amazon's substantial investment in the company. But Lamborghini's, however, does point to a stronger push for Alexa in luxury cars.
Elsewhere, Lamborghini has introduced a cheaper, lighter and remodelled Huracán EVO RWD.