Lamborghini Introduces Cheaper, Lighter & Remodelled Huracán EVO RWD
With 610 HP at your disposal for fun-inducing power slides.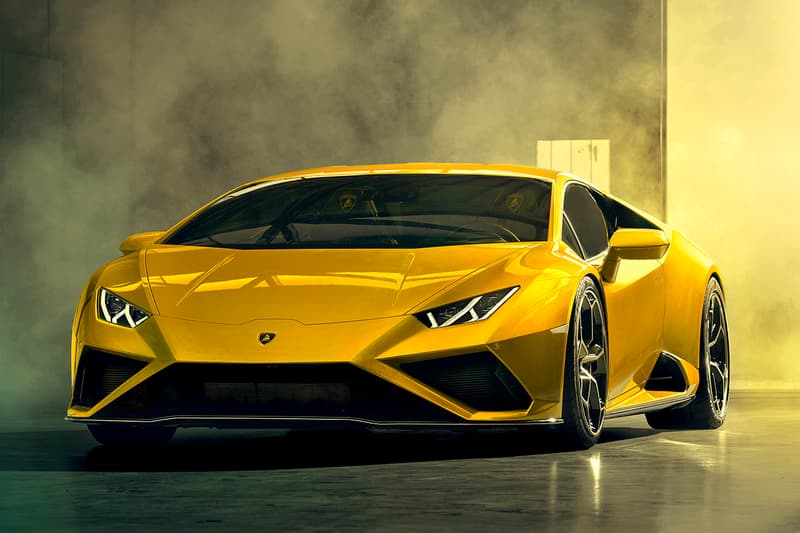 1 of 6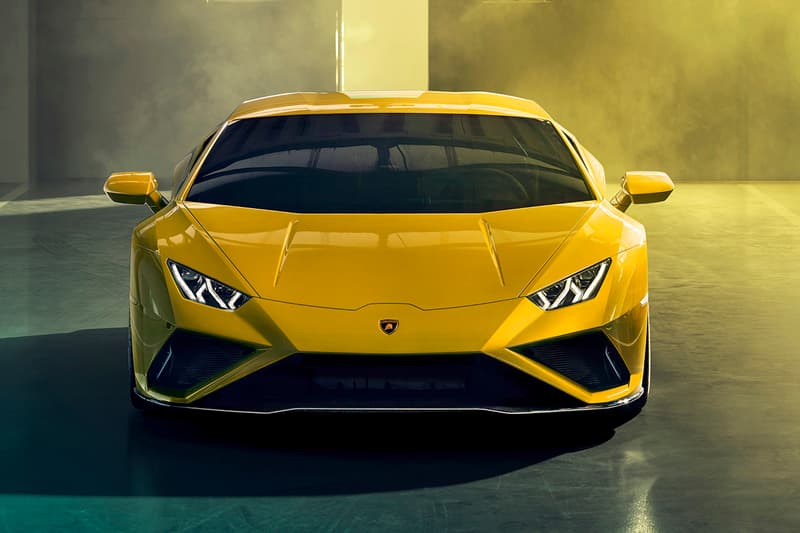 2 of 6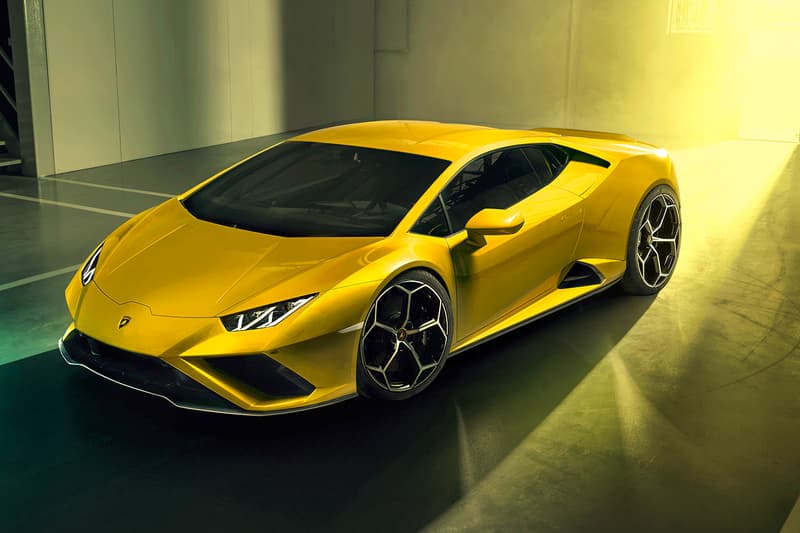 3 of 6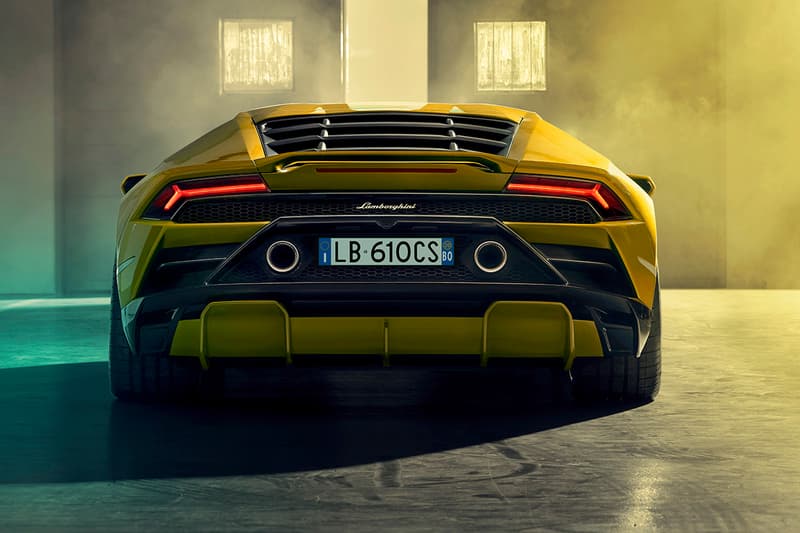 4 of 6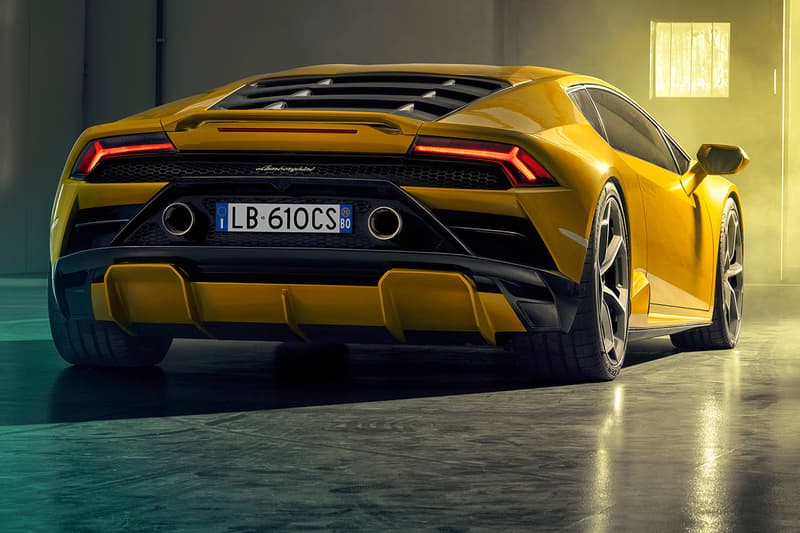 5 of 6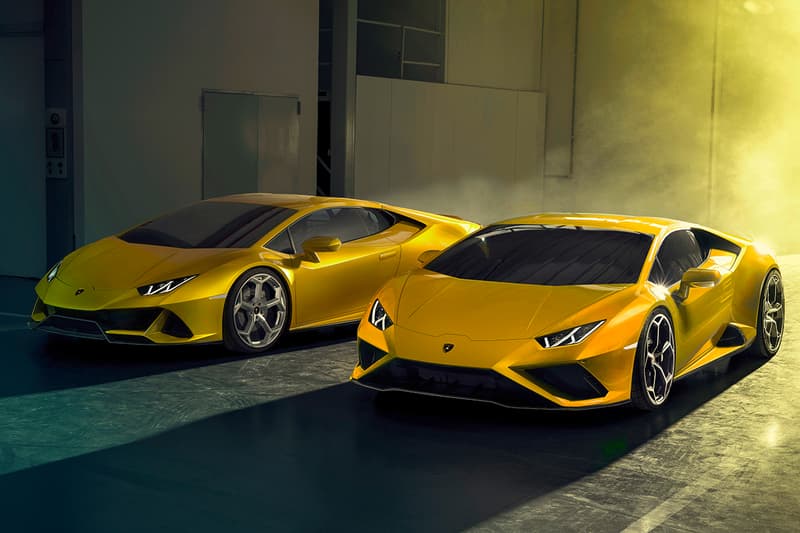 6 of 6
Lamborghini has unveiled the rear-wheel-drive variant of its esteemed entry-level supercar, the Huracán EVO RWD.
The marque — which is known for its 4WD super and hypercars — rarely produces rear-wheel-drive offerings. News that an all-new RWD Huracán alternative is on the market brings much excitement in the car world, as it elevates the car's usual planted point-to-point nature with the ability to use its power for driver-inducing fun.
Lamborghini's new model packs the same V10 engine found in its other Huracán models, however, it comes equipped with 610 HP instead of the usual 632 HP found in the 4WD version. It also comes fitted with a lightweight chassis that incorporates a specially calibrated Performance Traction Control System, meaning power can be distributed where needed to prevent rear-wheel slippage in challenging conditions while enabling torque management for controllable drifts.
Losing the 4WD system also means that the new Huracán EVO RWD is 33kg lighter than its original counterpart, yet despite this, its 0-60 MPH time increases by 0.4 seconds to 3.3 seconds. To differentiate the model, Lamborghini has developed a new front splitter that sports larger air intakes and a new rear diffuser, which come together to give the model even more of a squat stance.
Inside, owners will find an HMI 8.4" touchscreen that controls all of the car's infotainment, and as another nod to make it stand out against the rest, a new "Giallo Belenus" colorway has been produced to highlight the bodywork changes. Take a look at the Lamborghini Huracán EVO RWD in the gallery above, and inquire about ordering yours for the base price of $208,571 USD at your nearest Lamborghini dealership now. Delivery will begin in Spring 2020.
Elsewhere in the automotive world, Mercedes-Benz has unveiled its VISION AVTR in collaboration with Avatar at CES 2020.