Will Arnett Is Back With a New Animated Comedy, 'Temporary Humans'
Shortly after Netflix cancelled 'BoJack Horseman.'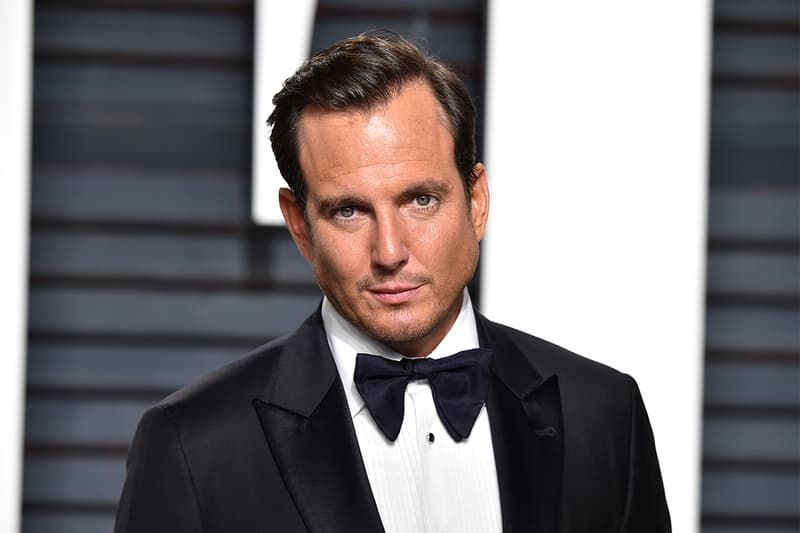 Just a few months after Netflix decided to axe BoJack Horseman after its sixth season, Will Arnett — executive producer of the show and the voice behind BoJack himself — has now landed a new animated comedy gig over at Fox Entertainment, titled Temporary Humans.
According to reports, the new animated sitcom will see Arnett as executive producer alongside Marc Forman, Peter Principato, and Charlie Sanders, with the writing and producing team involving Marc Sloboda, Evan Hill, and Nick Bailey. The story revolves around Jack, "a hapless twenty-something who rescues a naked amnesiac, Sammy, from an explosion in a lake and makes him his roommate." Temporary Humans will be the latest collaboration between Arnett and Fox, as he is also set to host Lego Masters, an upcoming game show series, as well as a multi-cam comedy alongside NBA player Stephen Curry.
There's currently no official release date for Temporary Humans.
Elsewhere in entertainment, Barclays now values Disney+ at more that $100 billion USD.