Knxwledge Drops Funky New Single "Do You"
The latest from the Los Angeles beatsmith.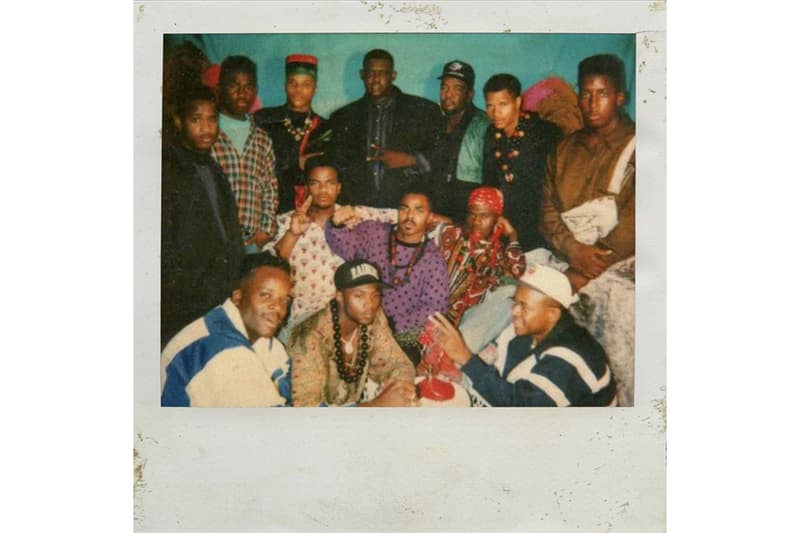 The hardest Returning from the release of the latest installment of his sprawling WrapTaypes series, WT_PRT15, Los-Angeles based beatsmith Knxwledge has now released a brand new single via Stones Throw Records titled "Do You."
Clocking in at just under three minutes in length, the latest single from the Grammy-nominated producer soaks with his characteristically funky nature. The track remains immensely layered with jazzy blips and bloops on top of poignant piano chords, drum loops, and a twangy bass guitar, with a variety of nostalgic synths echoing throughout. As is expected, a portion of the track is interluded by a comedic vocal sample.
Whether or not this is a standalone release or a part of something bigger has yet to be noted, but regardless, "Do You" is a welcomed new cut from one of the hardest working producers in the game. You can stream the track below.
For more new music, check out Freddie Gibbs' latest verse on Ripdee's "Scooter."