Shake Shack Relaunches Fried Shallot-Topped "ShackMeister" Burger
Plus three new milkshake flavors.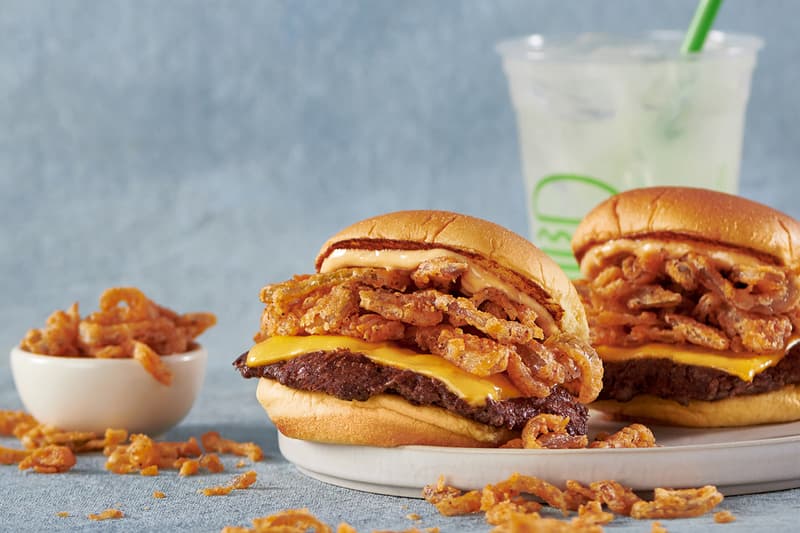 1 of 2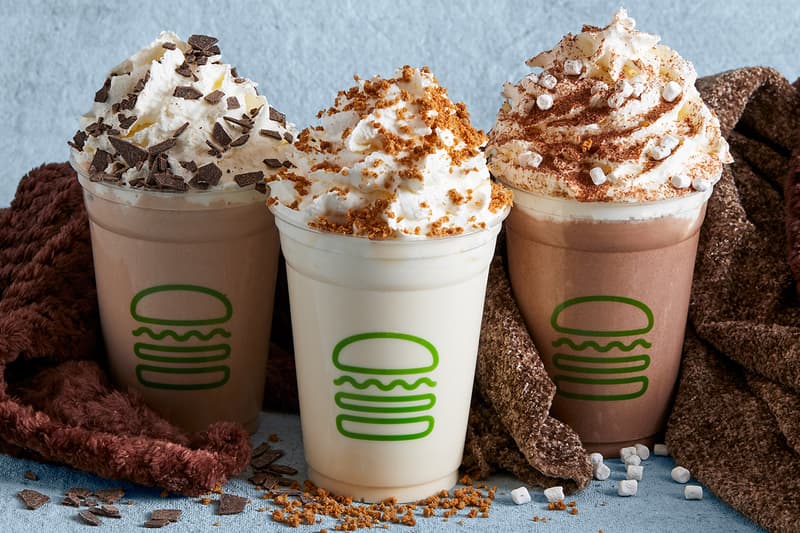 2 of 2
Shake Shack has just announced that it will be relaunching its popular ShackMeister Burger for a limited time only. Back by popular demand, the burger was first introduced in 2014 after many fans of the restaurant requested that it start serving onion rings. Instead, Shake Shack's culinary innovation team created the ShackMeister Burger, giving customers a spin-off of the beloved fast food treat.
"We're thrilled to relaunch an old favorite which we're bringing back by popular demand," says John Karangis, Executive Chef and Vice President of Culinary Innovation at Shake Shack. "It's the first time the original ShackMeister Burger is making its way back on our US menus."
The ShackMeister Burger keeps things wonderfully simple, made with a triple threat of 100% Angus beef, crispy shallots and the restaurant's own ShackSauce. The shallots act as the key player, adding a crunch not typically found in Shake Shack burgers.
To create the topping's flavorful bite, thinly-sliced shallots are marinated in Shake Shack's in-house beer overnight, then fried in the same flour mixture used to create its chicken sandwich. "The crispy beer-marinated shallots are the star of this burger – the sweetness of the shallots married with the bitterness of the beer makes for a delicious flavor profile," Karangis continues.
In addition to unveiling the ShackMeister, Shake Shack will also be introducing three new seasonal milkshake flavors to its lineup – Cookie Butter, Malted Milk Chocolate and Frozen Hot Chocolate.
The ShackMeister Burger and the three new milkshake flavors are currently available at Shake Shack locations nationwide in the US (excluding airports and stadiums) until March 16, 2020.
In much less appealing burger news, a man in Utah has revealed an "unchanged" 20-year-old McDonald's Burger.