Man Unveils 20-Year-Old "Unchanged" McDonald's Burger
The fast food item was first revealed in 2013.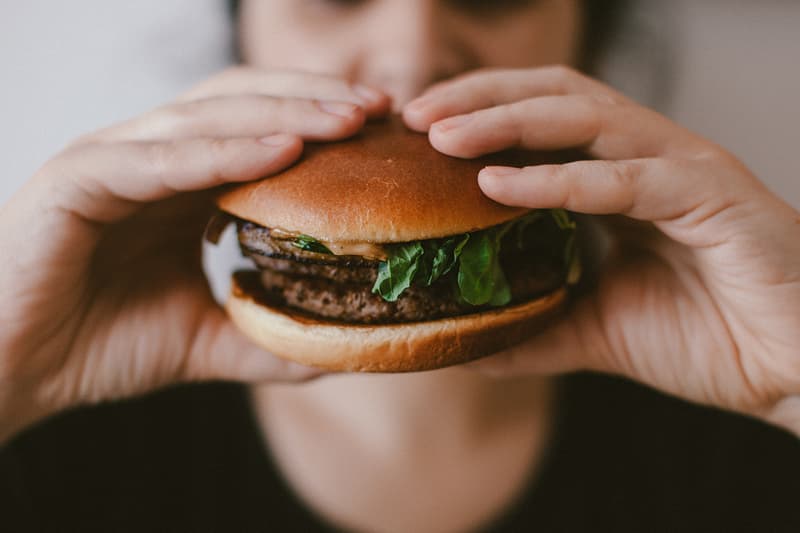 A 20-year-old McDonald's hamburger has recently been unveiled by a man from Utah. The popular "aged" fast-food item looks to be in-tact and unchanged but the owner also says it smells like cardboard. David Whipple claims he purchased the burger in July of 1999 as reported by KUTV — the original purpose of the purchase was so Whipple can utilize it as an example on the effects of enzymes and deterioration.
The burger was actually first revealed in 2013 and went viral. It's only now that Whipple was asked to unveil it once again to see if any changes has occurred, and it turns out not much has happened since it was locked away in a tin to be stored. While the pickle has totally disappeared, the patty and buns are still in its relative original form.
"It got stuck in a coat pocket", Whipple says. "The coat got thrown in the back of my van, and I guess it just got hung up on our closet in Logan, Utah. Subsequently, we moved from Logan to St. George, Utah, and it stayed there for a couple of years and I think my wife was giving the coat away or something and found it."
Watch him describe his 20-year-old hamburger below.
In other food news, Tiramisu-flavored Oreos are on the way.