Godzilla's Legendary Burning Transformation Now a Collectible Figure
The iconic monster gets an orange makeover.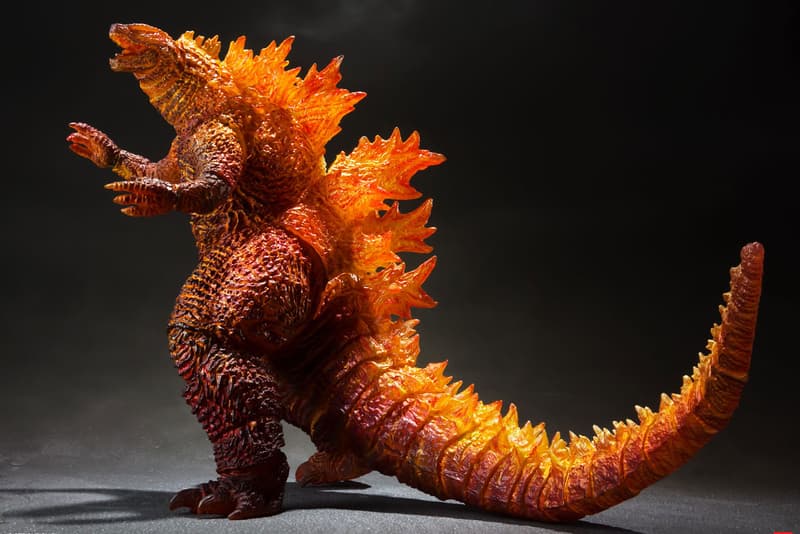 1 of 4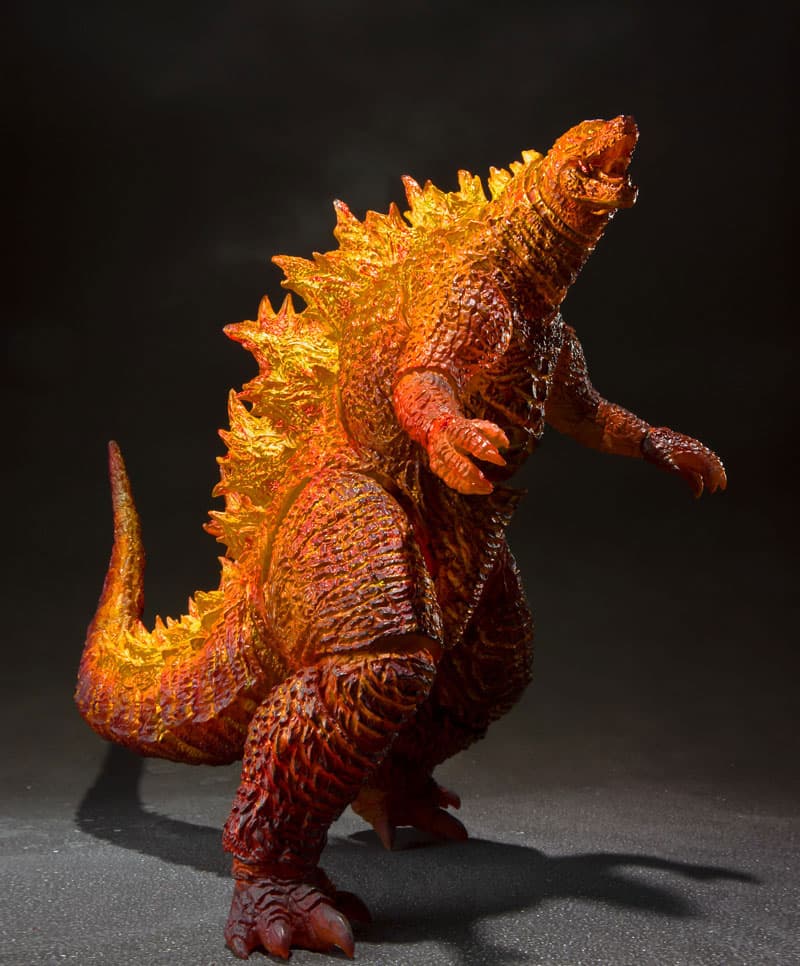 2 of 4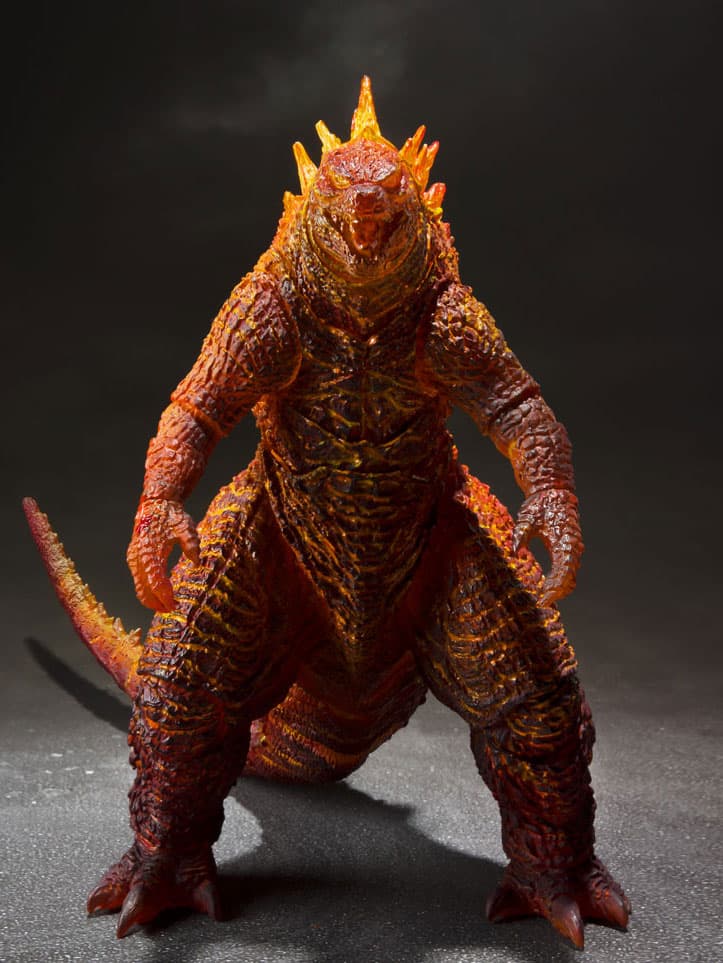 3 of 4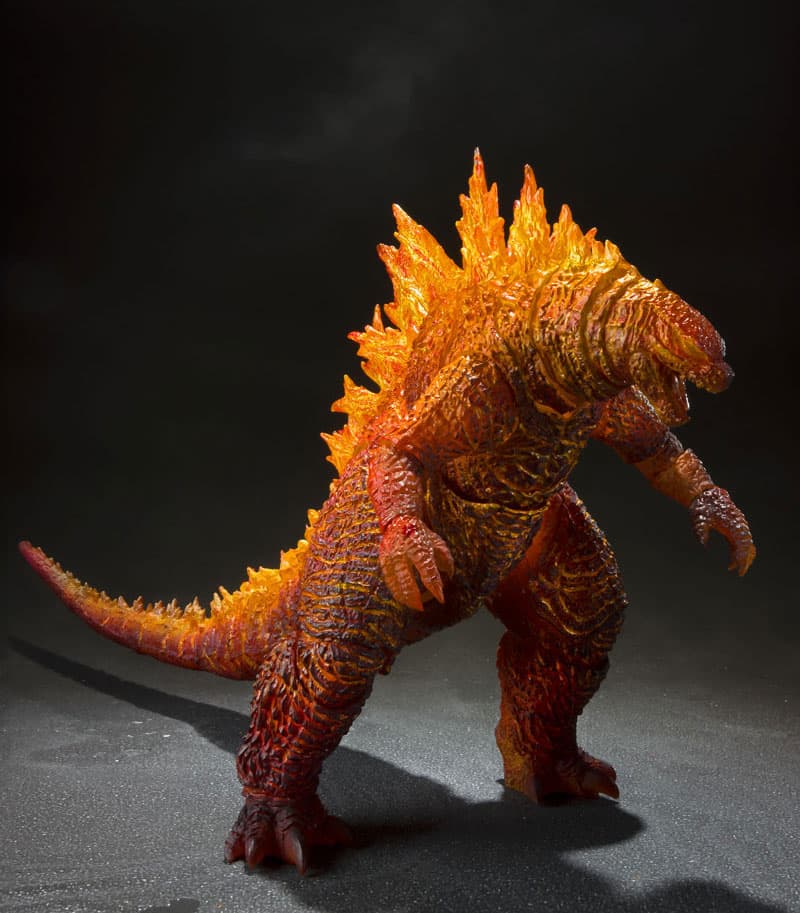 4 of 4
Iconic Japanese monster Godzilla gets a new collectible figure in the from of its "Burning Godzilla" iteration. The transformation is legendary in the world of the creature's story line and was first seen in the Godzilla vs. Destoroyah showdown then recreated in the new 2019 film. As the legend goes Godzilla was affected by a volcanic eruption where the monster absorbs energy from unseen uranium material — the result is Godzilla emitting a bright orange glow.
For the collectible figure here by Bandai for Sideshow, the toy is from the climax scene of the 2019 movie Godzilla: King of Monsters. Without spoiling the movie much, there's a big face off with two other legendary monsters as well that helps result in Godzilla's new form.
The figure retails for $90 USD and can be pre-ordered now through Sideshow. In other collectibles news, check out the Breaking Bad BE@RBRICKs from MEDICOM Toy.