Your Old Droog Reunites Prodigy and The Alchemist on "Crab Cakes"
The reclusive Ukrainian American rapper keeps the momentum going after dropping 3 projects in 2019.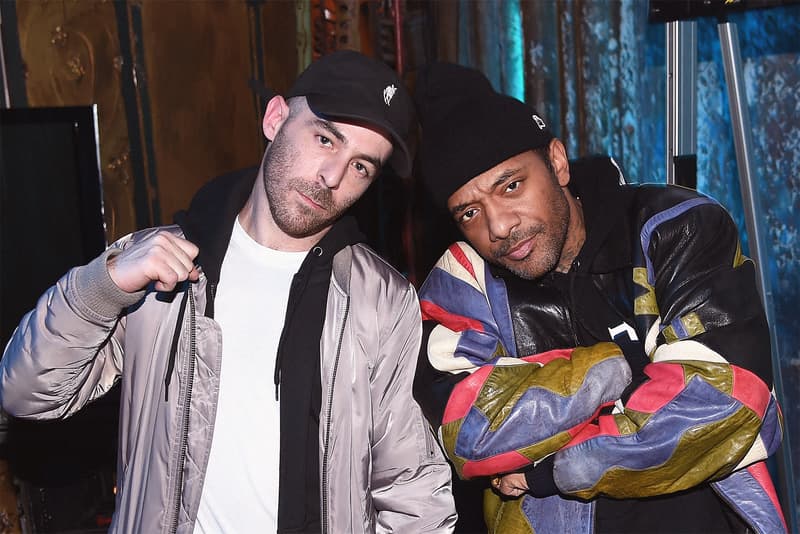 Your Old Droog kept busy in 2019, releasing three solid projects throughout the year that saw the reclusive Ukrainian American rapper enlist the likes of MF DOOM, Mach-Hommy, Wiki and more. The Brooklyn emcee's Transportation, Jewelry LP, and It Wasn't Even Close tallied over 40 tracks combined, making last year Droog's most prolific to date. The momentum continues with his latest single, "Crab Cakes" featuring a new posthumous verse from legendary Mobb Deep member Prodigy with his longtime collaborator The Alchemist handling production duties.
"And to the elite club, my society is not a secret/ But we pledge allegiance to these hardcore hip-hop beats/ I put my life on the line like a EKG/ I put my life in these lines, yeah I'm autobiographic/ They want me to shut up, my sh*t is so graphic," Prodigy rhymes over Alan The Chemist's signature dusty, sped-up piano sample and a perfectly placed electric guitar echo. Prodigy passed away in 2017 due to his lifelong battle with sickle-cell anemia. His relationship with The Alchemist spanned over two decades culminating in 2013's Albert Einstein LP.
Droog is in his finest form here too, introducing opponents to his Russian girlfriend who holds down the block with a discretion. "Even my old lady gotta stick, like a strict Catholic school tutor/ It's not a ruler/ So next time you creepin' through my block you's a goner/ Meet my little Russian shorty named Oksana who keep an ox on her." Then there's his ability to handle slick multi-syllabic bars with incredible ease. "Just keep it minimal/ You cats are too far to send condescending subliminals/ I'm signing autographs with a Sharpie til I'm AARP/ Never say we aged horribly/ 20 years later, still alive and kicking dope sh*t/ Mad markets to sew up it's so appropriate."
For more Your Old Droog, watch his "BDE" music video featuring Mach-Hommy and MF DOOM from last month's Jewelry release.