Stream Your Old Droog's Newest Album 'Transportation'
His second album in less than two months.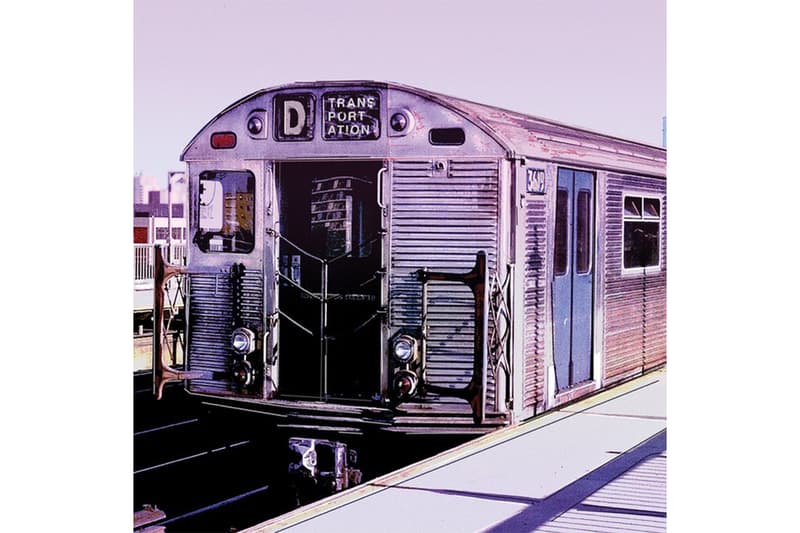 Less than two months after dropping It Wasn't Even Close, Your Old Droog has another project in store. Aptly entitled Transportation, the Ukranian-American rapper offers 15 tracks that seem to cover almost all methods of public commute available in his city of New York. Reminiscent of lyrical hip-hop most active in the '90s, Droog incorporates the record's theme with witty and conversational stories, reflecting both his unaccompanied trains of thought and third parties that come and go — much like strangers you might see on the subway. Utilizing nothing but his lyrical ability, Droog creates a well-crafted love letter to his city's methods of public transit. Inconvenient methods, maybe, but otherwise still very much a part of the place he calls home.
Stream Your Old Droog's Transportation on Spotify and Apple Music.
In other music news, Drake dropped two new tracks in celebration of the Raptors' championship win.