Samsung Announces "Lite" Versions of Galaxy S10 and Note 10
A more affordable way to keep up with Samsung's latest tech.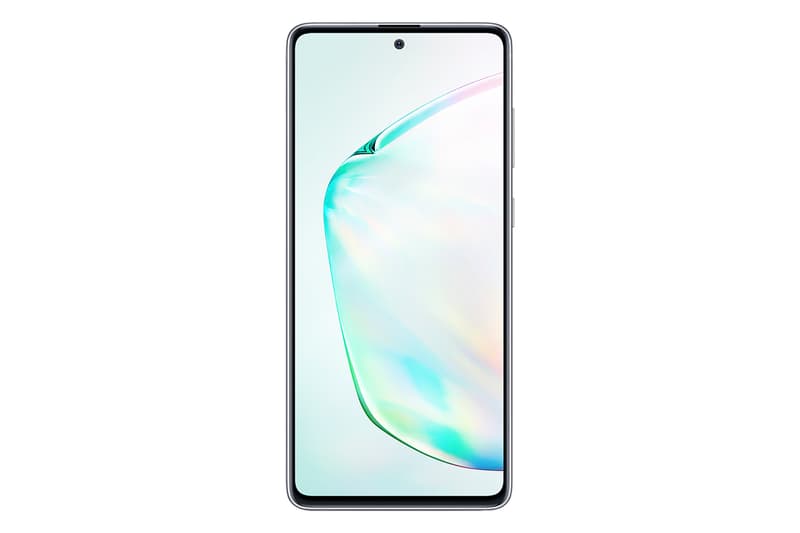 1 of 2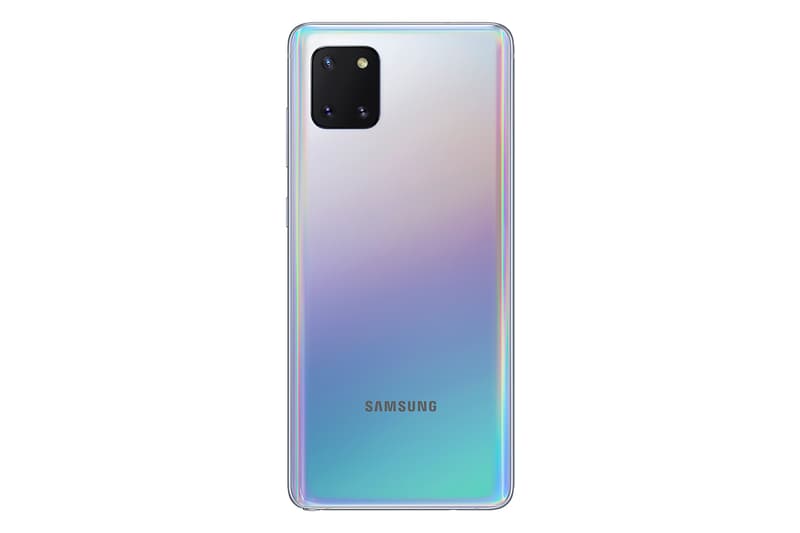 2 of 2
Just ahead of CES, Samsung has unveiled that it will be introducing "Lite" versions of the Galaxy S10 and Note 10 in order to provide more affordable versions of its flagship phones to its consumers. The two new phone iterations will likely be more expensive than Samsung's mid-range devices but less expensive than its new devices (which can sometimes cost over $1,000 USD), making them ideal for consumers looking to keep up with the latest tech while on a budget.
The Galaxy S10 and Note 10 "Lite" will carry over many key features from Samsung's higher-end flagship devices while cutting costs in some areas. They both boast a 6.7-inch screen, a 4,500 mAh battery, "super-fast charging capabilities" and an "Infinity-O" camera at the front top center.
Both models will also carry a three-camera module at the rear, but each version offers different specs. The Galaxy S10 will feature a five-megapixel macro, 48-megapixel wide angle and a 12-megapixel ultra wide lens, while the Note 10 will boast a 12-megapixel wide-angle, a 12-megapixel ultra-wide and a 12-megapixel telephoto lens.
Both phones will come equipped with either 6 or 8GB of RAM, 128GB storage space, and Android 10. Samsung is set to reveal pricing and availability for the "Lite" versions of the Galaxy S10 and Note 10 this week during CES.
Elsewhere in tech, Segway has unveiled a motorized chair reminiscent of the hoverchairs seen in Wall-E.