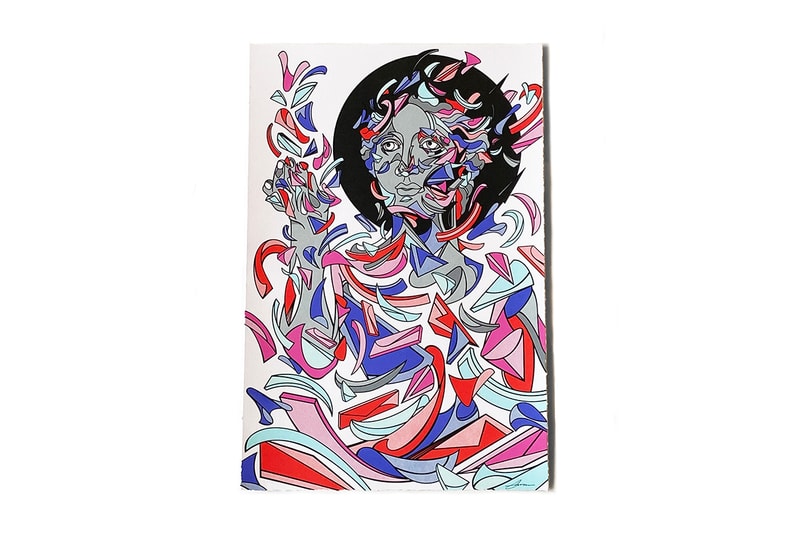 1 of 2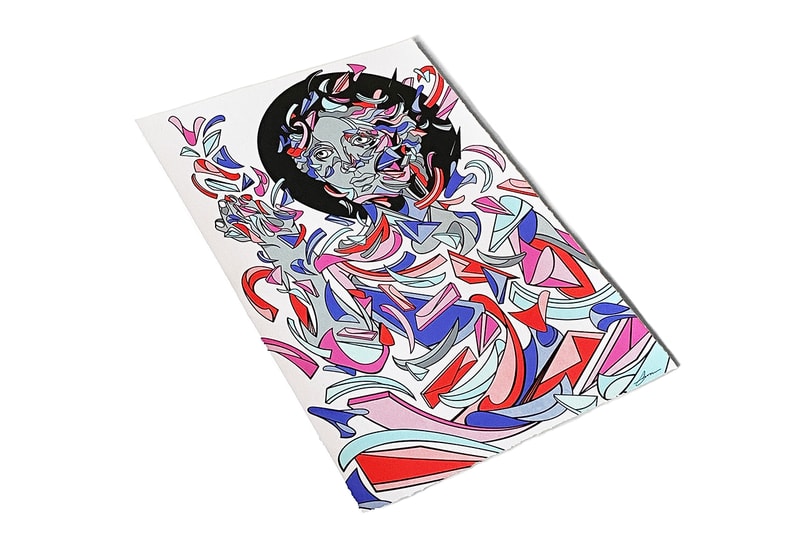 2 of 2
Louis De Guzman to Release Vibrant 'Elevated' Print
In his signature "geometric abstraction" style.
---
Fresh off the heels of a major collaboration with Modernica and J Balvin, artist Louis De Guzman has announced that he will be releasing a new fine art screen print titled Elevated. The print is executed in a similar style as the works found in De Guzman's "In Between the Lines" exhibition, a technique which the Chicago-based Filipino-American visual artist has coined "geometric abstraction."
"'In Between The Lines' revisits the early day origins of my self-expression," says De Guzman. "Creating the body of work to feel classic, yet revolutionary. Drawing cues from my childhood and upbringing that brings me to a very personal and familiar place. Examining my journey and interpreting the grey area between my subject matter, usage of color and coined geometric abstraction. All intending to evoke emotion, self-awareness and confidence for the viewer."
Elevated features a human face floating away into a selection of vibrant geometric shapes. The bold print measures in at 16.5 inches by 24 inches and is printed on cotton archival paper with deckled edges. Each print is signed and numbered by De Guzman.
An edition of 65 Elevated prints will be available on De Guzman's website beginning January 10 at 12 p.m. CST for $300 USD each. A limited quantity of shadowbox-framed prints will be available for $550 USD each. More information surrounding the release can be acquired by signing up for the artist's e-mail updates over on his website.
De Guzman seems to be keeping quite busy, as he also recently teased an upcoming collaboration with New Era and the Chicago Bulls on Instagram.