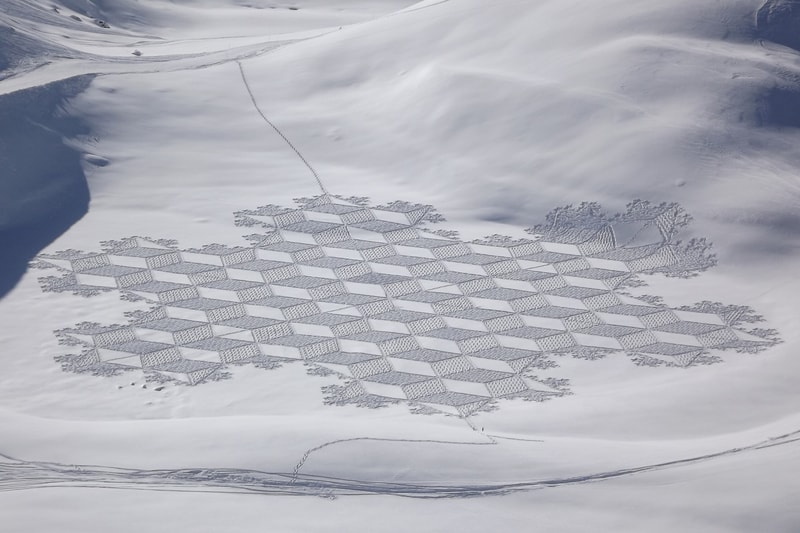 1 of 11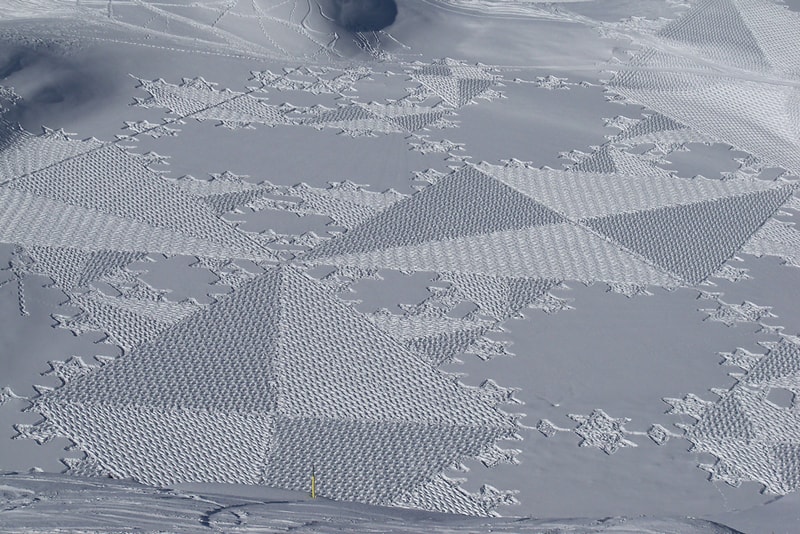 2 of 11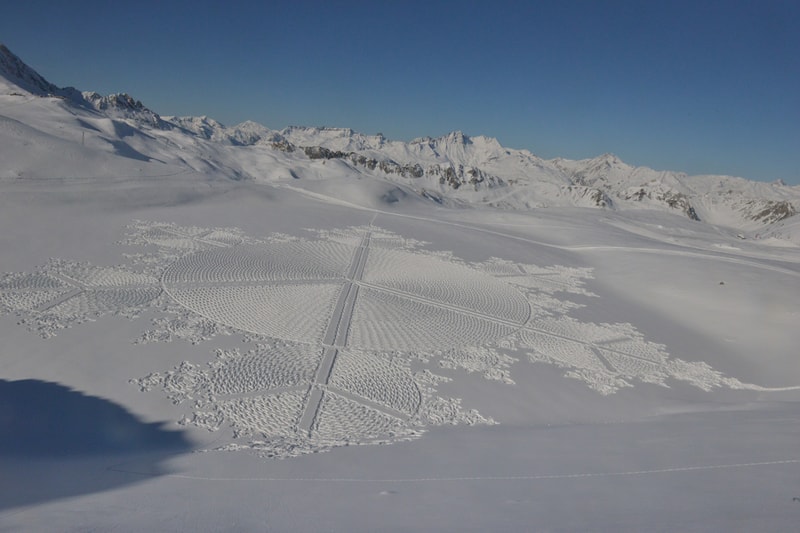 3 of 11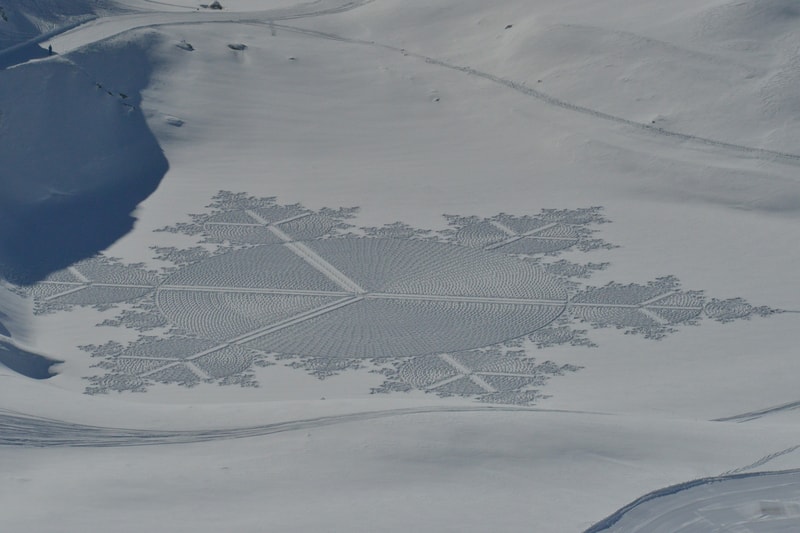 4 of 11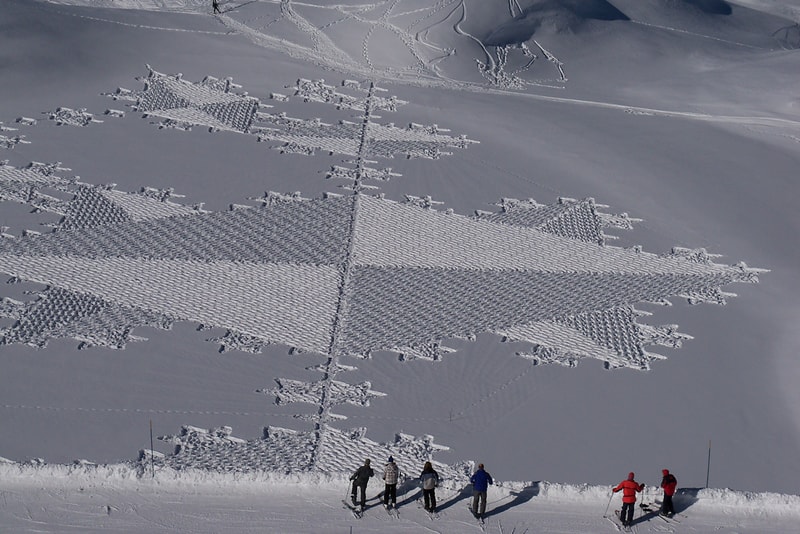 5 of 11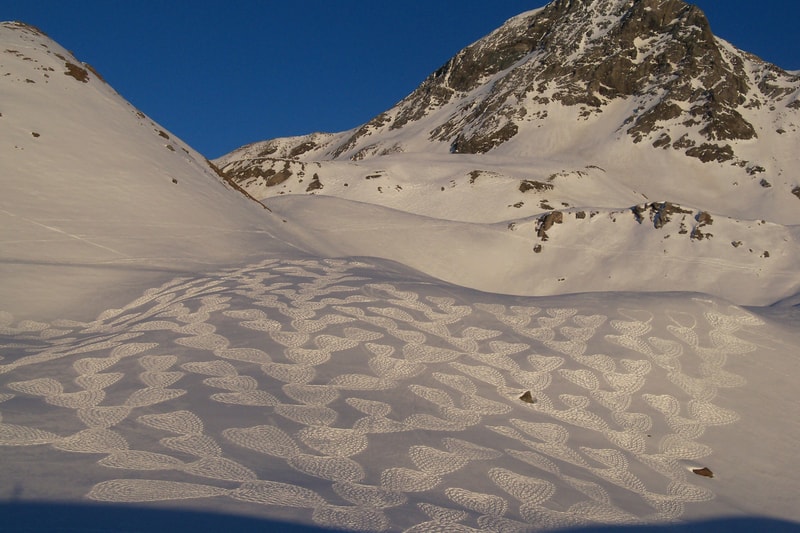 6 of 11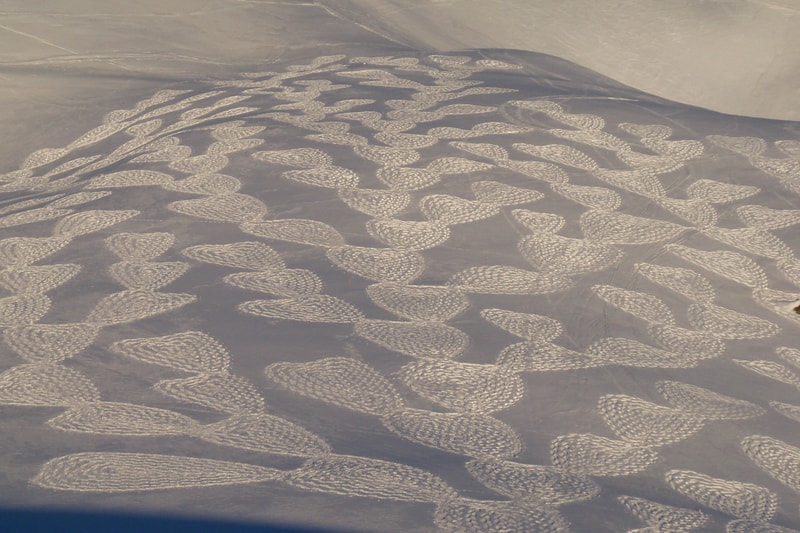 7 of 11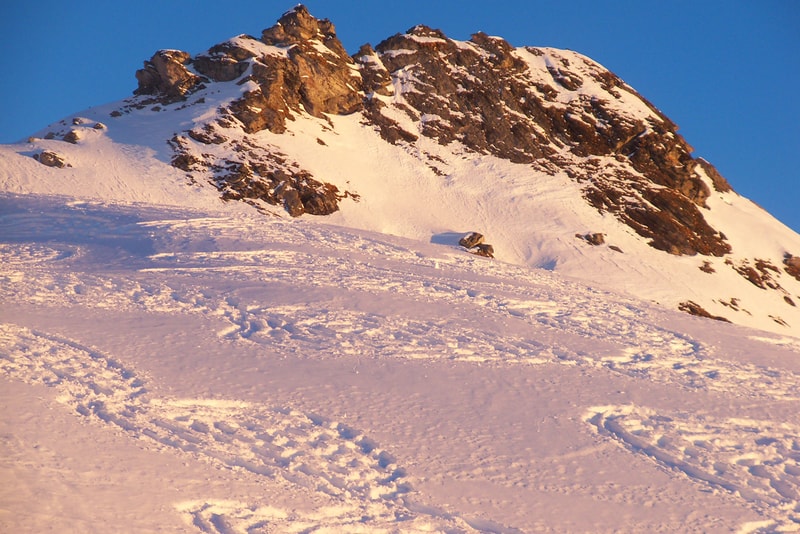 8 of 11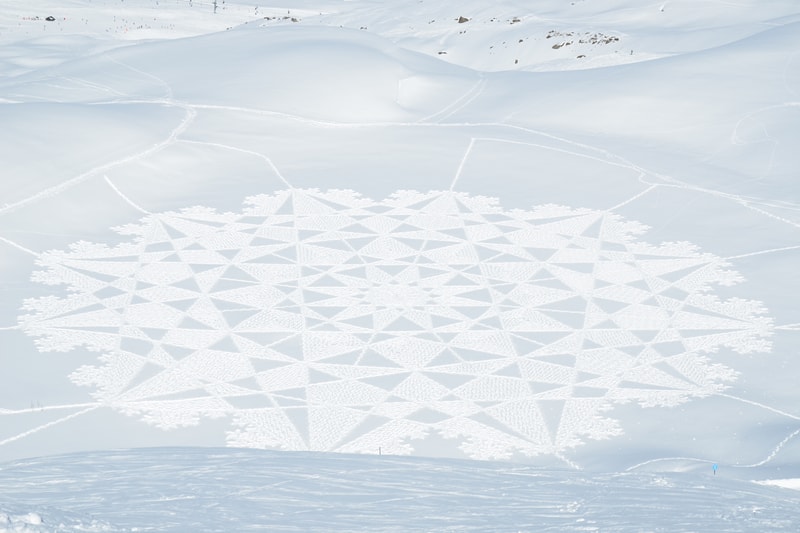 9 of 11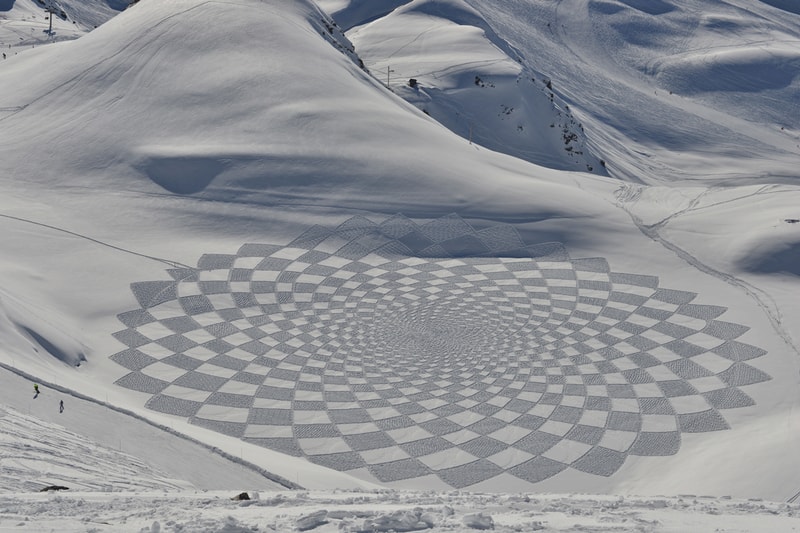 10 of 11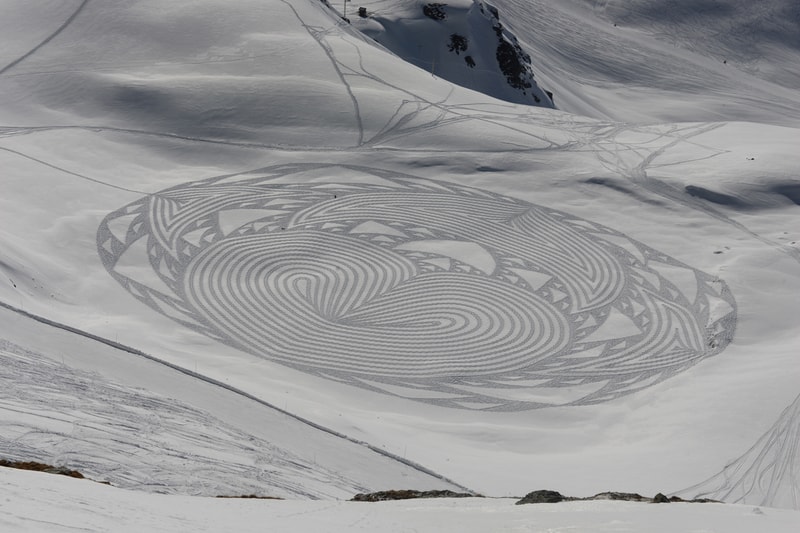 11 of 11
Simon Beck Stomps out a Series of Giant Snow Artworks
Complex geometrical designs created using snowshoes.
---
Former engineer Simon Beck is widely-known for creating intricate geometrical designs using just a pair of snowshoes, a map drawing and a compass. Back in 2015, the Canadian artist created one of his large-sized drawings portraying a snowflake at the Peyto Lake in Alberta. It took him over six hours to create, stomping out the design that measured approximately 450 meters.
"Usually I work outwards from the center," he explained on his Facebook page. "Straight lines are made by using the compass and walking in a straight line towards a point in the distance, curves are made by judgment. Both require a lot of practice to get it good."
Beck recently unveiled his latest snow artworks under his #ProjectSnow series, check them out above.
Elsewhere in art, LA-based artist Sean Kush will showcase new politically-charged paintings in an exhibition at Superchief Gallery Los Angeles.