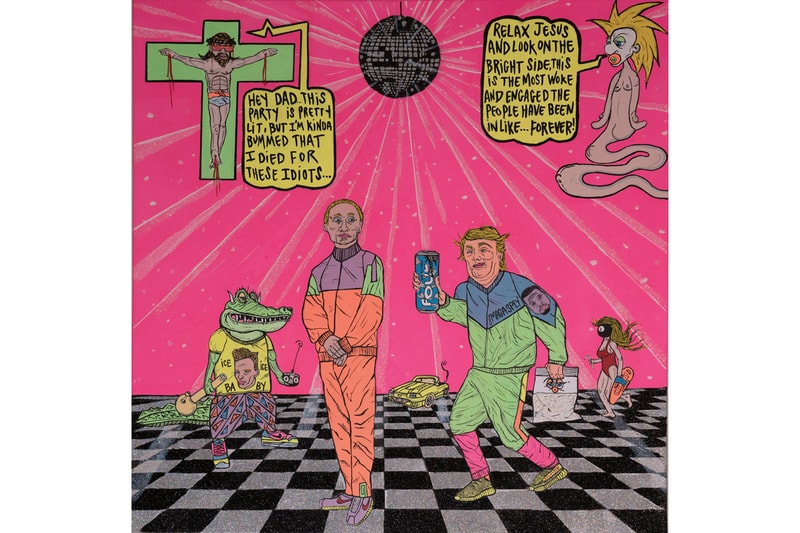 1 of 12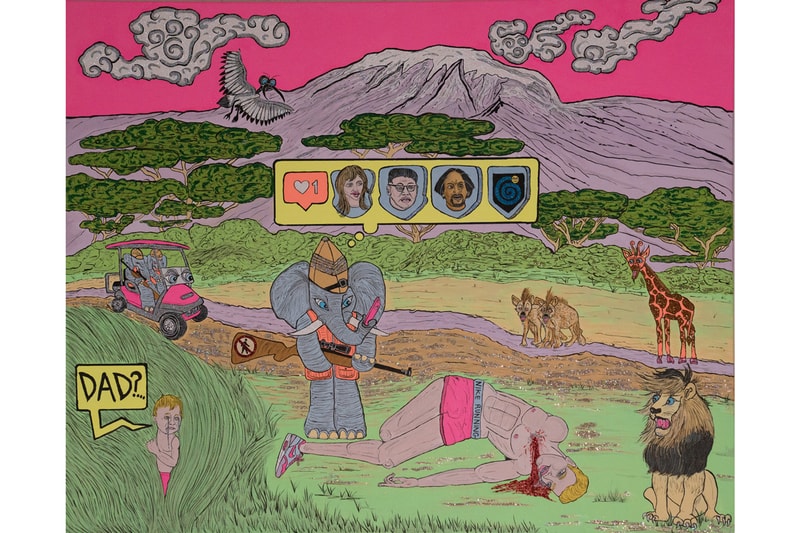 2 of 12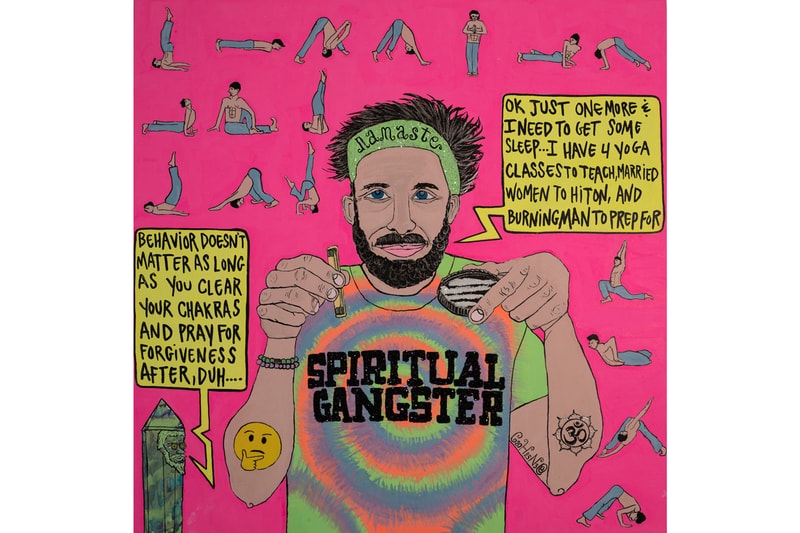 3 of 12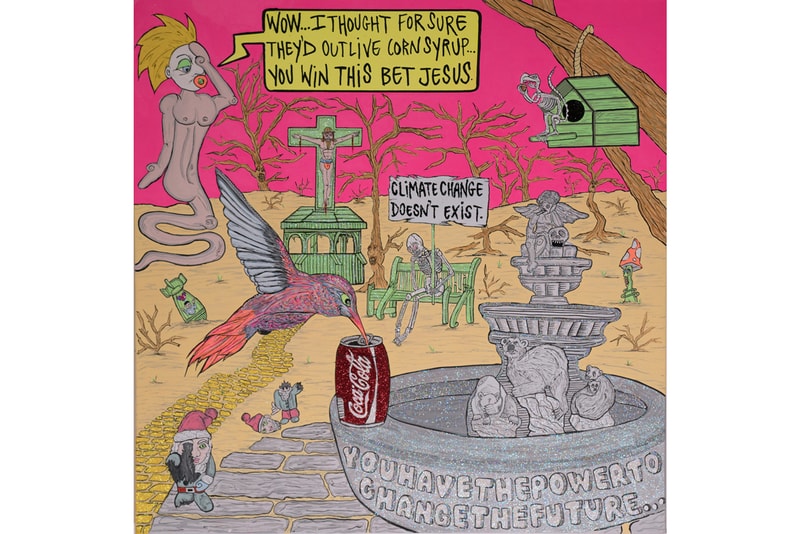 4 of 12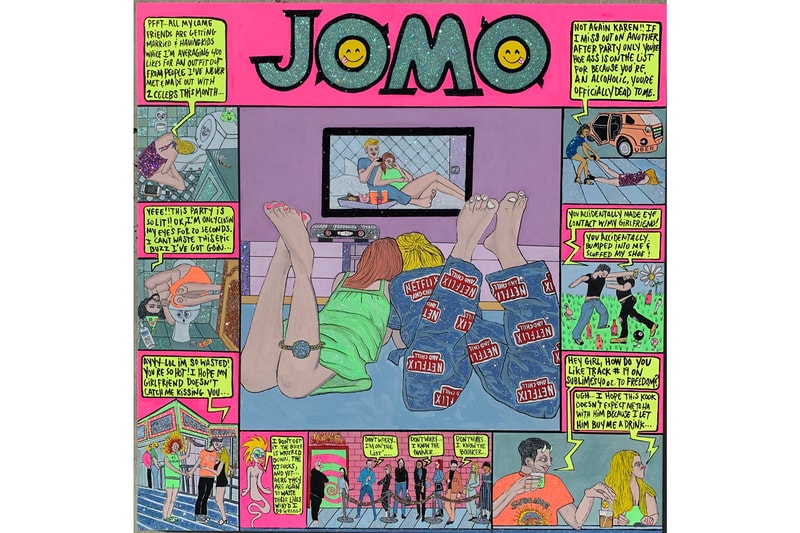 5 of 12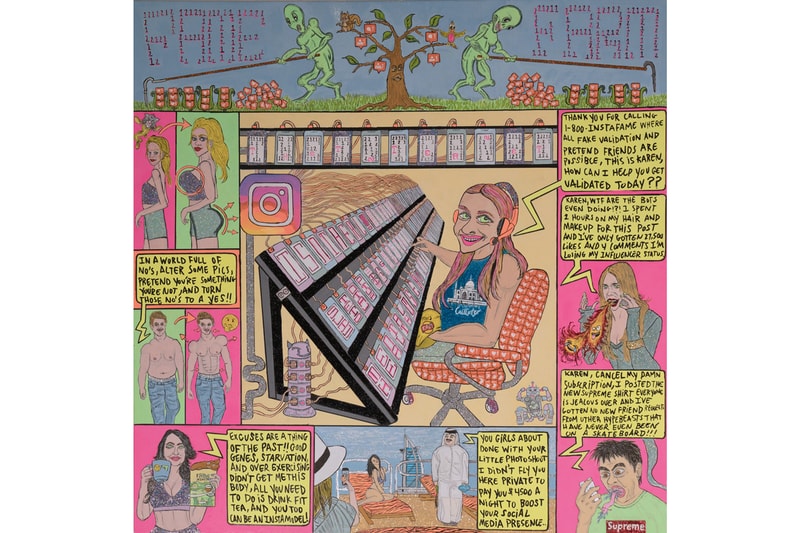 6 of 12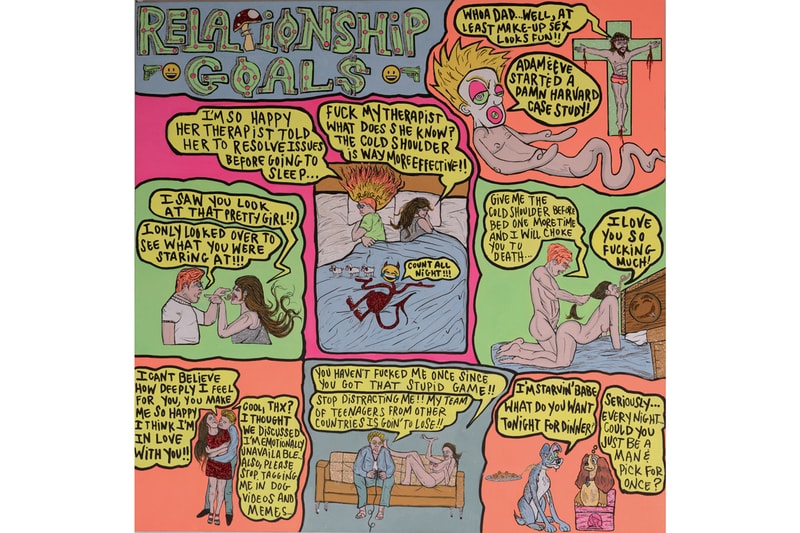 7 of 12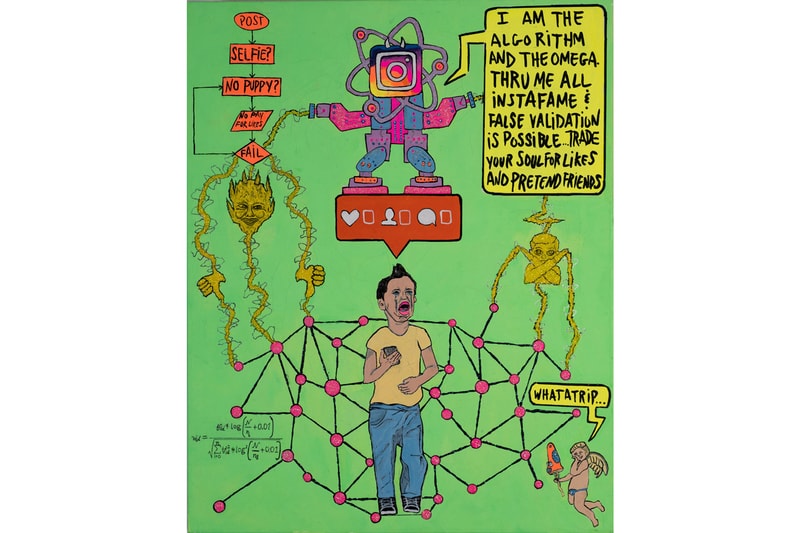 8 of 12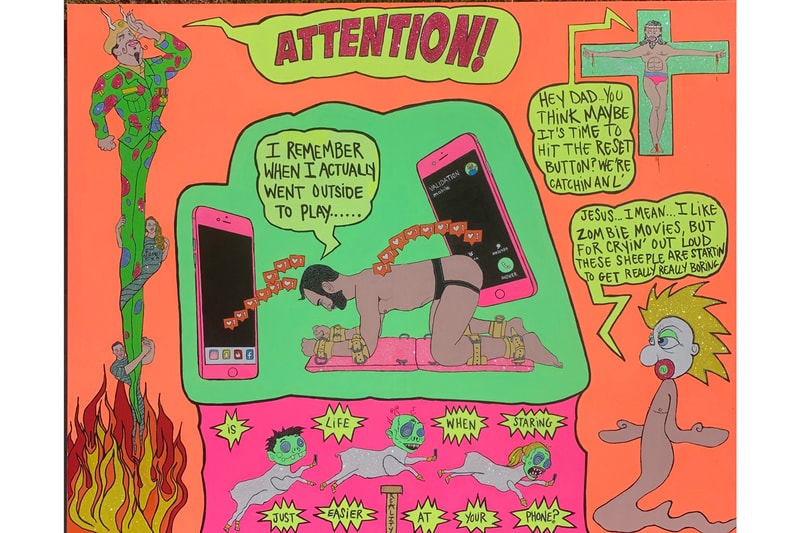 9 of 12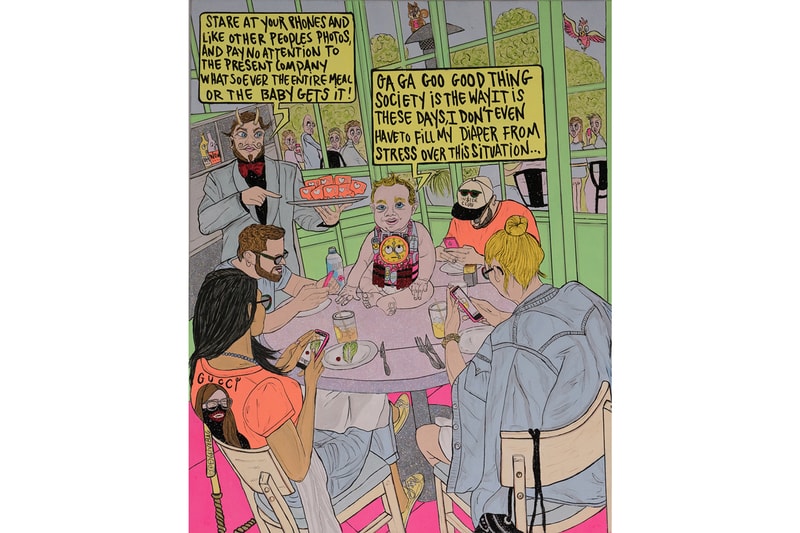 10 of 12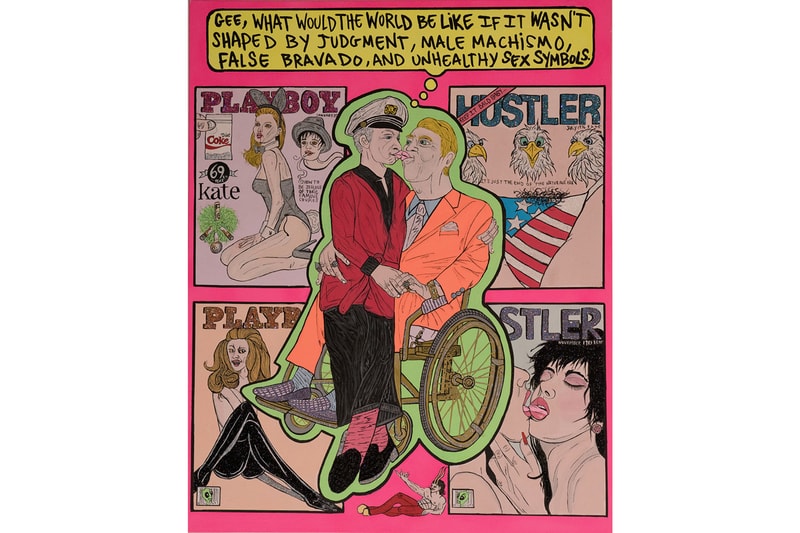 11 of 12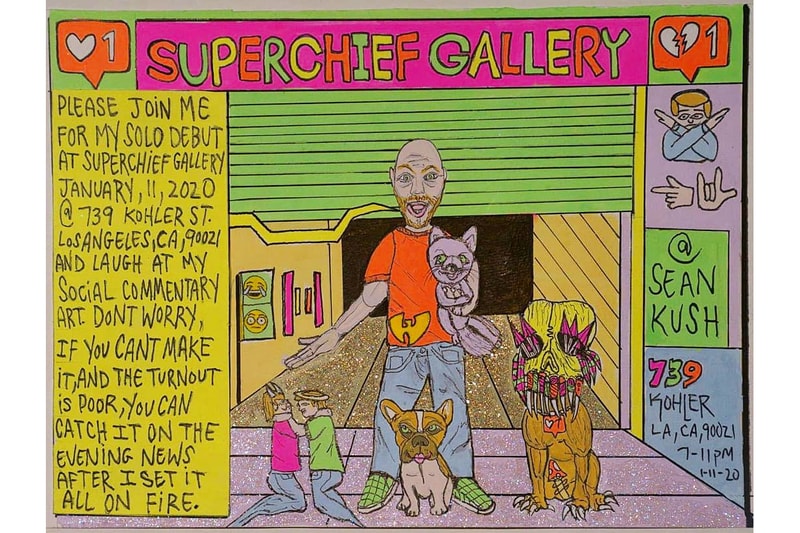 12 of 12
Sean Kush Lampoons Authority Figures Across Vivid Paintings
For an upcoming solo exhibition at Superchief LA.
---
Sean "Kush" Kushner creates vivid figurative paintings that touch upon socio-political issues such as climate change, mankind's obsession with technology, and more. He often injects religious figures and authoritative figures in his pieces as a means to question societal conventions. "Despite his impartiality to religion, his paintings contain LSD-inspired religious commentaries for no other purpose than their familiarity and provocative nature, bringing both the spiritual and physical worlds into conversation and conflict," said former Juxtapoz Magazine managing editor, Eben Benson.
Kush's trippy compositions are influenced by personal experiences. He especially gleans inspiration from his background in graffiti, skateboarding, surfing, and comics. He will soon launch a new body of work as part of a solo exhibition at Superchief Gallery's Los Angeles outpost. "I was a homeless drug addict, got sober 12 1/2 yrs ago…That's why there's a gap in painting for me. I just really dove back in five years ago after working in rehabs and mental hospitals and almost losing my mind. Been a wild ride (sic)," said Kush to HYPEBEAST.
The exhibition will run through January 11-25 at the address below. View select works to go on display at the show above and then check out Sean Kush's website to view more artworks.
Superchief Gallery LA
739 Kohler St.
Los Angeles, CA 90021
Elsewhere in art, Final Fantasy artist Yoshitaka Amano created an original design for the latest cover of Vogue Italia.