Fisker Announces Competitive Sub-$30K USD Pricing for Electric Ocean SUV
With models expected to hit the road in late 2021.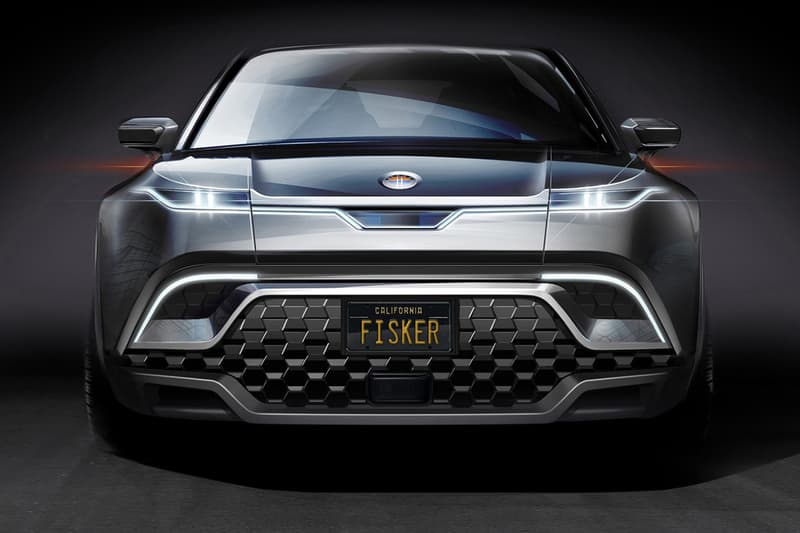 Fisker has announced the official pricing for its long-awaited electric Ocean SUV, introducing the model at under $30,000 USD in another competitive move against the rivaling Tesla Model Y.
Back in March 2019, speculations surfaced around the Ocean that suggested a $40,000 USD price tag. For this, drivers will get a range of approximately 300 miles derived from an 80kWh-plus battery pack — promising figures that once more outnumber the mid-sized Tesla.
Today, Fisker has revealed that the Ocean will start at $37,499 USD, which once you have applied the complimentary $7,500 US tax credit to the ticket price, puts the SUV at just $29,999 USD. This price point is considerably lower than the $42,700 USD asking price of the Model Y and Volvo's sub-$48,000 USD price for its XC40 Recharge.
Fisker has opened reservations at just $250 USD, with the option to lease the Ocean for $379 USD per month with a $2,999 USD down payment before delivery. It's expected that deliveries will begin in late 2021, with most of the SUVs hitting the road in 2022.
Elsewhere in the automotive world, Audi is expected to update its electric E-Tron vehicles with RS performance in 2021.