Christian Bale Speculated to Join Marvel Studios' 'Thor: Love and Thunder'
Many predict he will play Beta Ray Bill.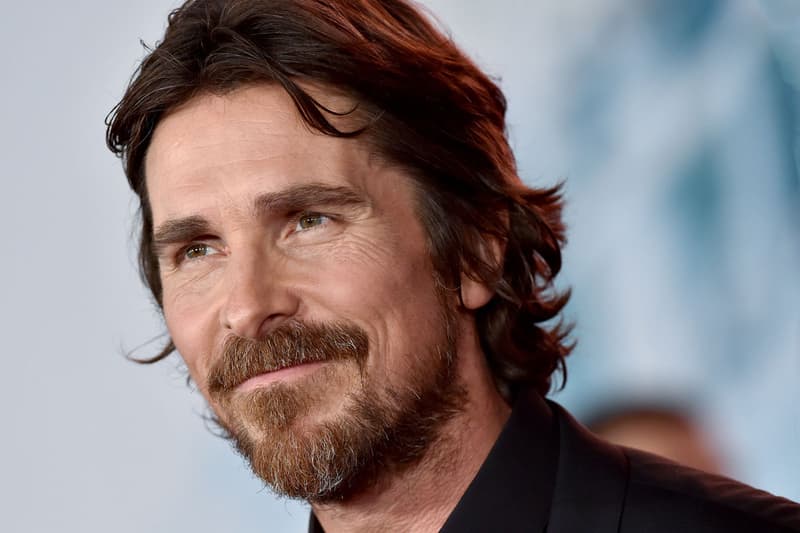 Christian Bale may return to the realm of superheroes following his tenure as Batman, as it's been reported the actor is in talks to join the cast of Marvel Studios' Thor: Love and Thunder. The news originally broke on Collider, where The Hollywood Reporter then picked up the thus-far-unconfirmed story.
Details on the character that Bale may be playing are scarce, as the news only hints at Bale being considered for the upcoming Thor: Love and Thunder. Many believe, however, that Bale will be playing Beta Ray Bill, a lesser-known Marvel hero able to wield Thor's hammer. Chris Hemsworth will presumably reprise his role as Thor Odinson, Tessa Thompson is all but guaranteed to reprise her role as Valkyrie. and Natalie Portman is expected to return as Jane Foster, eventually becoming the female iteration of Thor. Finally, Thor: Ragnarok director Taika Waititi will return to direct Love and Thunder.
Bale's camp and Marvel have yet to confirm or deny the rumors.
Meanwhile, Taititi's upcoming live-action Akira was recently pulled from Warner Bros.' release schedule.
Do you want to see Christian Bale play Beta Ray Bill?

Beta Ray Bale #ThorLoveAndThunder pic.twitter.com/NuvovNbFe2

— Collider (@Collider) January 6, 2020