Marvel Officially Reveals Phase 4 Films & Disney+ Series
With Natalie Portman playing a female Thor, and a 'Blade' reboot.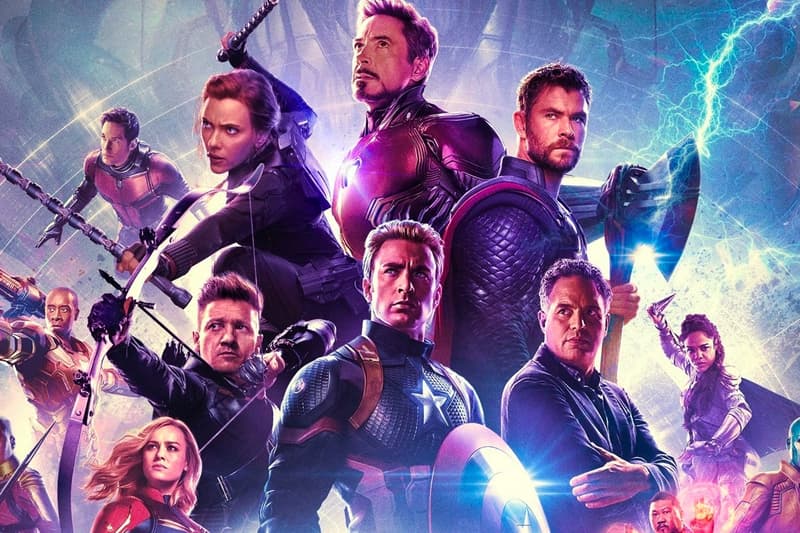 Marvel Studios have just released some massive news at San Diego Comic-Con 2019. Set to commence next year, the big news includes updated info on Phase 4 which includes 10 titles that include movies and television shows.
Revealed were a number of titles including their respective dates: Falcon and the Winter Soldier (Fall 2020), Black Widow (May 1, 2020), The Eternals (November 6, 2020), Shang-Chi and the Legend of the Ten Rings (February 12, 2021), WandaVision (Spring 2021), Loki (Spring 2021), What If…? (Summer 2021), Doctor Strange and the Multiverse of Madness (May 7, 2021), Hawkeye (Fall 2021), and Thor: Love and Thunder (November 5, 2021).
The conference went on to reveal that the Taika Waititi-directed Thor: Love and Thunder would star Natalie Portman as a female Thor and that there will also be a reboot of Blade starring Mahershala Ali. Fans of past MCU films will also be happy to learn that many of the actors will be reprising their respective roles as Marvel heads to its new future on the Disney+ streaming platform.
Let us know below which films or series you are most excited for. Stay tuned for more updates as news arrives.
In other entertainment news, Watchmen drops its first full HBO trailer.